David L. Sustarsic MD, FACS | FHV Health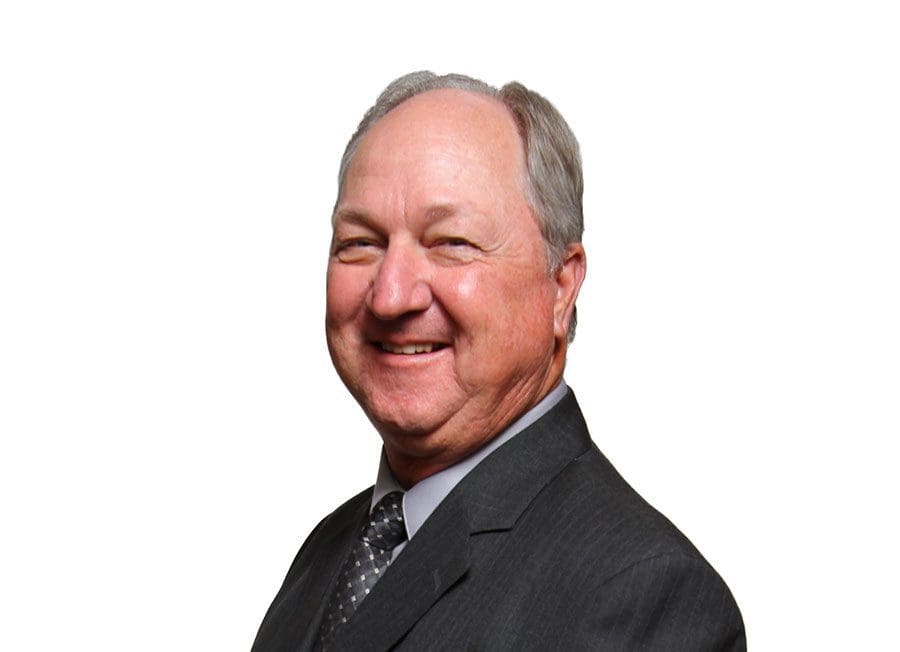 Q. Why would I need a vascular surgeon if I have hypertension and/or diabetes?
A. The primary treatment of hypertension and diabetes is medical, not surgical. With sound medical therapy and good control of these disorders, complications occur at a much lesser note. As medical control can become less than optimal, and over a period of time, complications do arise and vascular surgeons become involved.
Both hypertension and diabetes have adverse effects on our blood vessels. These vary with severity and time. The end result is an accelerated atherosclerosis, commonly called "hardening of the arteries". Through different mechanisms, the vessels become damaged and allow a build up of cholesterol and calcium in the vessel walls called plaque. As the plaque builds, the vessels become narrowed and the blood flow slows and becomes turbulent. This can result in symptoms due to decreased flow and lack of oxygen or clots forming and travelling to other sites. This can occur in any vessels, including the carotids, coronaries, and legs. The visceral vessels can also be affected, as in the kidneys or gastrointestinal tract. Untreated, these complications can result in heart attacks, strokes, kidney failure, and loss of legs.
Today's age of vascular surgery has multiple tools to treat these issues. These include both catheter-based interventions and open surgical procedures. The catheter-based procedures are done under fluoroscopy and include angiography, balloon angioplasty, atherectomy, and stenting. The open procedures are done in the operating room with anesthesia. They usually involve a bypass around obstructed vessels or an endarterectomy where the vessel is opened and cleaned. The diagnostic and decision process for these interventions are quite complex.
The other complication that occurs with hypertension and diabetes is kidney failure. Occasionally, this can be treated by stenting a renal artery. When complete kidney failure occurs, we create access for hemodialysis. This generally involves connecting an artery and a vein in the arm to give a high-flow superficial vessel that can be used for dialysis.
Indeed, we have many options to treat patients at any stage of hypertension and diabetes.
---
FHV Health
352.504.3343
fhvhealth.com