Dawn Coulliette -Danielle Daugherty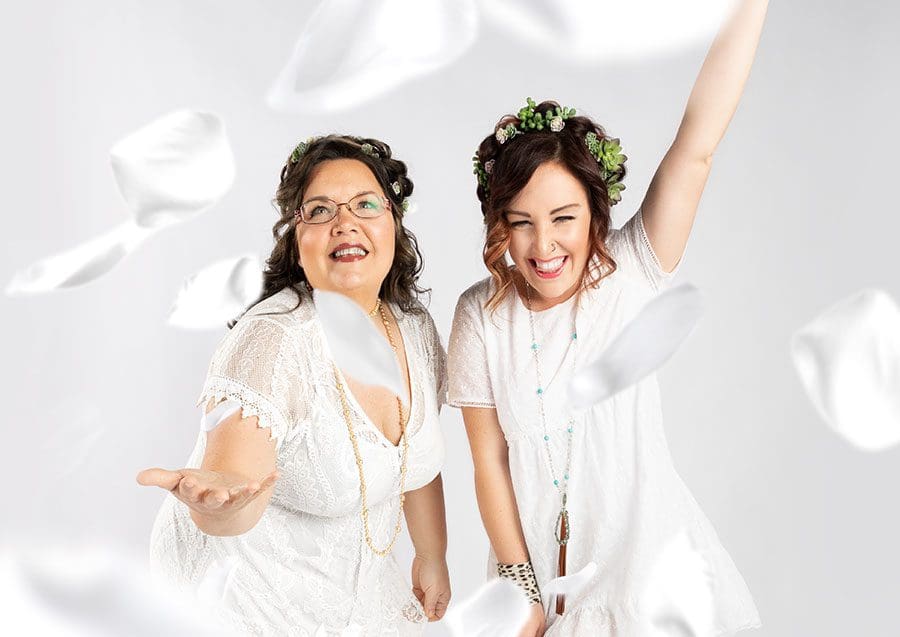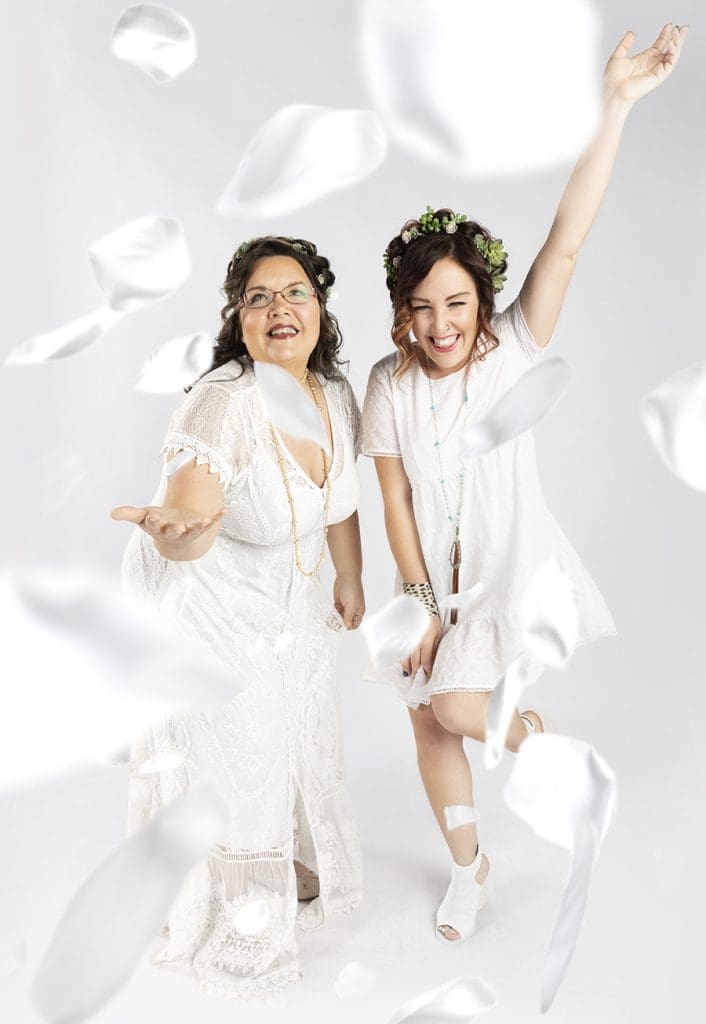 Mia Bella Salon & Spa
Mia Bella Salon and Spa, owned by Dawn Coulliette and her daughter Danielle Daugherty, offers trendy services, including intricate hair braids with pops of vivid colors.
"It's not your Momma's braids," says Dawn.
The braids are attracting customers from other states, some who call the salon first for before they book flights. "We've established a name for ourselves with our coloring and braiding," says Danielle, with the majority of clients from social media.
"We've added full-service barbering for men, too," says Danielle, including faux dreads. "It goes with the Viking hair, which is very on trend."
Dawn's specialty is providing massage therapies. Aqua chi, which is a detox, and ear candling are popular, too.
---
201 W. Miller St., Fruitland Park
352.508.7277 / miabellasalonandspa.net