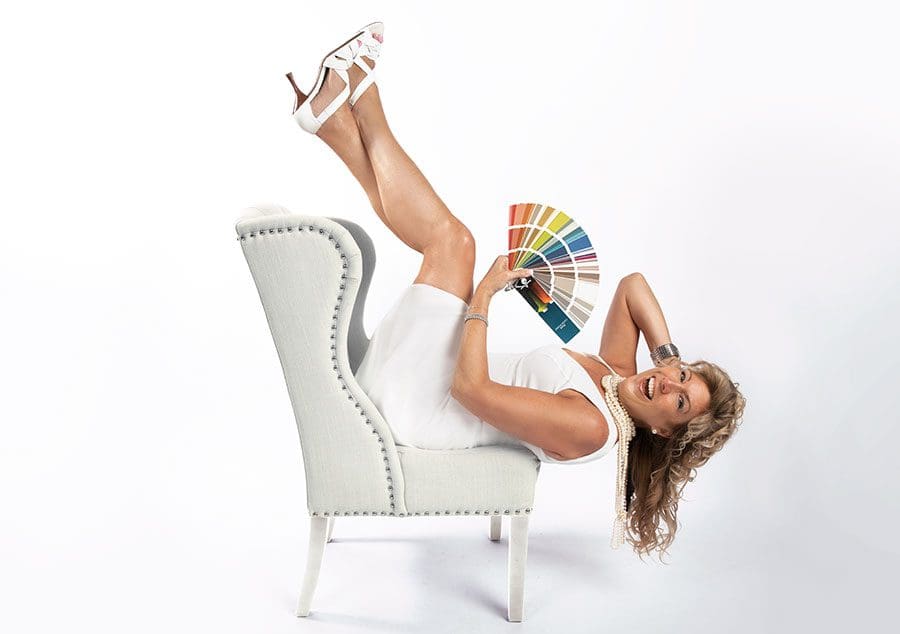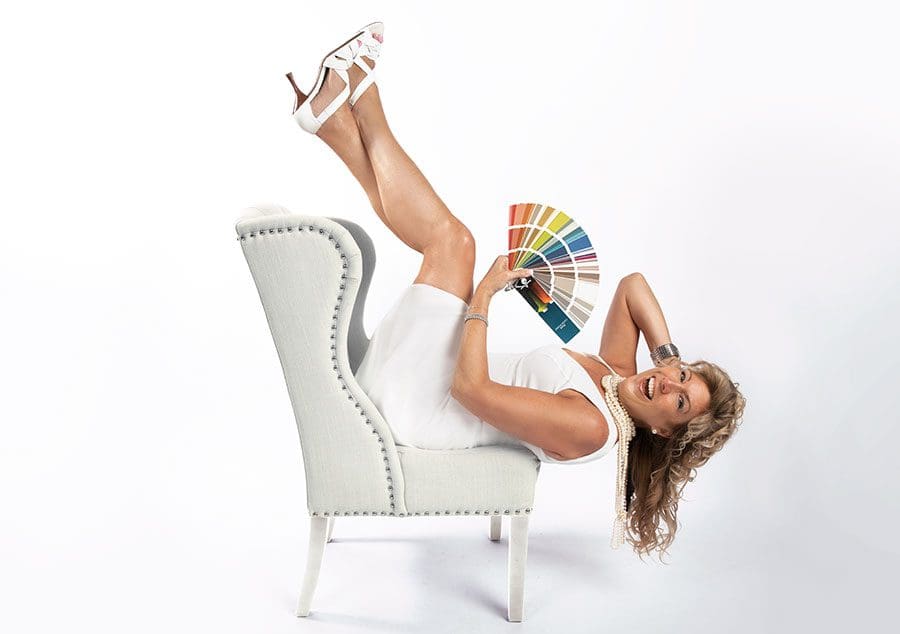 Fleur de lis Home Design

Interior Designer Debbie Seiferth has been creating beautiful interiors for as long as she can remember. She holds an advanced degree in Interior Design and is president of Fleur de lis Home Design, formerly of Long Island, New York, and now located in The Villages.
Debbie's company offers all aspects of Interior Design, including new construction, kitchens, bathrooms, furniture layouts, window treatments, new and redesigns, wall coverings, painting—everything needed to create a dream home.
"Every job is a privilege and I take a lot of pride in creating a space that pleases my client," she says.
Debbie enjoys traveling and has attended design shows in Milan, Paris, New York, Las Vegas, North Carolina, and New Orleans. Debbie belongs to many design organizations, and in 2016 won a national award as first runner-up for the Interior Design Society's Designer of the Year. She also taught at Metropolitan Institute of Interior Design in New York. She's up to date on the latest trends and sustainable design.
"I like to search out unique products to share with my clients," Debbie says. "I'm designing their home for them, not for me, so it's very important that their space reflects their vision and personality."
Debbie's four children and two grandchildren are the joys of her life. She also is a talented artist. She finds something to be joyful about every day, and believes life is about the journey…and it's just beginning!
---
The Villages
516.509.0999
fleurdelishomedesign.com