Denise Munn & Suzanne Hardaway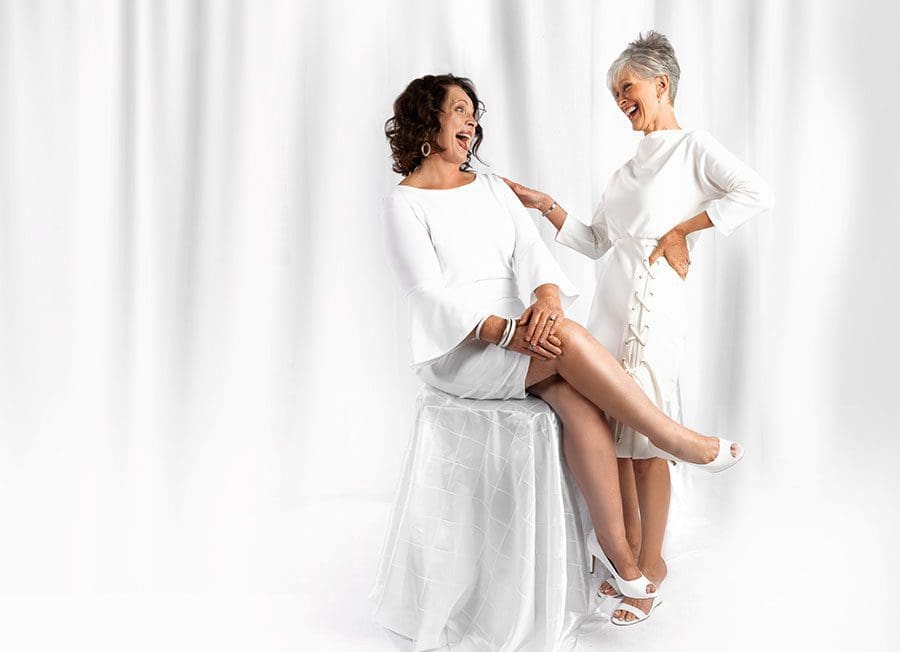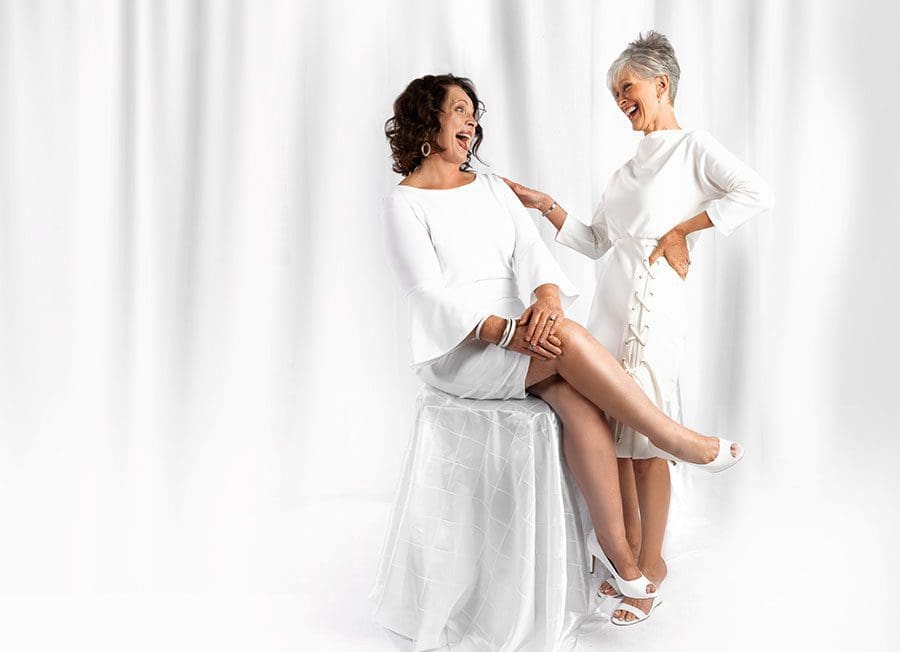 Inspired Decor

Petrified wood worn by waterways in Venice. Intricately laid mosaic tiles in Israel. Timeless ironwork adorning doors and churches in an Old World. French architecture. These are just tidbits of what has excited and inspired longtime friends and design team Suzanne Hardaway and Denise Munn.
Texture. Color. Time.
In 2005, Inspired Decor began serving hometown clients in a vast spectrum of design and decorating specialties. The company's work and reputation quickly expanded across Florida from coast to coast and "Designed with You in Mind" became its well-suited slogan.
Inspired Decor is passionate about every part of the curating process. From consultations on paint color and freshening up spaces, to redesigns and remodels, this full-scale design team approaches each and every project in a conscientious and thoughtful manner with the client in mind.
"It's never about us, it's about you," Denise says. "We want to know what inspires our clients."
"We believe the relationships built with clients along the way are a part of the beauty," Suzanne says, "a part of the design."
---
1134 E. North Blvd.
Leesburg
352.728.0827
inspiredecor.com