Person of Interest: Diane Travis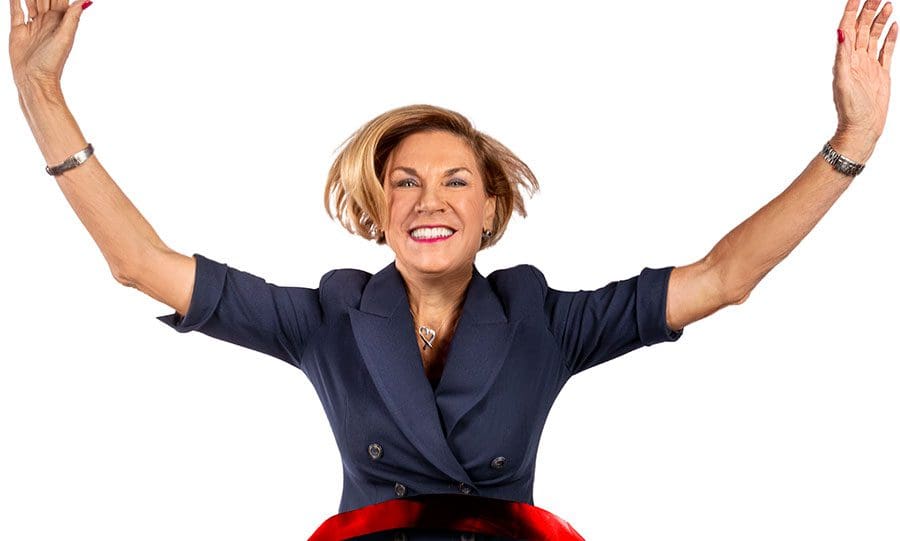 Councilwoman and duathlete
Vital Stats
Born in Chicago; settled in Orlando area in 1986.
Attended University of Texas at Arlington and finished college at Governors State University in Illinois.
Clermont city councilwoman since 2014.
Has won medals in duathlon championships, including gold at 2019 nationals and silver at 2019 worlds in the 65-69 age group.
Founder of Travis Realty Group.
Leading advocate for bicycle safety.
What do you like about working in real estate? My favorite part is meeting new people, getting to know them and their families, and then helping them accomplish their goal.
What's the toughest part of serving on the city council? One of the toughest challenges is determining what is good for the whole city and how it will impact our future. It is tough and you can't please everyone, you just do the best you can.
What are typical distances for a duathlon's three legs, running-cycling-running? They do vary with each race. The sprint distance is a 5k run, 20k bike, and 2k run. The Olympic distance is a 10k run, 40k bike and 5k run. Those are the two distances in the ITU (International Triathlon Union) World Championships for duathlon, however, in other races, the race director can adjust distances to fit their venues.
How long have you been competing in duathlons and what inspired you to start? Well, my first World Championship was back in 1998 in St. Wendel, Germany, but I started doing duathlon races here in Clermont in 1995 when Fred Sommer would put on a duathlon race series in the winter months. We were a much smaller town then and it seemed like all my friends were trying it and it looked like fun and it was easy being local across the lake from where I lived. Then, when I started competing in other U.S. cities, I met so many new friends from across the U.S.A. and I got really hooked.
What's the most prestigious event you've won? I have won the USA Nationals before, but the World Championships I have medaled in I would say are the most prestigious because of the increased competition. This year's silver medal in the World Championships was very rewarding because getting older, it doesn't get any easier.
Favorite post-race food or beverage? A large hamburger is always a favorite. It could accompany a beer or glass of wine.
Favorite athlete? Wow, I have so many and I love all sports. Lindsay Vonn (snow skiing), Tiger Woods, Serena Williams, Michael Jordan, Sarah Haskins (triathlete).
Favorite Clermont event? Taste of South Lake and the Gran Fondo cycling event.
Three words to describe you? Fun, intense, happy.
Biggest pet peeve? Negative people.