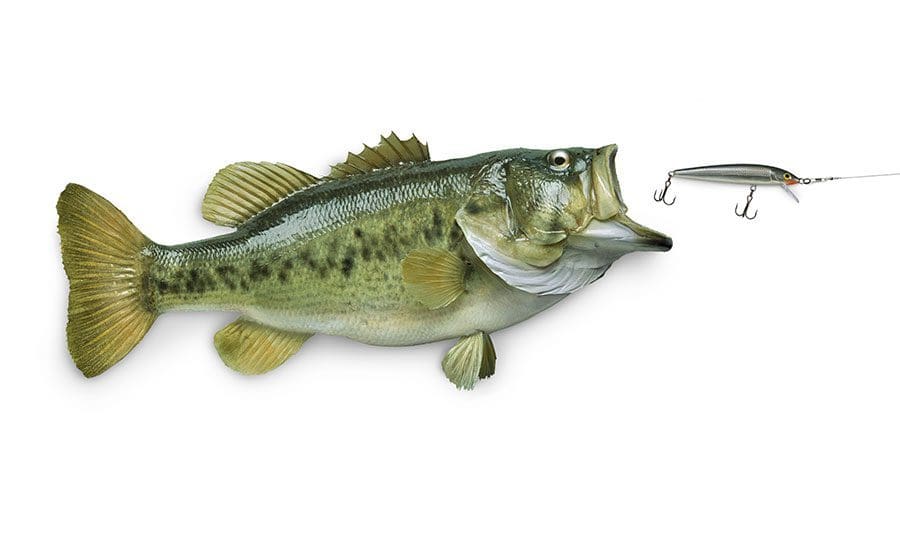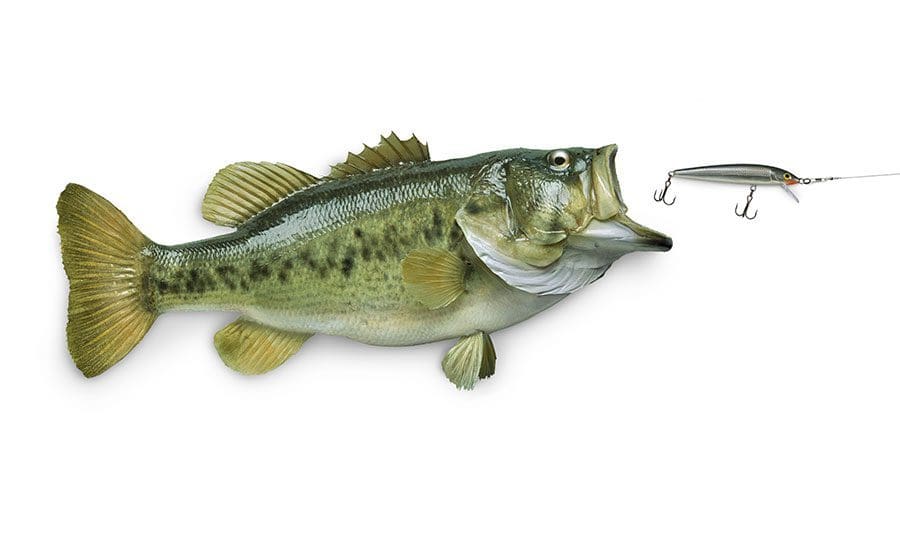 Leesburg hosted the country's first national bass fishing tournament in 1928. The National Fresh Water Bass Tournament ran from Jan. 10 through March 10 and was only open to fisherman from outside of Florida.
The tournament included several categories, including the largest bass caught on artificial lure, largest bass caught by trolling and largest bass caught on fly rod. The overall winner received a cash award and trophy, which was called the "Silver Cup."
Apparently, word spread quickly about this prestigious tournament. By 1930, the event drew 2,000 fishermen representing 38 states.