Dinner and performance by Bay St. Players will support State Theatre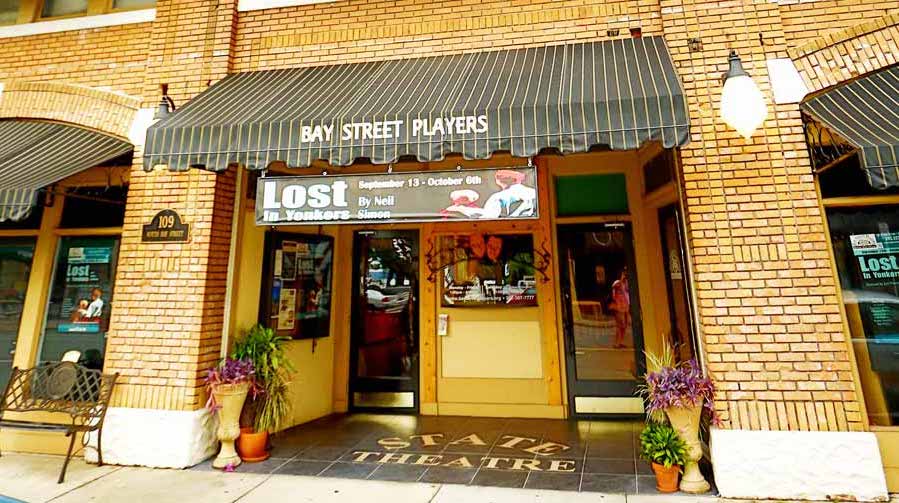 Dinner and performance by Bay St. Players will support State Theatre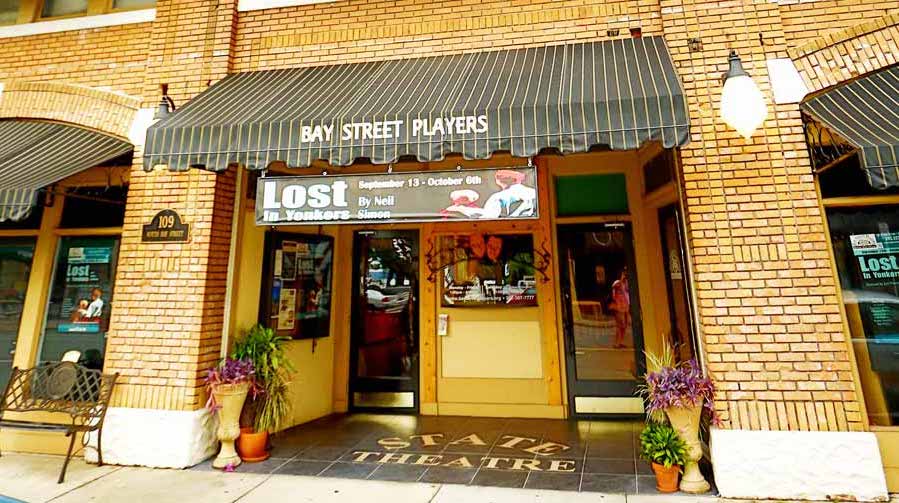 The Bay Street Players announced Tuesday that the annual Play Your Part benefit dinner and performance is scheduled for Saturday, March 14. The event will support the operational needs of the Historic State Theatre in Eustis. 
Play Your Part will take the form of an outdoor benefit dinner along Magnolia Avenue in the heart of downtown Eustis. The State Theatre is committed to bringing awareness to its neighboring businesses and will feature a menu showcasing the food and drink of local restaurants, a press release states. A special premiere performance of the Tony Award-winning musical "Lady Day at Emerson's Bar and Grill," based on the life of legendary performer Billie Holiday, will immediately follow dinner. 
All proceeds from the event will directly benefit the Julia Nora Vatter Technical Theatre Fund, which was established in 2009 in the legacy Julia, an active member of the theater community whose life was sadly lost at a young age. 
In coming years, Play Your Part will support various other programs at the State Theatre, including the Ed Dawkins Memorial Scholarship Fund, a need-based scholarship awarded to students to offset the cost of tuition for the Bay Street Players Young People's Theatre, one of the longest-running youth theater education programs in the United States. 
Tickets for the event are $100 and will include a three-course dinner, inclusive of alcohol, and seating at the premiere of "Lady Day at Emerson's Bar and Grill," directed by Carlos Francisco Asse. A special raffle in collaboration with Merry Jewelers of Downtown Eustis will be offered to ticket holders with the chance to win a unique set of jewelry valued at $3,500. 
Tickets to Play Your Part can be purchased at baystreetplayers.org/play-your-part, or by calling the box office at 352.357.7777. For more information about the event and the Historic State Theatre, contact Sue Wharf at sue.wharff@baystreetplayers.org or visit baystreetplayers.org.