Down on Main Street: Two 09 West Main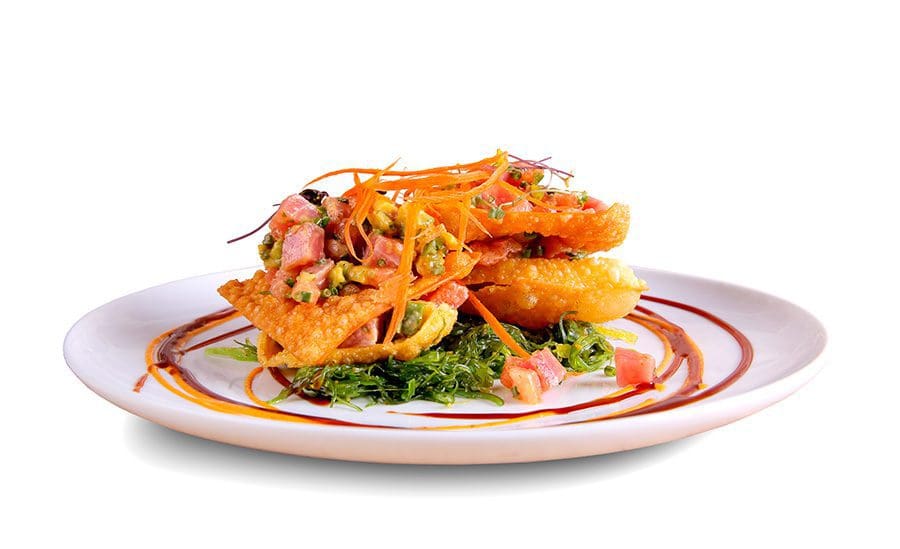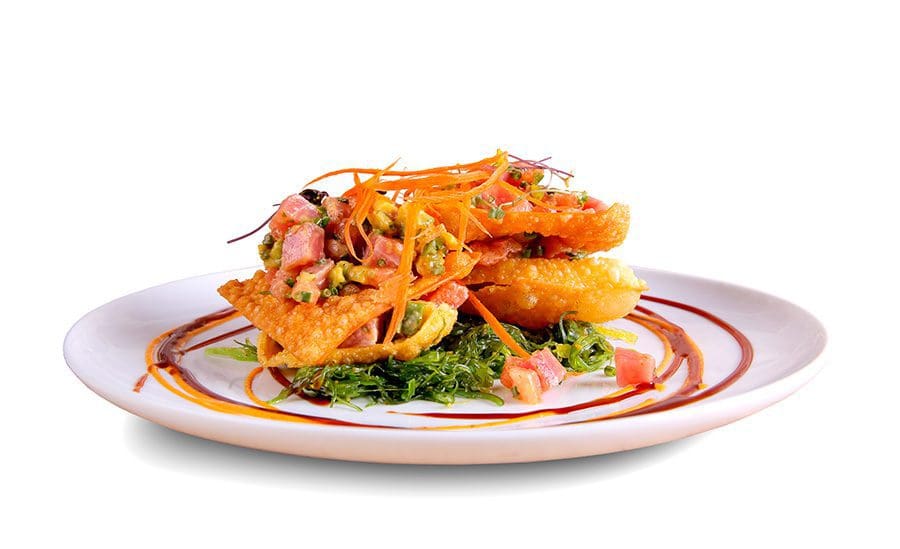 A menu that features deviled eggs as appetizers, and biscuits and gravy and avocado toast for brunch means great variety and flavor.

We thought the restaurant that was formerly Evander Lee had new owners, but it turned out it's just a name and menu change for a different flavor and a delightful addition to downtown Leesburg.
A group of us recently enjoyed lunch and a variety of delicious dishes. We began with the smoked fish dip tray and accoutrements, which was great, and zucchini fries, which were excellent.
Theresa and I enjoyed the spinach salad, which had pecans, grapes, and wonderful fried goat cheese on top. Delicious and nutritious. Other friends with me had the hot Italian panini, and the fresh-from-Stokes-Seafood white fish sandwich. The vegetable panini, however, garnered a "bland" comment.
According to Chris, the hot Italian panini was indeed piping hot. It's like a compressed Italian sub, and the flavor of the ham particularly stood out among the salami, pepperoni, mozzarella (cheesy and gooey), arugula, pepperoncini, tomato, and a large onion slice. The bread was perfectly toasted with garlic butter, and the truffle parmesan fries also were hot, fresh, and tasty.
We hoped to finish with dessert, but they are made fresh daily and occasionally do run out. However, James did top his meal off with cheesecake topped with Oreo cookie crumbles.
Leigh Neely began her writing career with a weekly newspaper in the Florida panhandle, where she not only did the writing, but delivered the papers to the post office and dispensers. She has been writing ever since for a variety of newspapers and magazines from New Jersey to Leesburg. With her writing partner, Jan Powell, Leigh has published two novels as Neely Powell.
Share This Story!