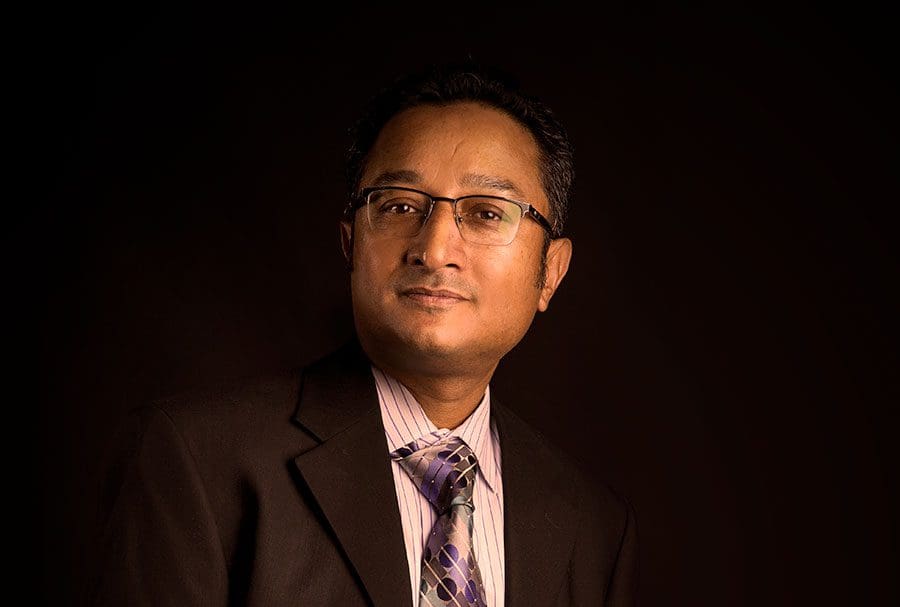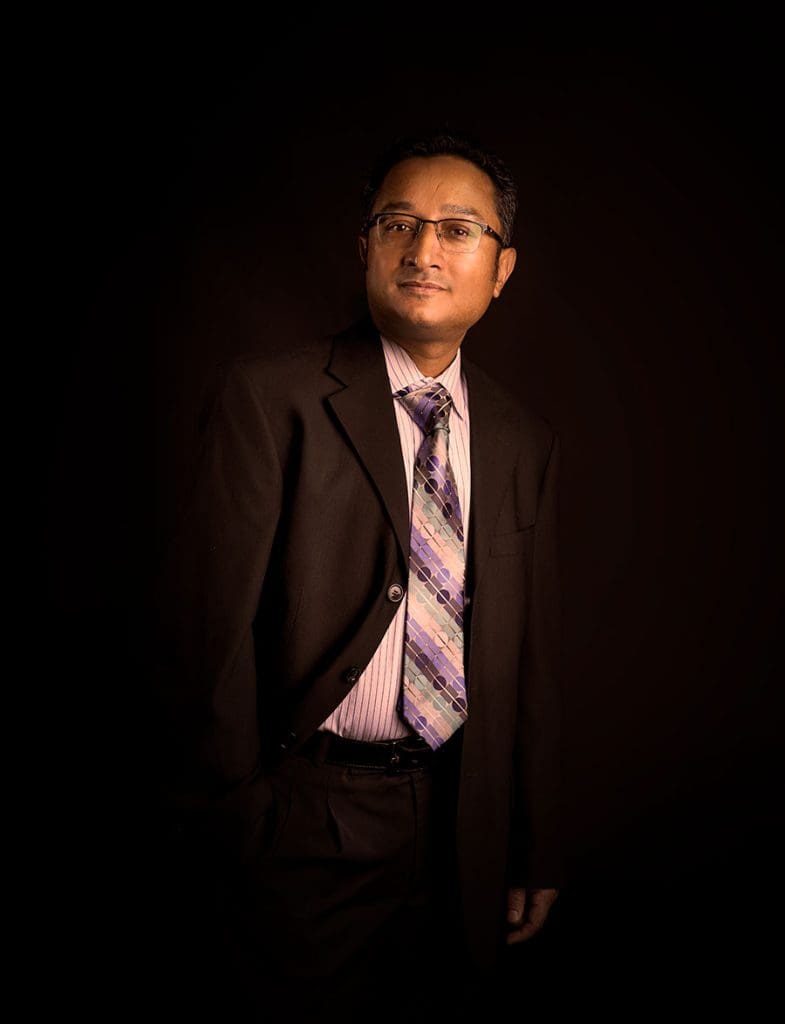 Aegis Medical Group Lakeview Healthcare System
Dr. Birendra Bhattarai never turns away someone in need, whether it's treating patients who lack insurance or raising $20,000 for earthquake victims in his native Nepal.
After graduating from medical school in Nepal, Dr. Bhattarai completed his residency at Nassau Medical Center in Long Island, New York. He has practiced internal medicine and geriatrics in Florida since 2007.
"My philosophy for patients is, 'I'm your doctor, but you know best how you're feeling,'" Dr. Bhattarai says. "It's a trust relationship where we can help each other. I tell them, 'Help me to help you.'"
His top priority is providing access to health care, and he hopes to establish a local institution to help people in need.
"I tell patients to call, click, or come—either call or click on our website or come to our office so we can provide the service that is needed," Dr. Bhattarai says. "Just because you can't afford to come see me, do not stop coming to see me, because your health is more important than anything else."
He works with his wife, Rashmee Pokharel, a nurse practitioner and leader in telehealth medicine, and they have a son, Nishchay, 11, and a daughter, Shreya, 7. When he's not spending time with his family, Dr. Bhattarai is pursuing his other passion in life: golf.
---
8135 Centralia Court, #101, Leesburg 34748 / 352.394.8060
18540 U.S. Hwy. 441, Mount Dora 32757 / 352.383.1667
aegismedicalgroup.com