My First Time: Dr. Claudia Thomas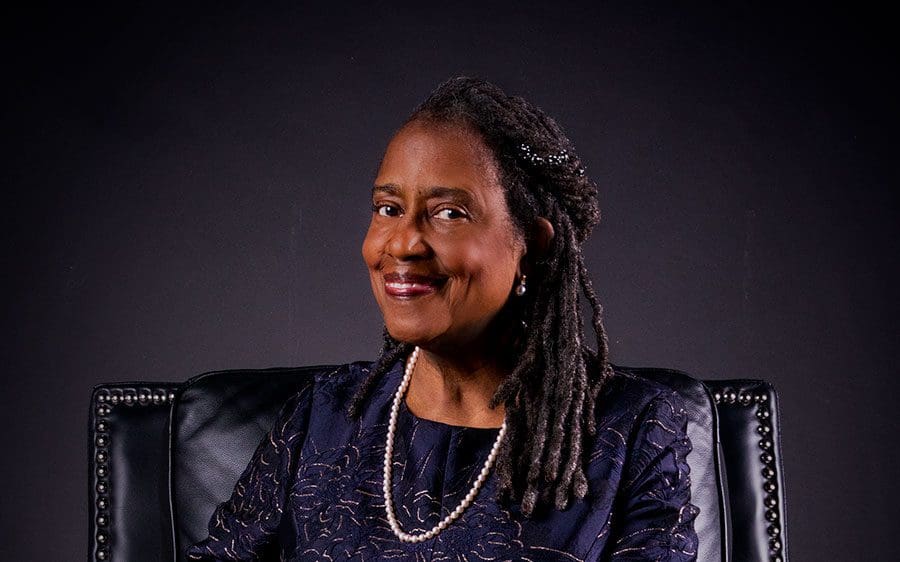 Orthopedic surgeon recalls falling in love with her field.
Touted as a leader in the diagnosis and treatment of osteoporosis, Dr. Claudia Thomas made her mark as the first African-American female orthopedic surgeon in the United States. She is on staff at UNOVA Health Clinic in Lady Lake.
"Going into orthopedics was an evolution," says the Queens, New York, native who was blessed with artistic talent, a love for math and manual dexterity that she felt would come in handy as a surgeon.
However, it wasn't until Claudia's junior year of medical school at Johns Hopkins University in Baltimore that she knew the type of surgery she wanted to do. She was invited into the operating room to see the reshaping of a femur bone in a young man who had a condition that caused his hip to be deformed.
"I scrubbed my hands, put on a gown and gloves and was being taught by an enthusiastic orthopedic surgeon who clearly loved what he did," Claudia says, adding that the case involved problem solving, geometry and cutting a triangular wedge to straighten the bone and the man's hip.
"They let me put a screw in the bone. They let me use the drill. They showed me how to put the hardware in the bone and to hold the femur in the new position, and I thought, 'This is it. This is my field,'" she says.
Claudia now focuses on noninvasive treatments and has developed a special interest in osteoporosis, an age-related disease that generally occurs in men and women after age 50.
"Osteoporosis is under-diagnosed," she says, noting it's often not evident until someone breaks a hip, shoulder or wrist. "Fractures are deadly and hip fractures kill more women than breast cancer does."  
Originally from Anderson, Ind., Theresa worked for The Herald-Bulletin for many years. After experiencing a winter with 53 inches of snow, her late husband asked her to get a job in Florida, and they headed south. Well known in the area, Theresa worked with The Daily Sun and The Daily Commercial prior to joining Akers.
Share This Story!