Dr. Mariana de Jongh, Gastroenterologist – Gastroenterology Associates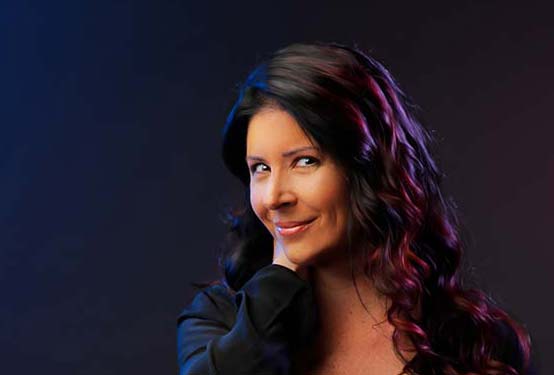 There's a reason why listening is an important quality for doctors to have. It enhances diagnosis, healing, and the doctor-patient relationship. 
Listening is certainly one of the strengths of Dr. Mariana de Jongh, a gastroenterologist at The Villages office of Gastroenterology Associates.
"I love my job because I enjoy interacting with people while listening to their concerns and addressing their needs," she says. 
A native of Venezuela, she received medical training at Tufts University in Boston and Einstein Medical Center in Philadelphia. She performs colonoscopies, endoscopies and Interstim, among other procedures. 
"I love helping people. I love healing people. It's all about forming meaningful relationships."
1400 US HWY 441, Suite 531, Lady Lake // 352.751.4885 // gaocala.com