Dr. Martin Luther King Jr. Parade & Celebration to be Held in Clermont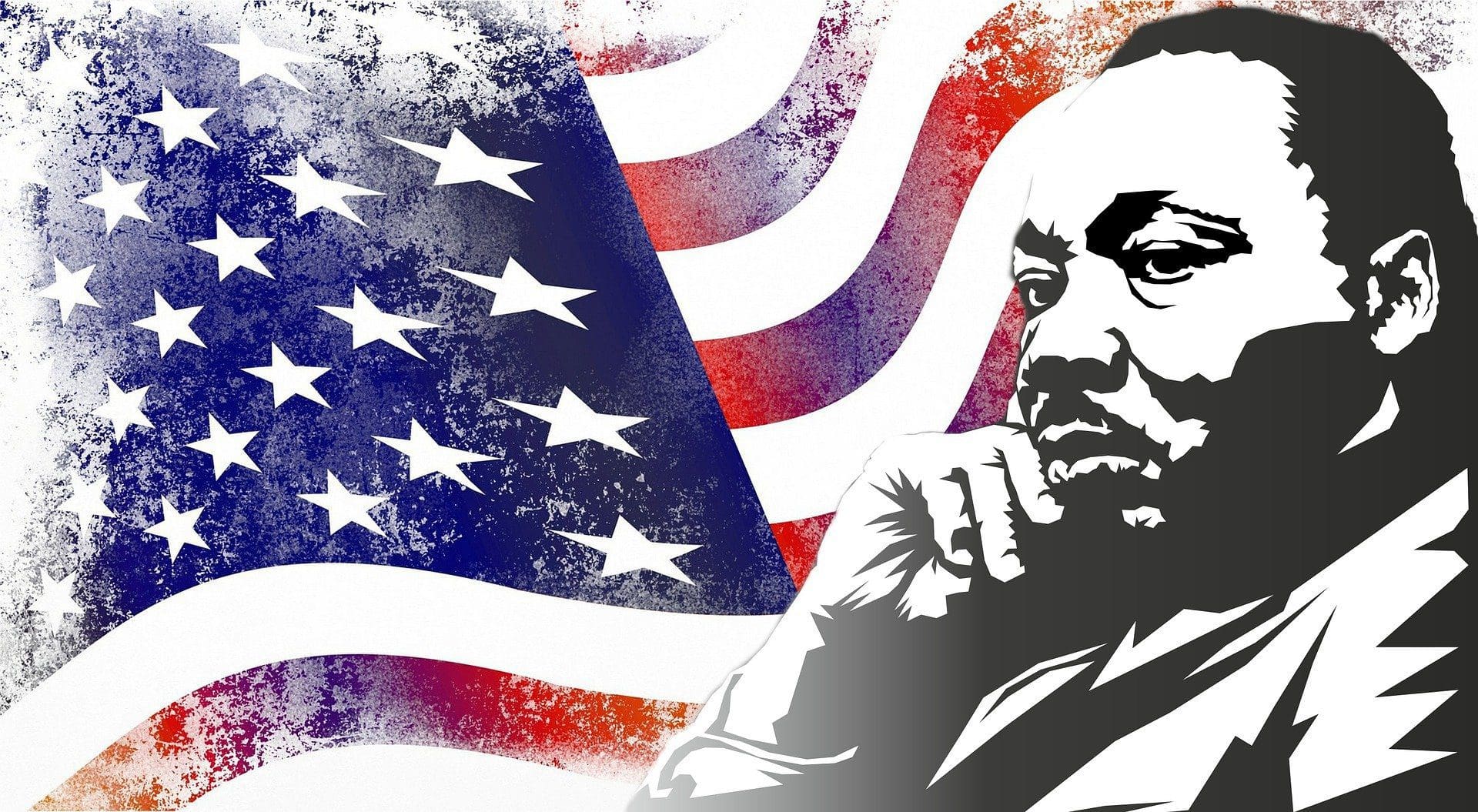 Dr. Martin Luther King Jr. Parade & Celebration to be Held in Clermont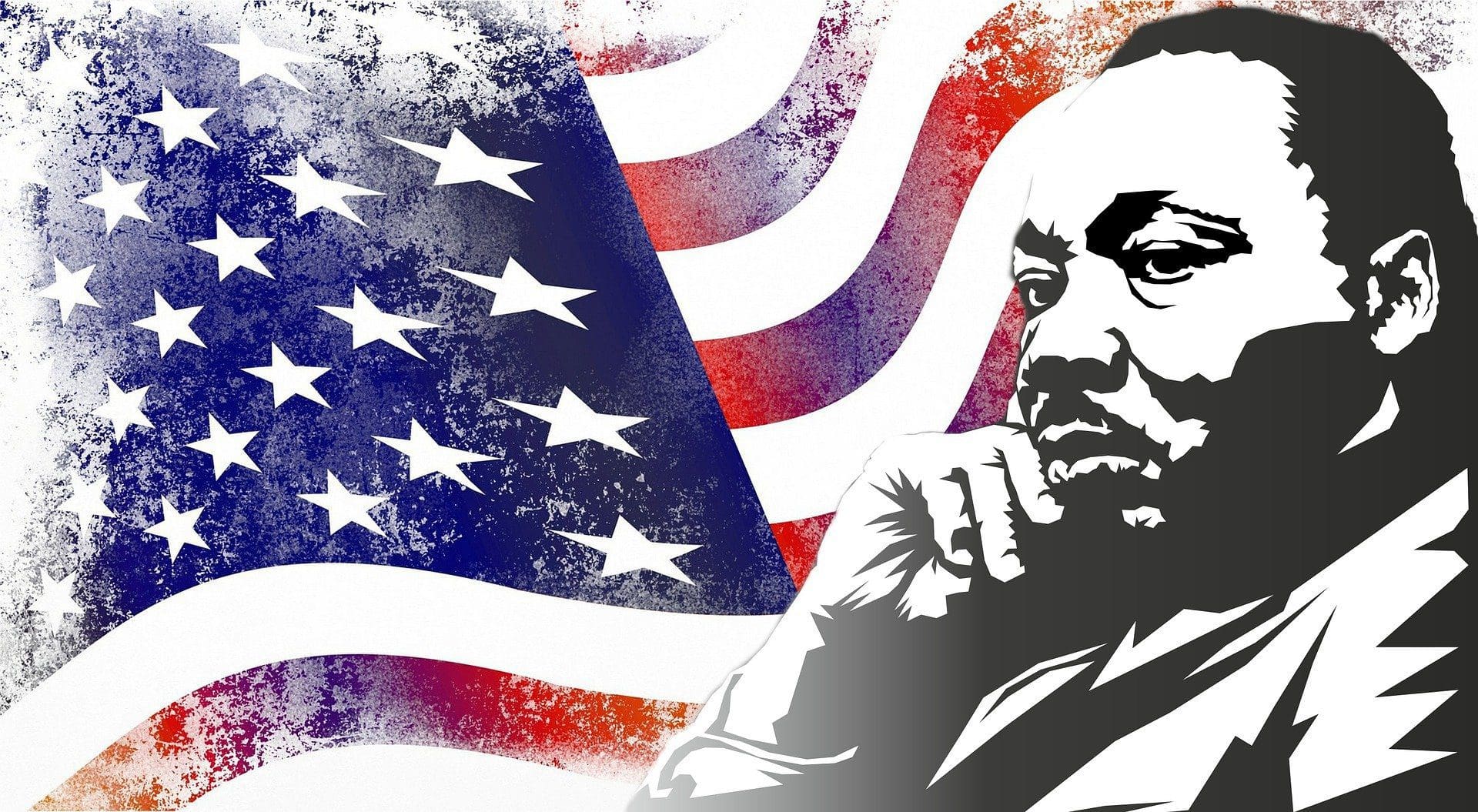 The city of Clermont and Christian Men in Action invite the public to participate in Keeping the Dream Alive, a day of remembrance and fun. The parade will begin at 10am and the celebration will continue until 4pm, Monday, Jan. 20, in Clermont's Downtown-Waterfront District. 
"It's important that the Clermont community takes time to celebrate Dr. King and his message of inclusivity," City Manager Darren Gray says in a news release. "We thank Christian Men in Action for partnering with us to put on this annual event." 
The festivities will kick off at 10am, with the parade starting from McKinney Park, 801 Bloxam Ave. The route will head west on Desoto Street and north on East Avenue, ending at Waterfront Park, 330 3rd St. 
After the parade, a kickoff ceremony will begin at 11am with a few words from dignitaries. There will be food and games, as well as live entertainment provided by Willie Green Music Productions, GetchaPraiseOn Productions and South Lake Black Achievers. 
"We put on this event to keep Dr. King's dream alive, so we can all come together no matter what race, creed or color and live harmoniously," says event organizer Tim Murry, of Christian Men in Action. "Honoring him on this day is just one way to accomplish that." 
For more information, contact Tim Murry at 352.217.1140 or tleemurry@gmail.com.