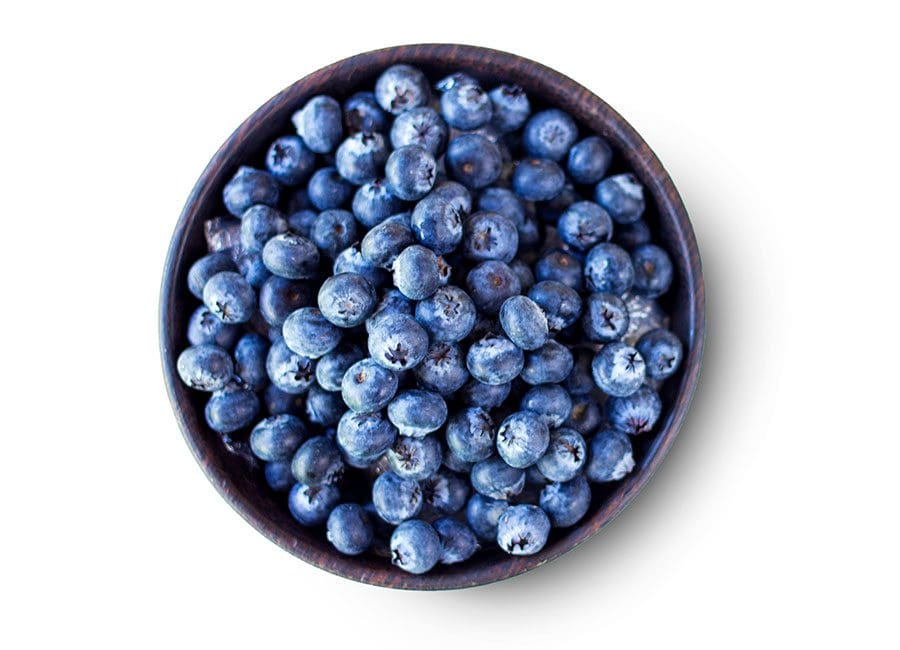 If you haven't tasted blueberry wines from Florida's Whispering Oaks Winery, you're in for a pleasant surprise. 
Don't let anyone tell you that blueberry wine isn't "real" wine. After all, it's the fermentation process that turns juice into an alcoholic beverage, and juice from blueberries ferments as well as juice from grapes. And don't worry about pairing blueberry wines with your favorite cuisines, because Whispering Oaks Winery offers varieties to match food flavors from sweet and savory to spicy.
Most importantly, there's something for everyone at Whispering Oaks, 10934 N. County Road 475, Oxford. A perfect example is a recent luncheon where four distinctly different palates came together to sample wines that ranged from sweet to dry. We all walked out of the spacious tasting room with our own favorite wines in mind.
Open since November 2014, Whispering Oaks got new owners in May 2018. Darryl and Erinn Siemer bought the winery and have incorporated a new menu and a variety of events, including weekend steak nights and blues music nights. For those who enjoyed Whispering Oaks in the past, the changes are subtle.
"We're keeping all the things you liked, and fixing the things you didn't know about," says Darryl, who has a corporate business background. "We're trying to be more about the tasting experience."
Ordering a flight of seven wines is the best way to taste just how different the blueberry varietals are and which foods pair well with each. At $10, a flight is a bargain—and enough to share with a friend over lunch.
---
Whispering Oaks currently offers eight varieties:
Delightfully Dry 
Similar in style to merlot, this variety has black cherry and blueberry flavors with notes of vanilla and spice. It pairs well with smoked fish dip or salmon lox, both on the appetizer menu.
Oak Barrel Reserve 
This is the grown-up version of Delightfully Dry. It's the same wine, but aged four months longer. The flavors, especially the currants and black cherries, are big and intense. I believe if this wine were in a blind tasting with grape varietals, many people would not guess it is blueberry wine. I didn't want to share my glass with my lunch partners because it paired perfectly with my meat lover's flatbread.
Wildly Mild 
The winery's best seller is semi-sweet and pairs extremely well with desserts, especially rich chocolates.
Sensationally Sweet
I'm probably going to lose my status as a dry wine lover among wine aficionados for saying how delicious this wine was. I took a small sip thinking that was all I wanted. Then I paired it with the smoked fish dip and the flavors melded perfectly.
Sassy Sangria
Another popular seller, this semi-sweet wine is full of blueberry and citrus flavors. The finish is indeed sassy. It pairs well with the winery's vegetarian flatbread.
Blushing Blueberry
This variety will appeal to the white zin lovers. It's probably what many people think of when they hear "blueberry wine." Serve with lighter foods or as a cocktail aperitif.
Cha Cha Chocolate
This full-bodied, sweet wine goes well with desserts, especially strawberries. Be sure to serve it chilled for the best flavor.
Tango
You might just dance on the table when you taste this heavenly port-style wine. Normally, I am not a port drinker, but this was the biggest surprise of the day with intense flavors of not only blueberries but also figs, dark red fruits, and citrus. Again, I contend this would stand up to any other brand of port wine in a blind tasting. At $60 a bottle, it's Whispering Oaks' most expensive wine and a perfect dessert wine.