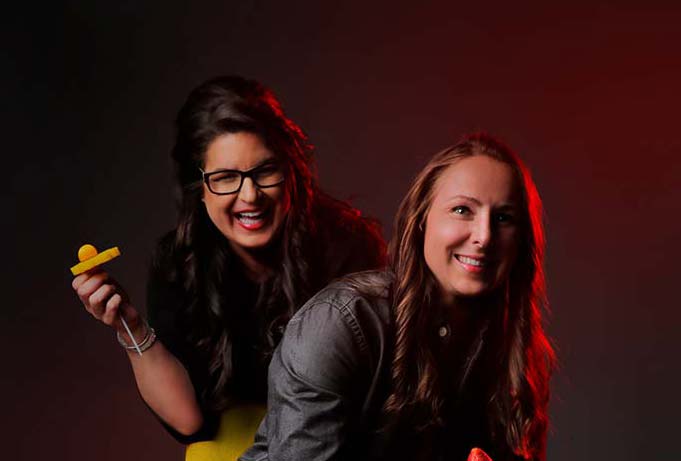 Rachelle Neck (left)
Becky Pilipow (right)
The professional careers of Rachelle Neck and Becky Pilipow have blossomed, and they are enjoying the taste of sweet success—literally. 
In August 2016, they purchased Edible Arrangements, a company known for its artistic fruit bouquets that resemble floral arrangements. However, instead of flowers, the elegant bouquets feature ripe bananas, crisp apples, fresh strawberries, sweet pineapple, and other fruits. Thus, someone special receives a memorable gift that is as lovely as it is delicious. 
"Our philosophy is that if my momma wouldn't eat it, we're not sending it," Becky says. 
"Everything we make is fresh," Rachelle says. "We can make an arrangement for any occasion imaginable."
All arrangements are prepared at the company's Villages store and are personally delivered to clients. 
3509 Wedgewood Ln, The Villages // 352.391.1334