Person of Interest: Elaine Howard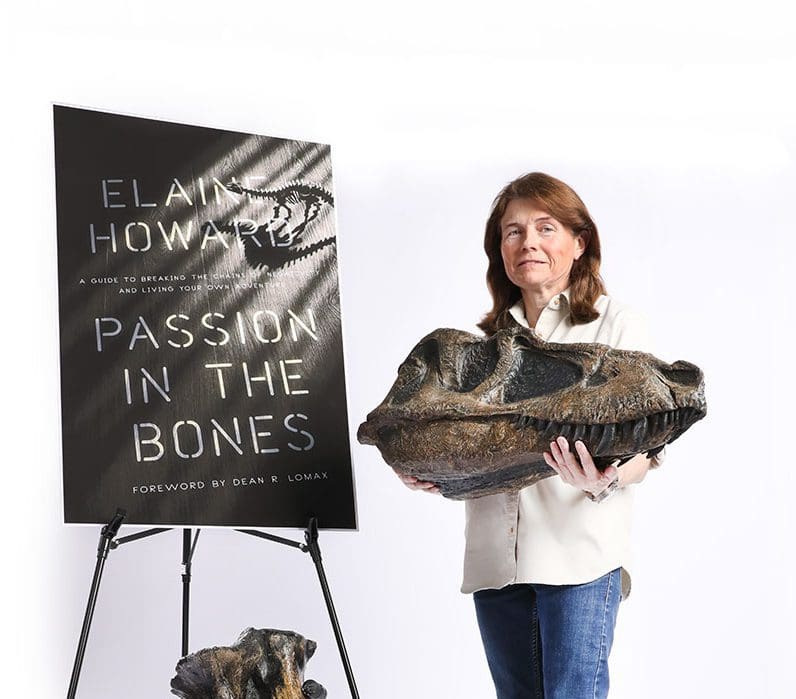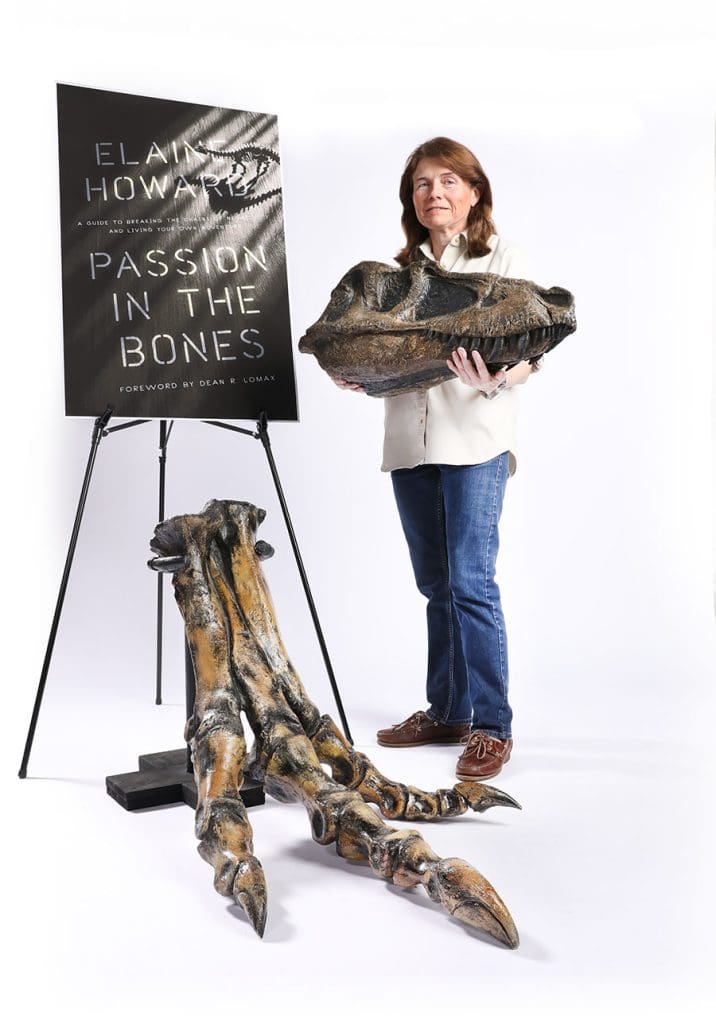 Lawyer and paleontologist
Vital Stats
Born on military base at Cherry Point, North Carolina, where her father was a Marine.
Lives in Leesburg.
An attorney by day, her passion is paleontology.
Digs with the Wyoming Dinosaur Center in Thermopolis, Wyoming.
What do I enjoy most about paleontology? I enjoy meeting interesting people with whom I share a common passion for prehistoric life. At the Wyoming Dinosaur Center, I have met people of all ages—from college students pursuing a career in the field to individuals who discovered their passion for dinosaur bones only after they retired.
What do I want people to take away from my book, "Passion in the Bones"? To understand the power and importance of having a passion and that it is never too late to pursue what you love—regardless of whether you turn it into a career.
My current project: I continue to pursue my love of paleontology, but I'm also on a mission to help others find and sustain their own life-changing passion.
My motto: Keep moving forward in a positive direction.
One word that describes me: Adventurous.
My hero: My father, who not only served our country in the Marine Corps but also achieved his goal of becoming a pilot even after many people told him he should give up on his dream.
Best advice I ever received: Always put forth your best effort and do not worry about things you cannot control.
On my bucket list: Fossil hunting on the Whitby coast in the United Kingdom with award-winning paleontologist Dean Lomax, who wrote the foreword to my book.
Favorite quote: "You don't have to be great to start, but you have to start to be great." – Zig Ziglar.
---