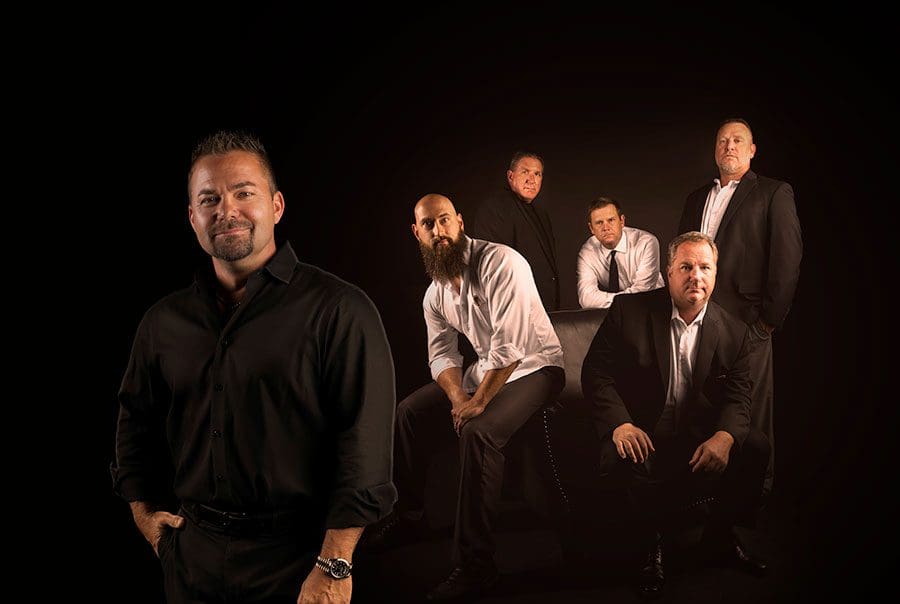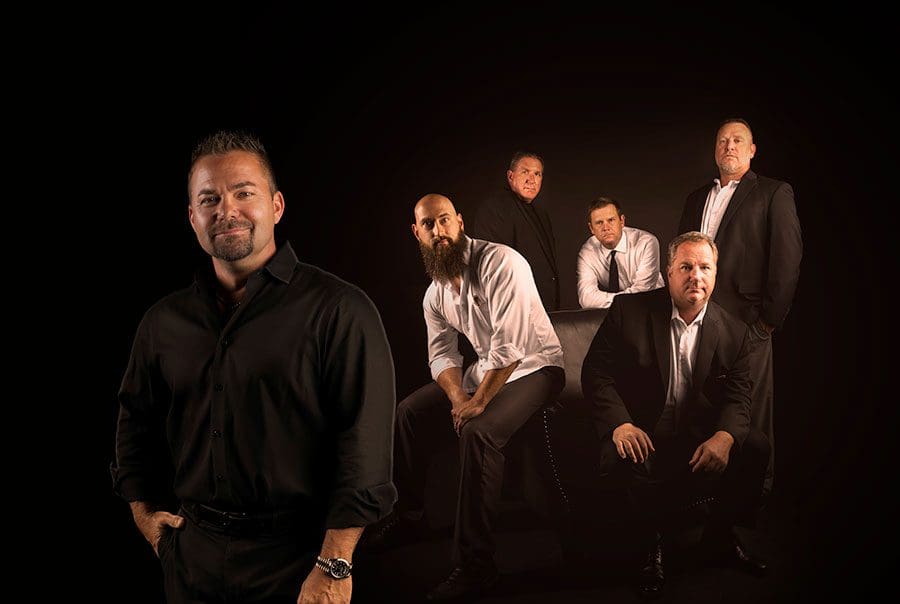 In preparation for hurricane season, Lake County residents have two options. They can do nothing and then complain when their power is out, their food spoils, and their home reaches sauna-like temperatures. Or, they can purchase a generator and enjoy a better quality of life during the aftermath of a hurricane.
Fortunately, Joe Ciceri, owner of Leesburg-based Electrical Works, offers generators for both residential homes and commercial buildings. Here's the best part: You no longer have to break the bank to purchase a generator. Electrical Works provides 100 percent financing that is easy and affordable, allowing customers to keep their current cash and credit lines intact. It also means, in the event of a power outage, that lights will be on in their home, edible food will be available in the refrigerator, and cool air will continue blowing through the home.
"It is definitely a smart investment that makes all the difference in the world when your power is off due to a hurricane or storm," Joe says.
Electrical Works has gained an outstanding reputation, and that comes from Joe's trustworthy team of awesome managers. They include Jason Paynter, Joe Macaluso, John Thomas, Mark Pait, and Chris Etheridge.
"I'm blessed to have this wonderful team," Joe says. "They go above and beyond for the company and its loyal customers."
---
352.460.0810
electricalworksflorida.com