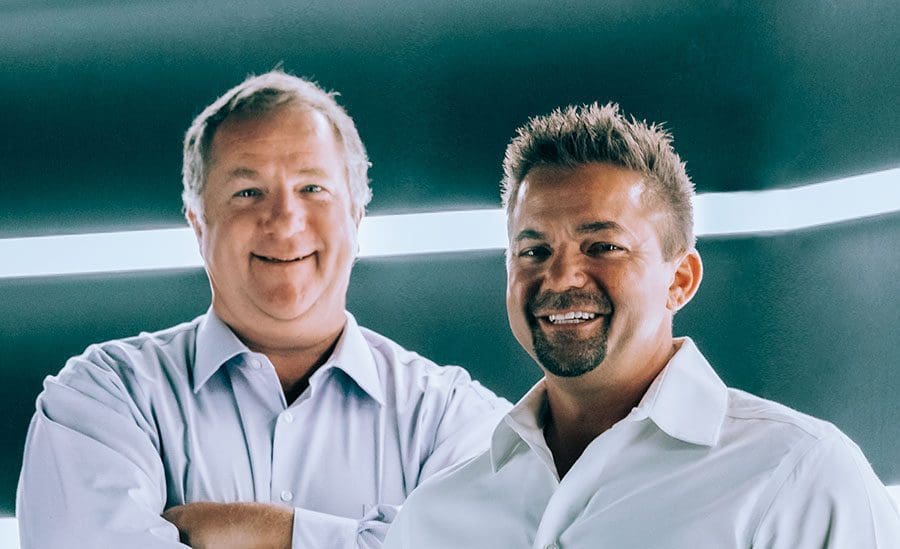 Bright days are ahead for Electrical Works, which recently moved to a larger and more visible location along U.S. Hwy. 441 in Leesburg. The 11,000 square-foot building "fits our brand better and allows more room for growth," says owner Joe Ciceri.
The timing of the move is perfect. The company recently partnered with Lake-Sumter State College to offer an electrician apprenticeship program. Through the apprenticeship, students will earn college credits at LSSC while undergoing on-the-job training at Electrical Works.
"Having an apprenticeship will be beneficial because we'll create a pool of local talent to hire from," says Jason Paynter, who oversees business development.
While Electrical Works continues to provide services to residential customers, the company hopes to continue expanding its services offered to commercial customers. Joe maintains a soft spot in his heart for local nonprofit organizations that help kids. During these difficult economic times, he continues to support them.
"These nonprofit organizations make a big difference in our community and for our kids, and I want to help them in any way I can," Joe says.
---
Jason Paynter | Business Development
Joe Ciceri | Owner
352.460.0810
8010 U.S. Hwy. 441, Leesburg
Electricalworksflorida.com