Elisa Adams-Rae, Owner/Certified General Contractor – HomeTown Builders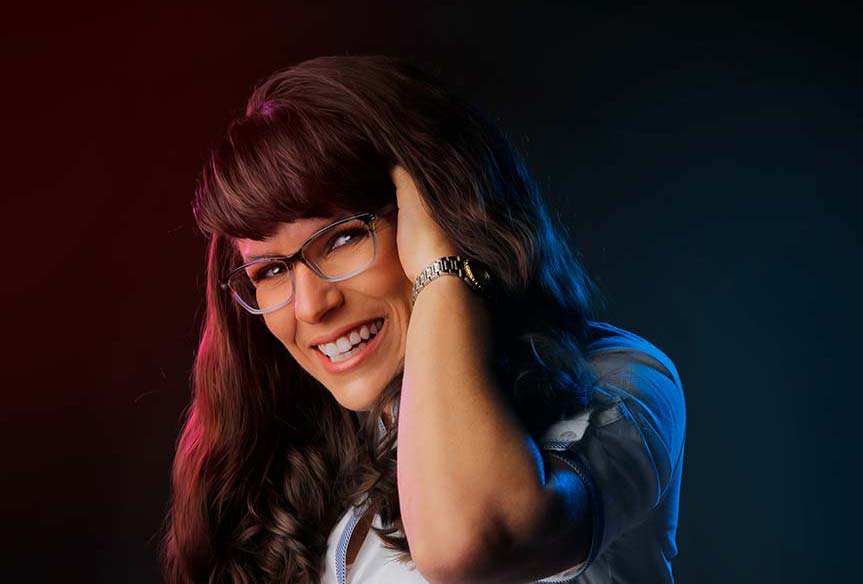 Elisa Adams-Rae, Owner/Certified General Contractor – HomeTown Builders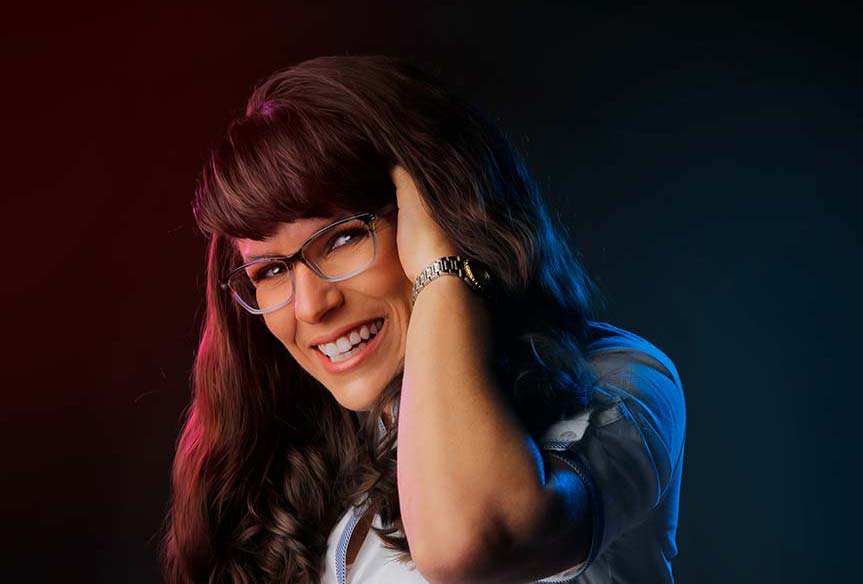 Having built a reputation based on trustworthiness, craftsmanship, and reliability, HomeTown Builders' expertise goes beyond technical skills. There's a personal touch. 
That reputation stems from the passion and dedication of Elisa Adams-Rae, owner and General Contractor. Her ability to listen to clients' needs and her meticulous attention to detail has resulted in many satisfied customers. 
You'll notice a difference from the very beginning. They bring a unique style to each job you'd be hard-pressed to find anywhere else.
 "We take the time to listen. We never lose sight of the fact that this is YOUR project," says Elisa, who is bilingual. "Many customers have become life-long friends."
4070 CR 124A Suite A, Wildwood // 352.461.0888 // hometownbuilderscfl.com