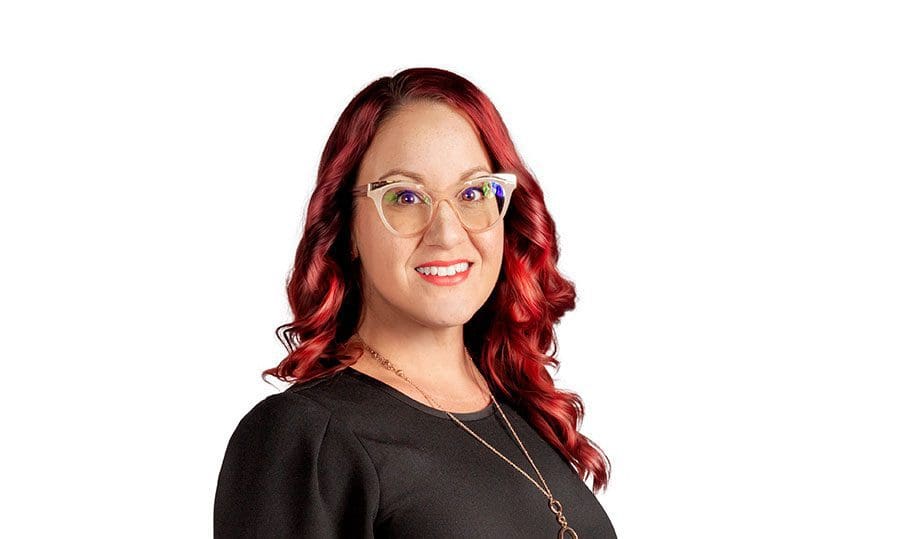 Current hometown: Sorrento.
Occupation: CEO and founder of Coda Communications.
My first job: Reporter for a weekly newspaper in Brooklyn.
Greatest career accomplishment: Accepting the Florida Public Relations Association Golden Image Award on behalf of myself and my team for a project which partnered multiple agencies to benefit shelter pets.
Business philosophy: Anyone can have a great idea, but strategy, consistency and execution are the keys to success.
Leader I admire: Condoleezza Rice.
Away from the job, I enjoy: Traveling, kayaking, painting and spending time with my husband and our sweet dog, Lucy.
Hidden talent: Nursing foster pets back to health.
Pet peeve: Indecision and loud chewing!