Elizabeth Cornell | TB FInancial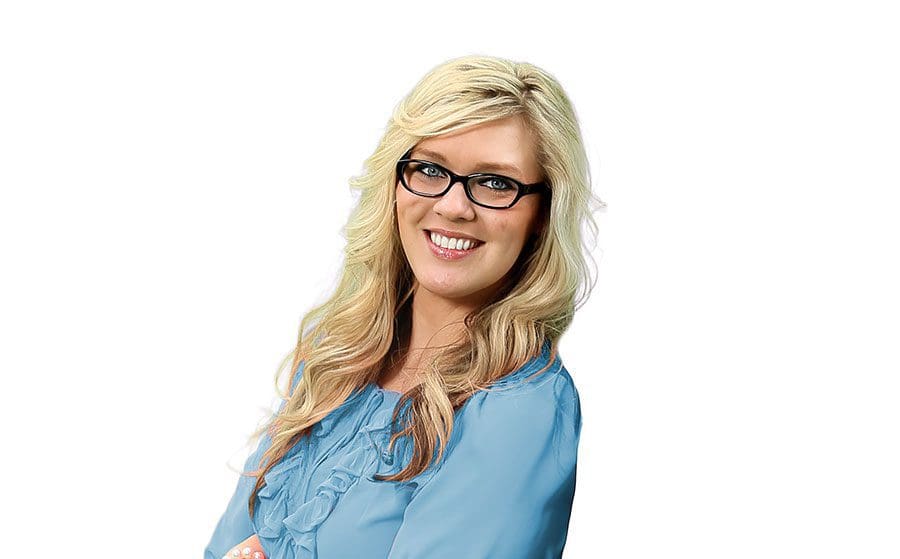 Q. How can an annuity help my retirement?
A. Annuities are insurance products designed to insure against the risk of outliving your money or what is called "longevity risk." Outliving retirement savings is now one of the biggest concerns retirees face. Protecting your income is an important piece to your retirement and having an annuity can add a lot of value to your overall plan. The whole key to retirement is getting your fixed income in place to live comfortably. That is exactly what annuities do best.
The advantages of annuities can include tax-deferred growth, guaranteed income, better interest opportunities than CD's, and principal protection.
Most people believe having an annuity means you can't touch your money, and that is the exact opposite of what they are designed to do. The products have changed a lot over the last 20 years. They are more flexible than they've ever been and provide tons of choices for interest earnings potential and withdrawal options. Annuities are offered by insurance companies and are contractually-bound to distributing you your money. In placing your money with the insurance company, you are getting some sort of guarantee it's a matter of determining which guarantees are most important for example: income, interest, principal protection, death benefit etc.
There are different types of annuities and a lot of carriers with a lot of different product offerings that are not all created equal, so It is really critically important that if you are going to add insurance products to your portfolio, to work with someone who truly specializes in them. I've built my career on educating people on how annuity products work, and I'm a Certified Annuities Specialist©. I have been doing this for 12 years, and I know the products up, down, backwards, and sideways.
It's important to become well informed. We offer workshops, Annuities 101 and Annuities 102, where I go through every nook and cranny on annuities and life insurance. I don't sugar coat it and really there's no reason to. Annuities are not "complicated" they just don't work like everything else and it's taking the time to understand them. Our goal is to help you have a deeper understanding of how these products work. Visit tbfinancialgroup.com to learn more.
TB Financial Group specializes in:
Planning with fixed annuities, index annuities, and life insurance
The design and implementation of comprehensive income plans
Wealth preservation
Income maximization strategies
IRA, inherited IRA, and 401K distribution strategies
Annuity exit strategies
Protecting principal against market volatility
CD and savings alternatives
Legacy planning
TB Financial Group Inc. is a licensed insurance agency for life, health, and annuities. We are not securities licensed. We are not tax advisors. Our seminars are very general in nature and not meant to replace the advice of your CPA, Tax Preparer, Investment Advisor or Attorney. We will not provide tax or legal advice. Please consult your tax or legal professional for these matters.
---
TB Financial
352.350.1161
tbfinancialgroup.com