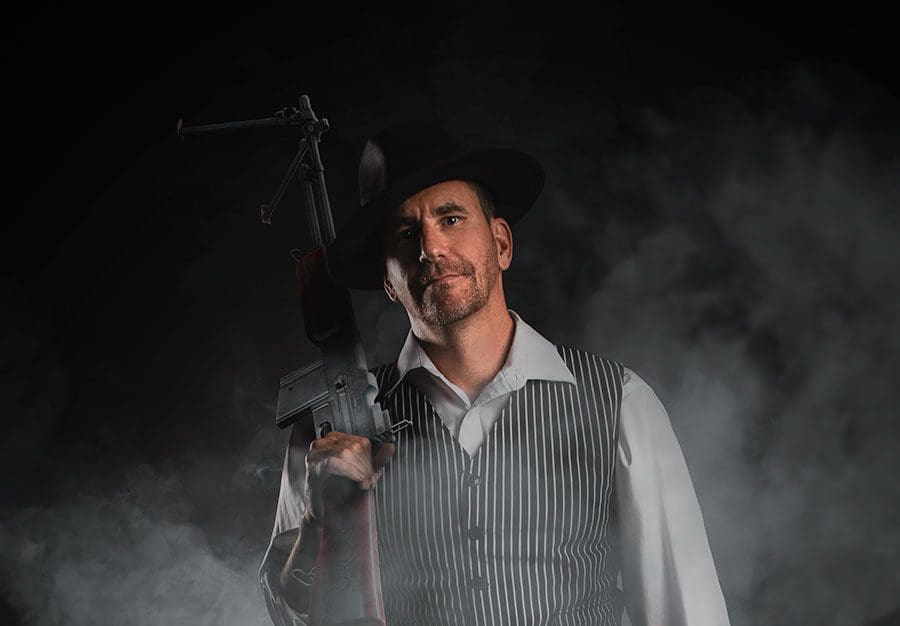 Zimmermann Podiatry
Much like businesses of a century ago, Zimmermann Podiatry is kicking up its heels heading into the '20s.
"We're roaring into a new office and into a new phase of our practice," Dr. Erik Zimmermann says. "It's booming with new patients and new services."
He's the kingpin of a 20-year-old practice and a friendly staff of four flapper girls. He graduated from Barry University Podiatry School and completed his residency at Cedars Medical Center, both in Miami.
Dr. Zimmermann goes Al Capone on foot pain, and no ailment is untouchable. He packs heat with laser technology for neuropathy treatment, skin surgeries, toenail fungus, and warts—setting 'em up and shooting 'em down.
After treatment at Zimmermann Podiatry, patients are back on their feet and swinging their gams to the Charleston in no time.
---
1208 W. Dixie Ave., Leesburg
352.435.7849
drzpodiatry.com