Person of Interest: Erika Corley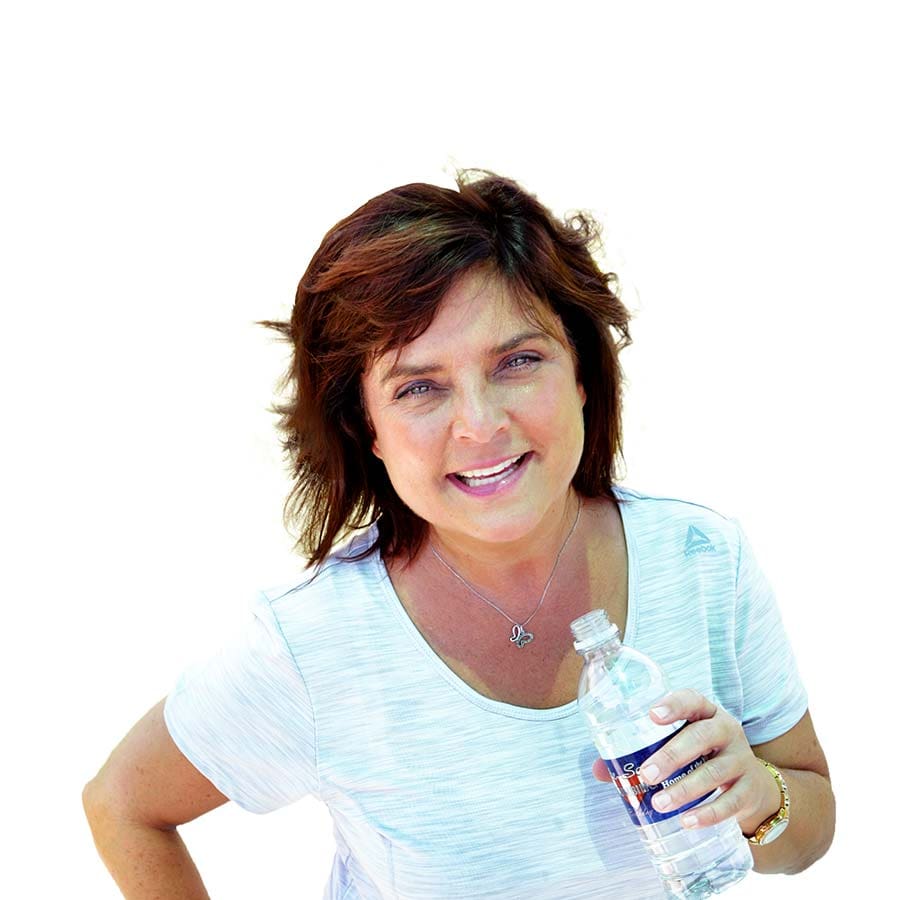 Special events planner for the city of Wildwood
Vital Stats:
Hometown: Wildwood.
Single, no children.
What I want people to know about Wildwood: We are the hidden gem of Sumter County, perfectly located in the center of this great state. We still have our grass roots, generations deep, and we have wonderful back-door neighbors who also help in our development and growth, yet we still are able to keep our quaint hometown identity.
My motto: Live each day as if it were your last opportunity to make a difference. Enjoy the moments; stop and smell the flowers.
Guilty pleasures: Buying shoes, good wine, and the whipped icing on a Publix cake.
Favorite food: Italian always. It's in my blood after all.
Hobbies: Cycling, reading, running. I have conquered seven half-marathons in 2½ years.
Best advice I've ever been given: "Put it in a box, wrap it up, and give it to God," the words of my late grandmother, Maw-Maw Grace Harris, and "Leave it at the door," or don't take work home and don't bring home to work, the words of my mother, Linda Gail Harris Carter.
I treasure: My character, faith, family, friends, and my health.
Something about me that no one knows: I would love one week to travel with Guy Fieri on "Diners, Drive-Ins and Dives."
On my bucket list: To be in the Marine Corps full marathon in Washington, D.C., and travel to Sicily and Italy.
Pet peeve: Lack of manners.
One word that describes me: Passionate.
Favorite quotes: "She is clothed in strength and dignity, and she can laugh without fear at the days to come," Proverbs 31:25; and "Life is not measured by the number of breaths we take, but by the moments that take our breath away."