Every girl, and boy, can see Trisha Yearwood at the Sharon in Villages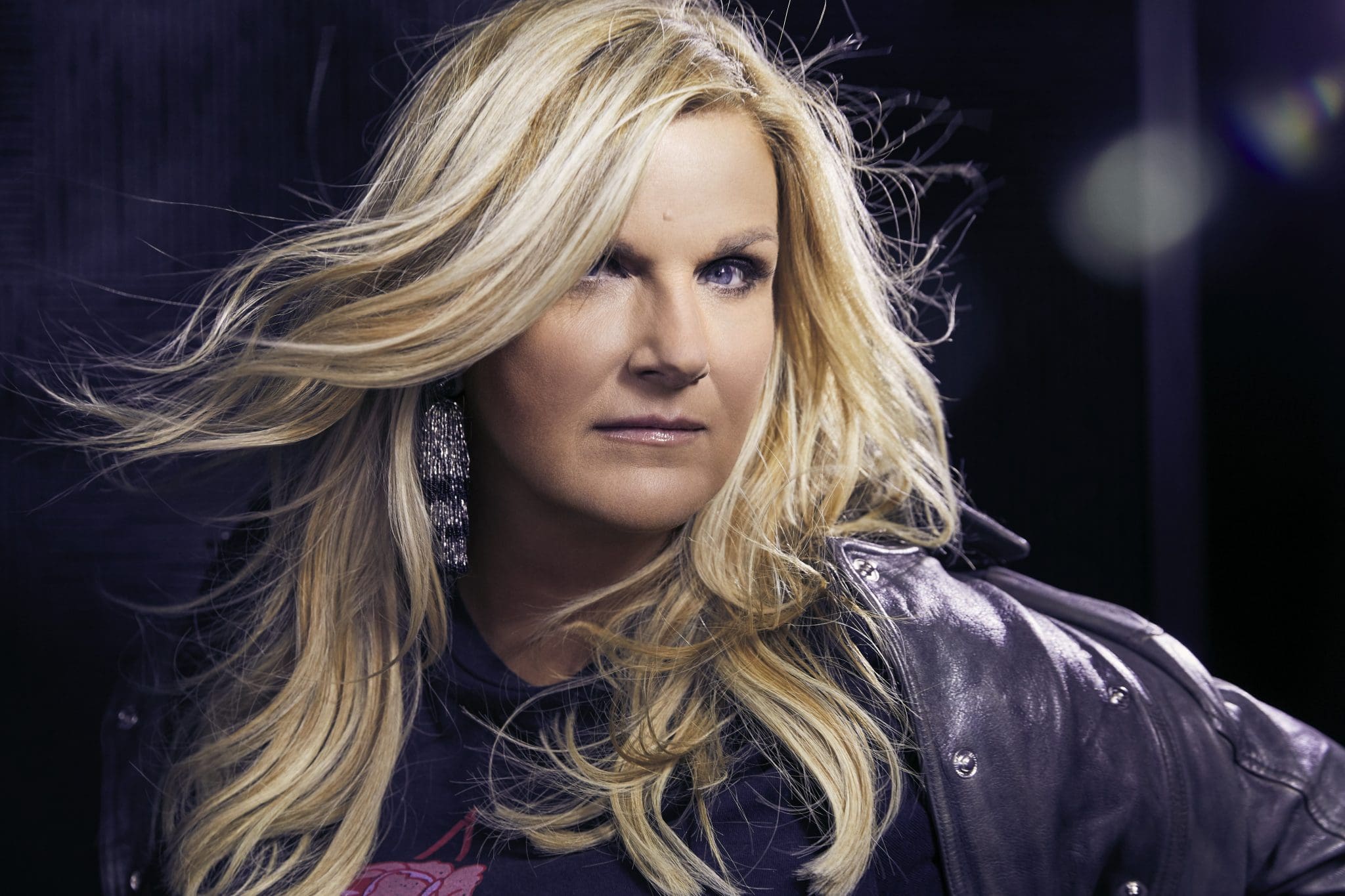 Every girl, and boy, can see Trisha Yearwood at the Sharon in Villages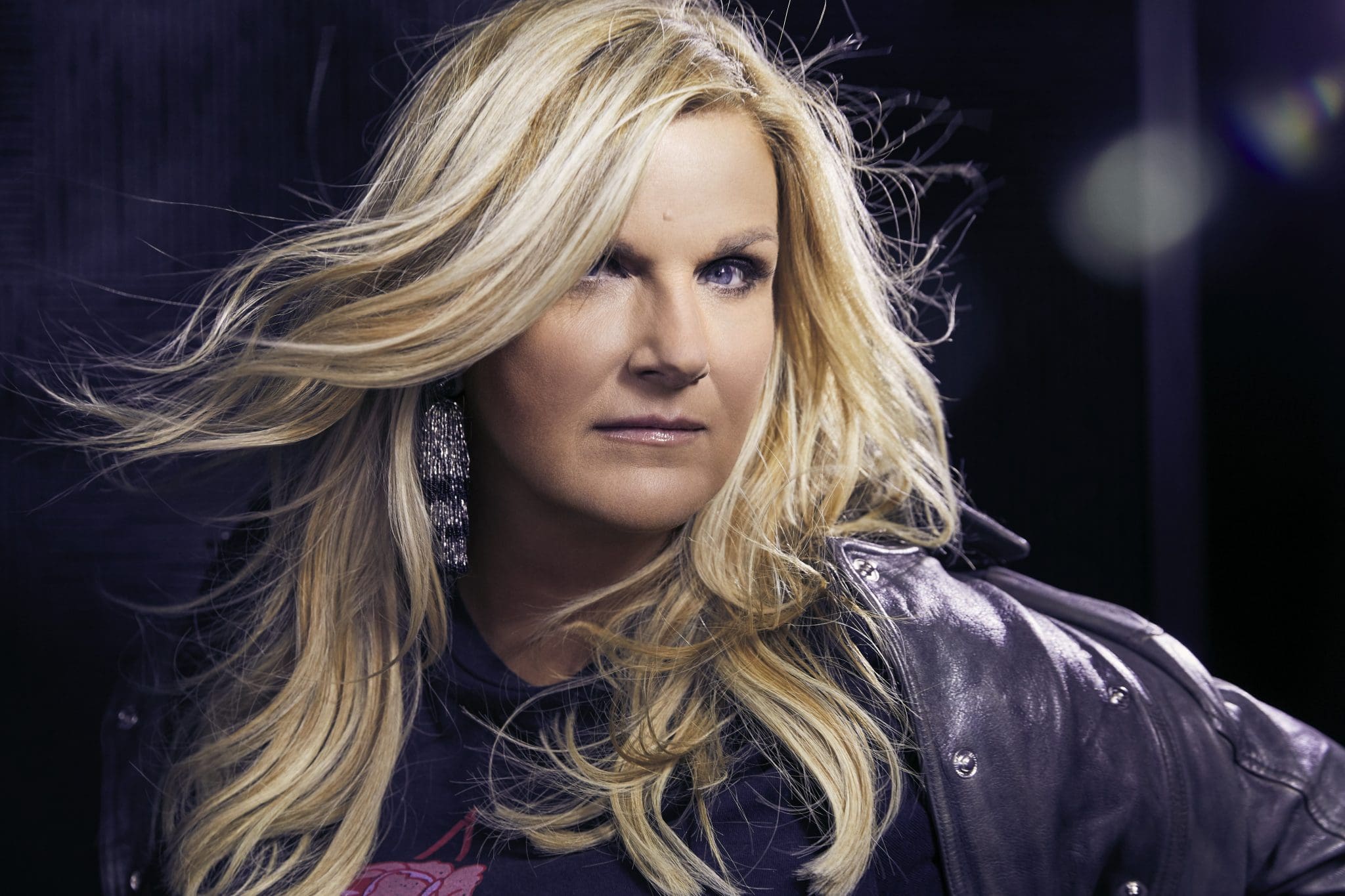 America's "Every Girl" is coming to The Villages.
Country singer Trisha Yearwood is scheduled to perform at 7pm Friday, March 13, at the Sharon L. Morse Performing Arts Center, 1051 Main St. Get Off the Bus Concerts is presenting the concert, which is in support of Lake Cares Food Pantry, a Mount Dora-based organization that provides food and necessary items to people in need, a news release states.
Tickets go on sale Wednesday, Jan. 22, and can be purchased at https://getoffthebusconcerts.com/concerts/trisha-yearwood/ or thesharon.com.
In 2019, Trisha released her first solo full-length album since 2007, a collection of Frank Sinatra covers and one original entitled "Let's Be Frank." In June, she debuted her highly anticipated new single, "Every Girl in This Town," followed by the release of her first full-length country record in more than a decade, "Every Girl," and a nationwide tour. The first single achieved the highest debut and biggest add day of her career, the release states.
"Every Girl" extends Trisha's legacy beyond her 12 previous studio albums as she touches a new generation of fans. She has enjoyed three decades in the spotlight, entertained millions of fans and received numerous Grammy, CMA and ACM awards and multiplatinum certifications.
At the same time, she's involved in multiple facets of culture as an actress, author, chef, personality and entrepreneur. She hosts the Emmy Award-winning Food Network hit "Trisha's Southern Kitchen" and her Facebook Live "pre-show," "T's Coffee Talk."
At the forefront of a veritable lifestyle empire, she has penned three New York Times best-selling cookbooks and designed cookware, furniture, home accessories and area rugs.
Trisha also collaborated with Williams Sonoma on her signature best-selling cocktail mixes like Summer in a Cup, Autumn in a Cup and Christmas in a Cup, as well as a variety of food products ranging from a signature biscuit mix to a complete Thanksgiving dinner.
But she still has the same passion and motivation to appear on stage, like she will in March at the Sharon, and derive deep fulfillment from simply walking up to a microphone and pouring her heart out with her celebrated powerhouse voice.