Fireworks displays on Independence Day weekend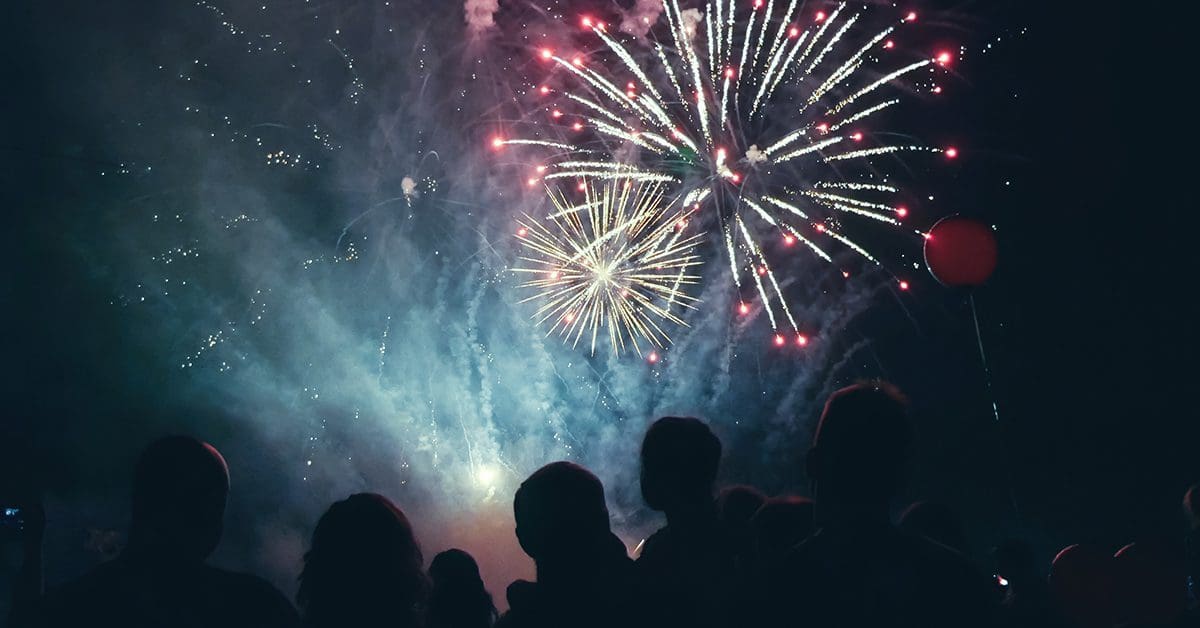 Many fireworks displays for Independence Day Weekend have been cancelled due to COVID-19, but Eustis is hosting a fantastic fireworks display presented by Four Seasons on Friday, July 3rd.
Beginning at 9:30pm over Lake Eustis, bring the family to one of the suggested viewing locations after your cookout at home.
Suggested viewing locations:
Ferran Park: 250 Ferran Park Dr., Eustis
Community Center: 601 Northshore Dr., Eustis
Sunset Island Park: 301 W. Ward Ave., Eustis
Though "First Fridays" aren't yet back in session and there won't be any vendors present in downtown Eustis, be sure to visit a Eustis for dinner and dessert and celebrate with your community!
For more information on this and other events visit facebook.com/CityOfEustis.