Crappie USA fishing tournament coming to Lake County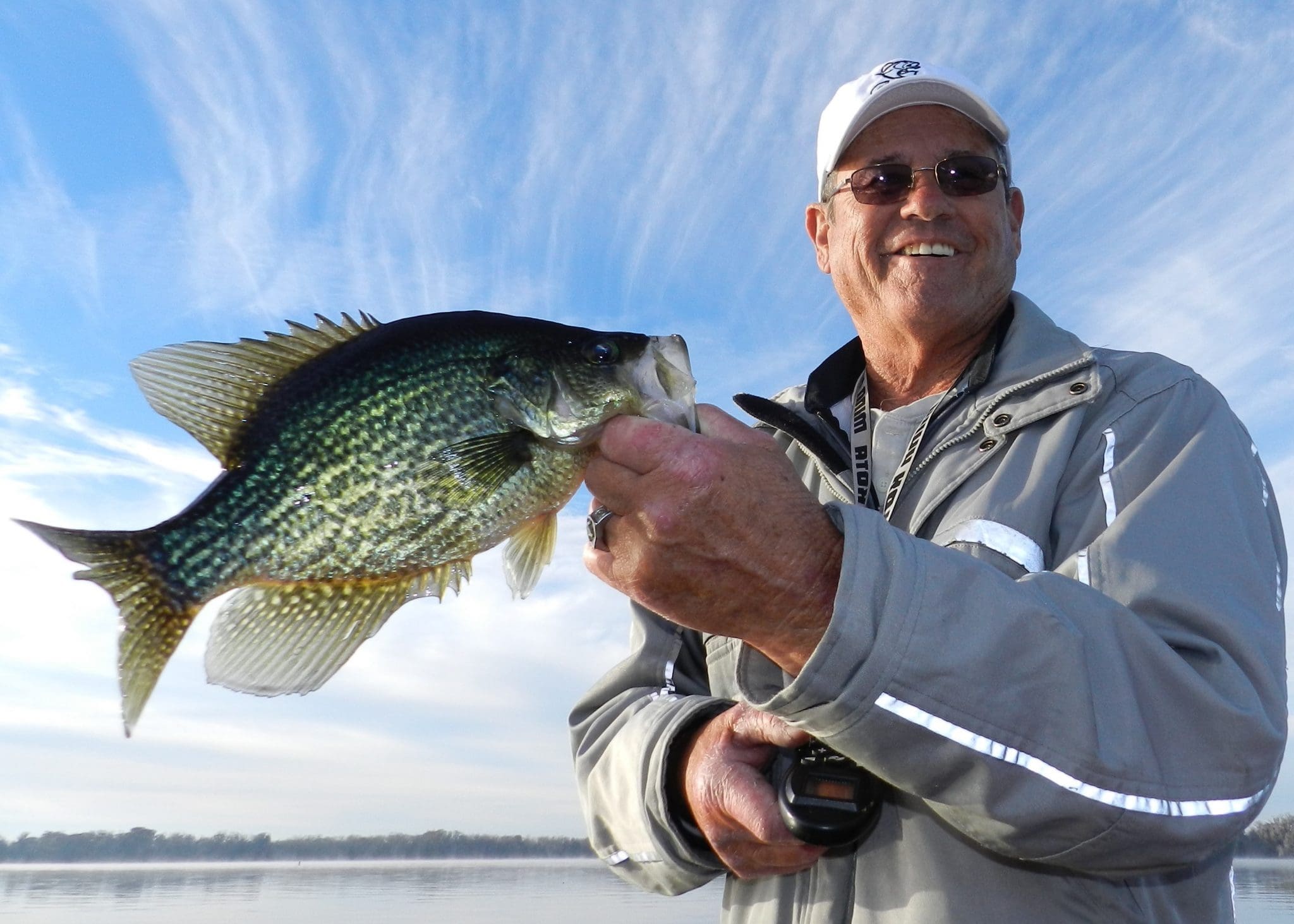 Anglers from around the country will participate in the Crappie USA Tournament Trail on Jan. 11 on the Harris Chain of Lakes. Cash prizes will be awarded along with the opportunity to compete at the 2020 Crappie USA Classic in the fall.
Anglers can expect a family-oriented event on the Harris Chain of Lakes, with teams of one or two adult anglers and a third member under the age of 16. The Harris Chain of Lakes includes eight primary lakes, and in past years winning fish have come from Lake Dora and Lake Griffin.
Late sign-in is available in person at the mandatory pre-tournament seminar that takes place the evening of Jan. 10 at the Tavares Civic Center, 100 E. Caroline St. Sign-up for late entries begins at 5 p.m. and the seminar starts at 7 p.m. A late fee of $25 applies to all late entries. All participating anglers must be a member of the American Crappie Association (ACA).
For more information on the tournament, including registration, key dates and times, membership, locations, accommodations and directions, please visit https://www.crappieusa.com/ or the Crappie USA Tournament Trail Facebook Page at https://www.facebook.com/crappieusa/.
Akers Media Group's James Combs has been a staff writer for several local publications since August 2000. He has had the privilege of interviewing some of Lake County's many fascinating residents—from innovative business owners to heroic war veterans—and bringing their stories to life. A resident of Lake County since 1986, James recently embarked on a journey to lead a healthier lifestyle. He has lost 60 pounds and walks nearly five miles a day. In his spare time, he enjoys target shooting, skeet shooting and watching his beloved Kentucky Wildcats!
Share This Story!