Florida Heritage on Display at Upcoming Holloway Foundation Event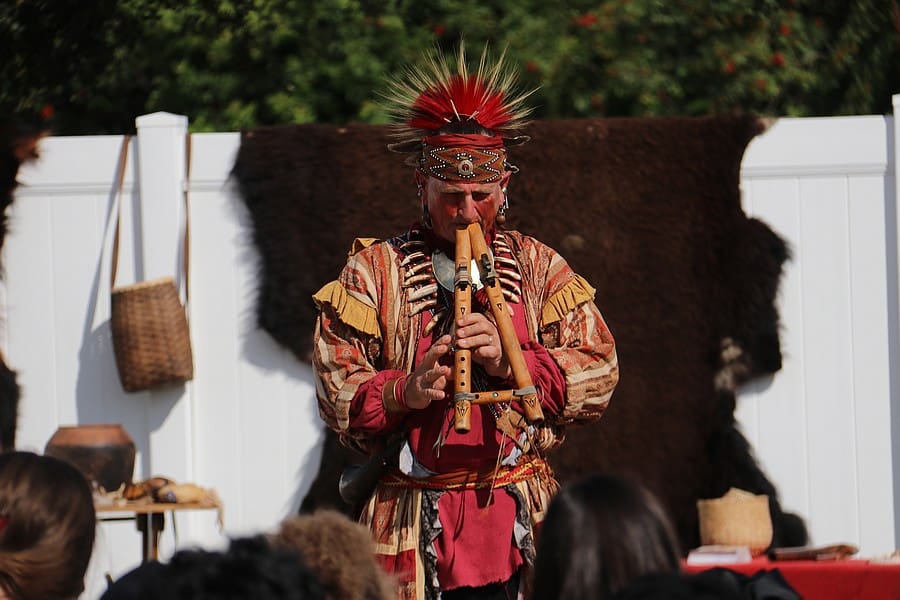 Florida Heritage on Display at Upcoming Holloway Foundation Event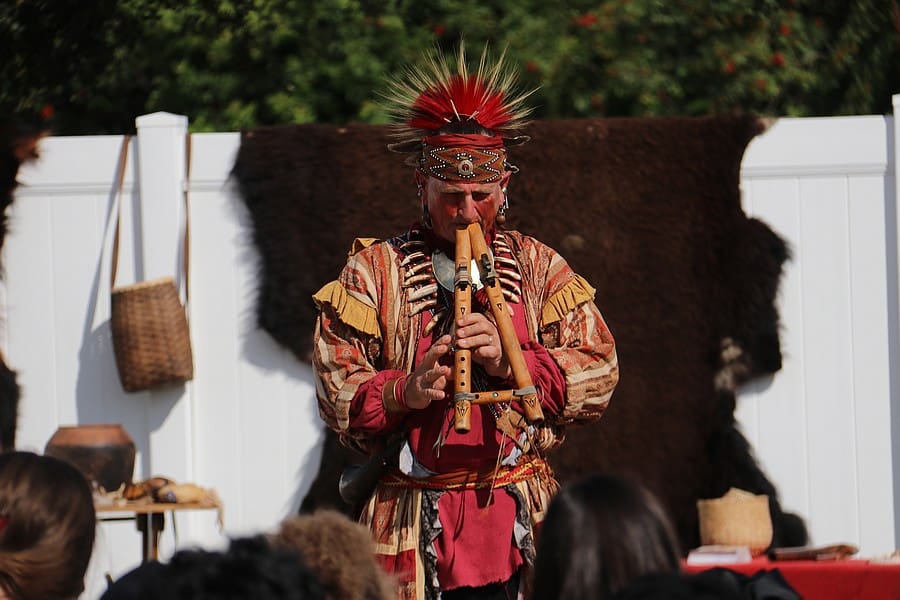 Central Florida residents are blessed that The Holloway Foundation is protecting a magnificent piece of property and determined to share a beautiful swath of Florida heritage.
The parcel of land that features woods with majestic 300-year-old live oaks, grass and wildflower fields, sandy uplands and three different wetlands will surely foster a heart for conservation in everyone who experiences it.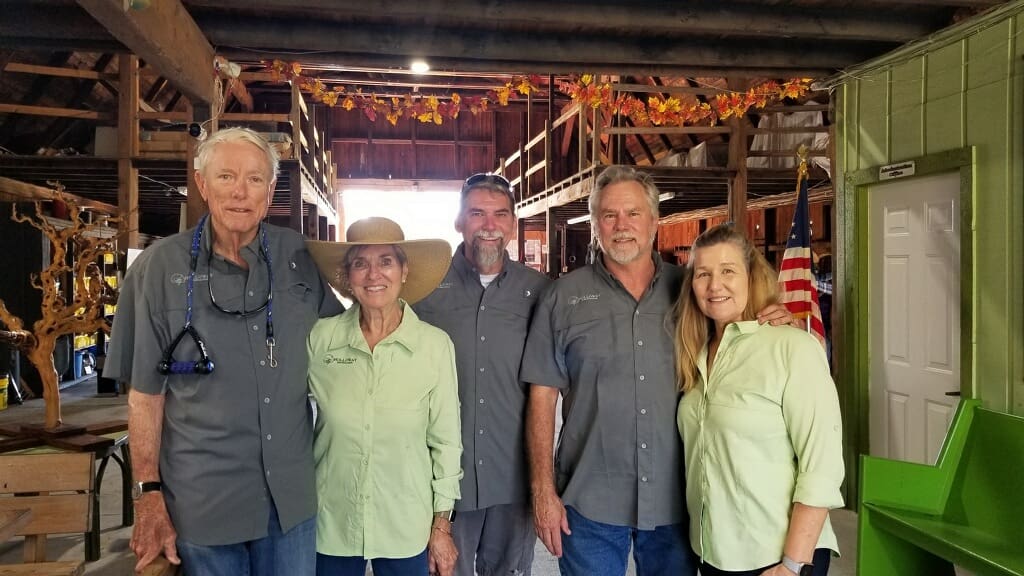 "We want to connect children and adults to nature and foster life-long conservation values," says founder Dr. Rufus (Dick) M. Holloway. This unique slice of wild Florida has been in the Holloway family since 1952. "The whole idea of the foundation is to balance between the land being used as a natural preserve and for the education of all ages about conservation and preservation of natural resources," says Dr. Holloway, noting that all planned events are geared towards education.
The next event on the Holloway Foundation calendar is scheduled for December 16. Attendees will be treated to a performance by Jim Sawgrass, a native Floridian of Muscogee Creek (Mvskoke) descent and a living historian of the Southeastern Native American tribes. The Audubon Birds of Prey Center in Maitland will bring some of their birds.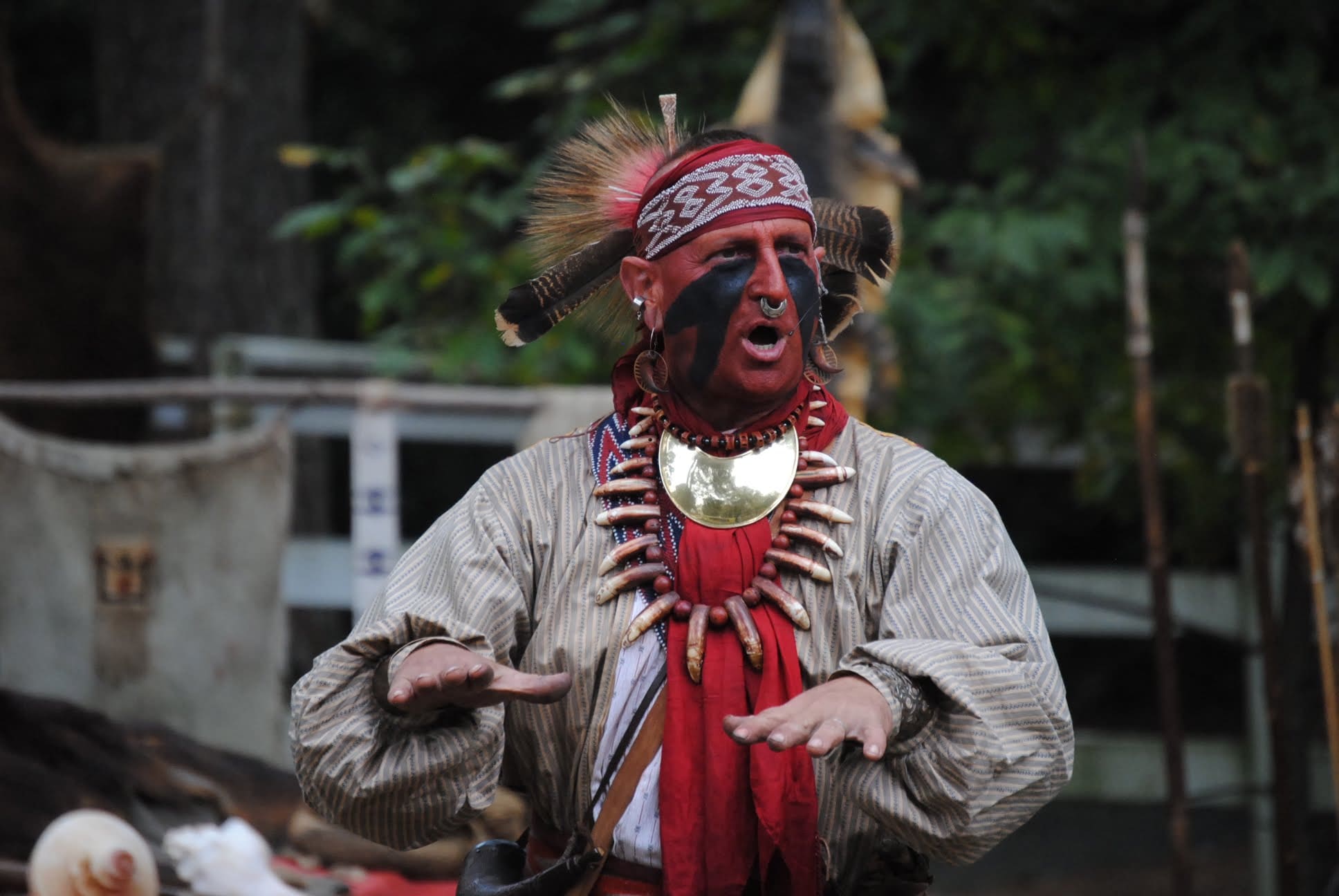 Events are invitation-only, and attendance is limited due to the space required for educational programs to ensure the best learning environment. Children attending must be supervised by either a parent or guardian. Those interested in attending the December 16 event or a future event should email requests or inquiries to dankeeling@thehollowayfoundation.org.
If you have a youth or family-focused group (church, Scouts, school group, or other organization), contact the foundation and an invitation-only event can be arranged. Those interested in volunteering, may contact The Holloway Foundation by email at rmhjr36@aol.com.
The Holloway Foundation
2620 Griffin Road, Leesburg
thehollowayfoundation.org