I found my thrill on blueberry hill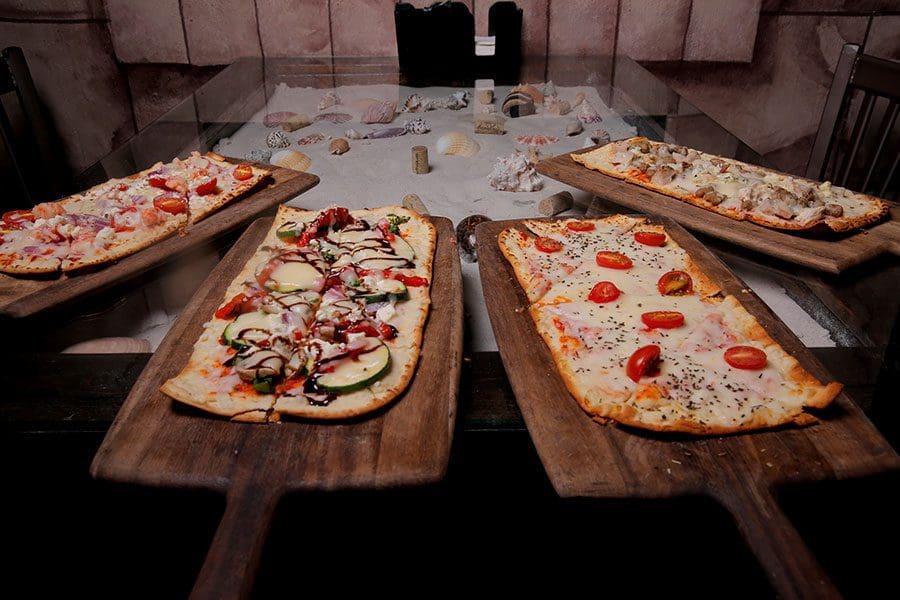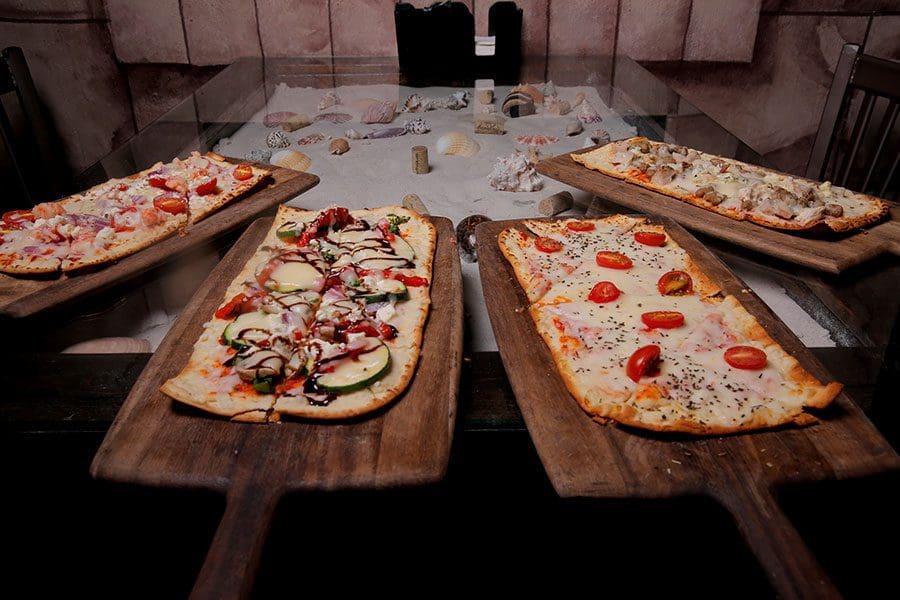 Whispering Oaks Winery Restaurant isn't on a hill, but its blueberry wines might give you a thrill.
Though the lunch menu at Whispering Oaks Winery Restaurant is limited, that doesn't keep it from being very tasty. A group from Style magazine recently had lunch there and enjoyed a little wine tasting. You'll find more on the winery in "Salute" on page 98.
Our appetizers included hearty smokey dogs fish and crackers. Unlike many fish dips, this was a mixture of fish, including mahi-mahi. It was delicious, as was the soft salted pretzel that came with an amazing mustard-based spread.
The restaurant serves only flatbreads on the lunch menu, but don't think you're missing out. Larry the Lobster has a red-sauce blend topped with tomatoes and red onions with fontina cheese and fresh basil. Made to order, this was warm, crispy, and provided the perfect serving place for the lobster. I loved it!
My companions enjoyed the Margarite with red sauce, mozzarella, fresh tomatoes, and basil; Stick Man Veggie with fresh crunchy broccoli, mushrooms, zucchini, roasted red peppers, red onion, fontina and mozzarella cheese, topped with a balsamic glaze and parsley; and the Meat Lover with, again, red-sauce blend, sausage, pulled chicken, pulled pork, bacon, and mozzarella, bleu, and Parmesan cheeses. There was not a complaint among us as we sampled each other's flatbreads and decided we liked them all best.
The winery has lots of special events, including occasional Italian Nights, Steak Night every Friday and Saturday for dinner, and even jazz nights. You may go for the wine, but don't miss out on the food!
Leigh Neely began her writing career with a weekly newspaper in the Florida panhandle, where she not only did the writing, but delivered the papers to the post office and dispensers. She has been writing ever since for a variety of newspapers and magazines from New Jersey to Leesburg. With her writing partner, Jan Powell, Leigh has published two novels as Neely Powell.
Share This Story!