Fork on the road: Plantation Diner – Nothing's finer than Plantation Diner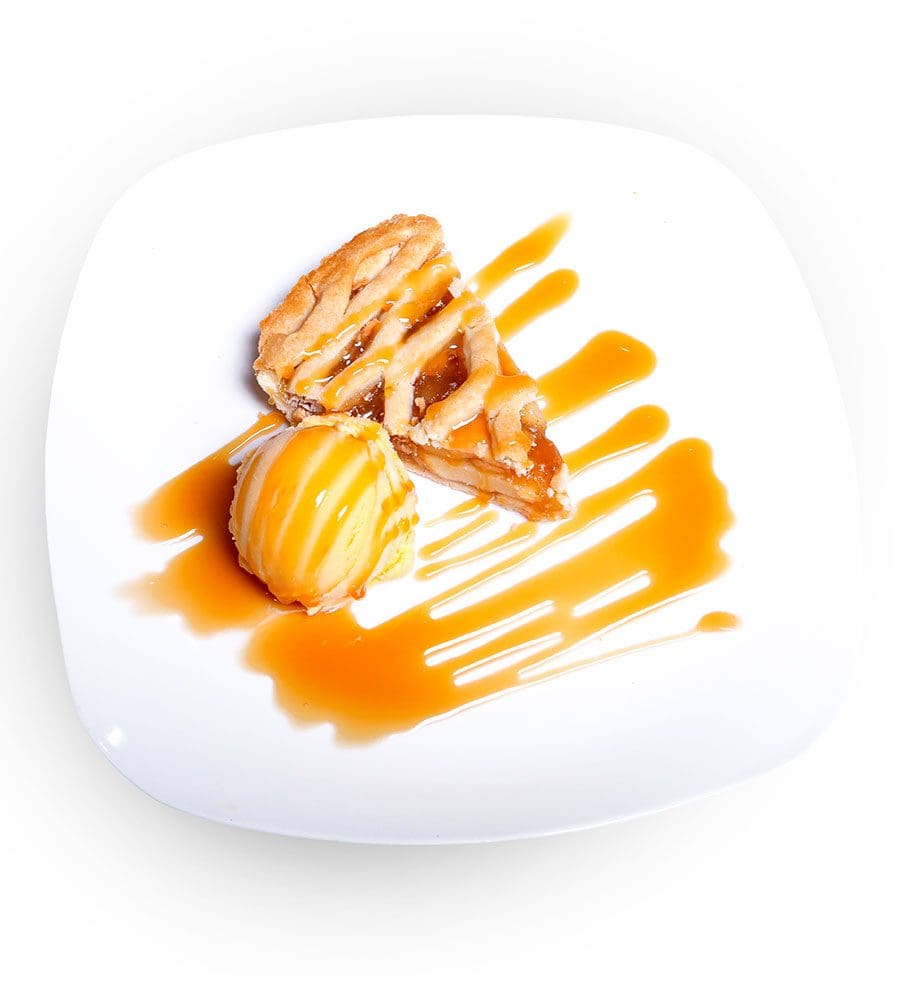 Fork on the road: Plantation Diner – Nothing's finer than Plantation Diner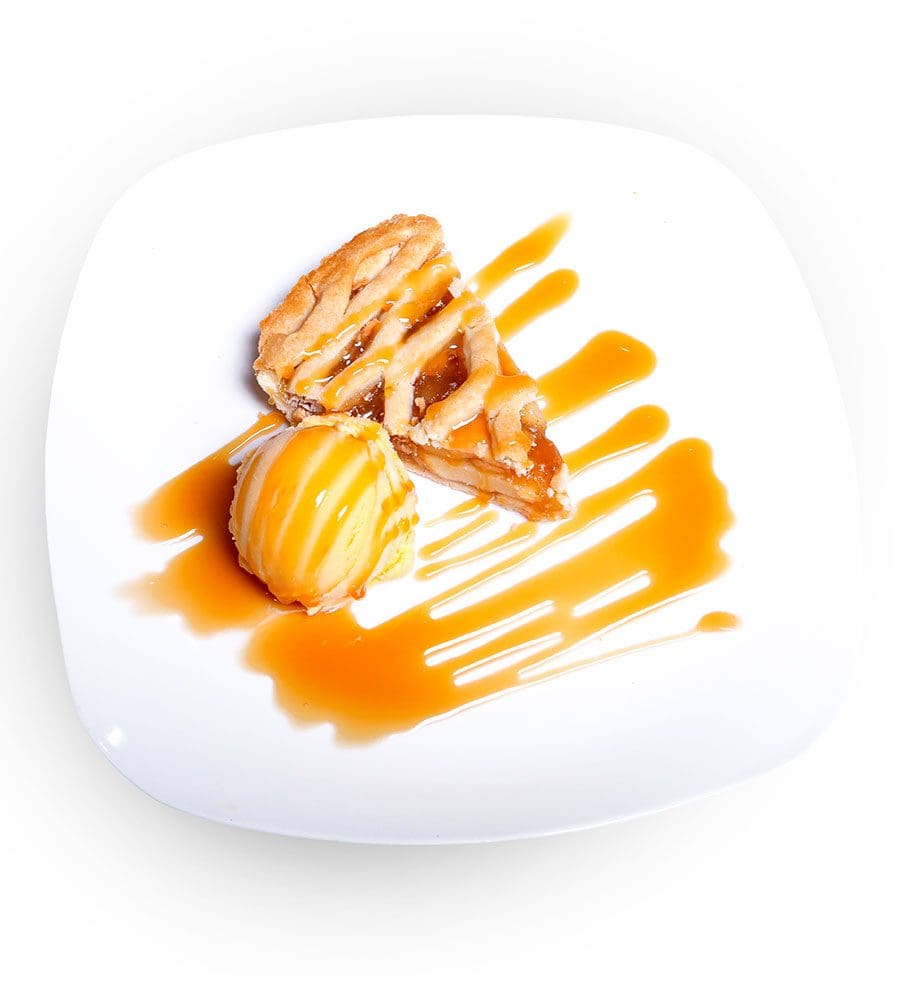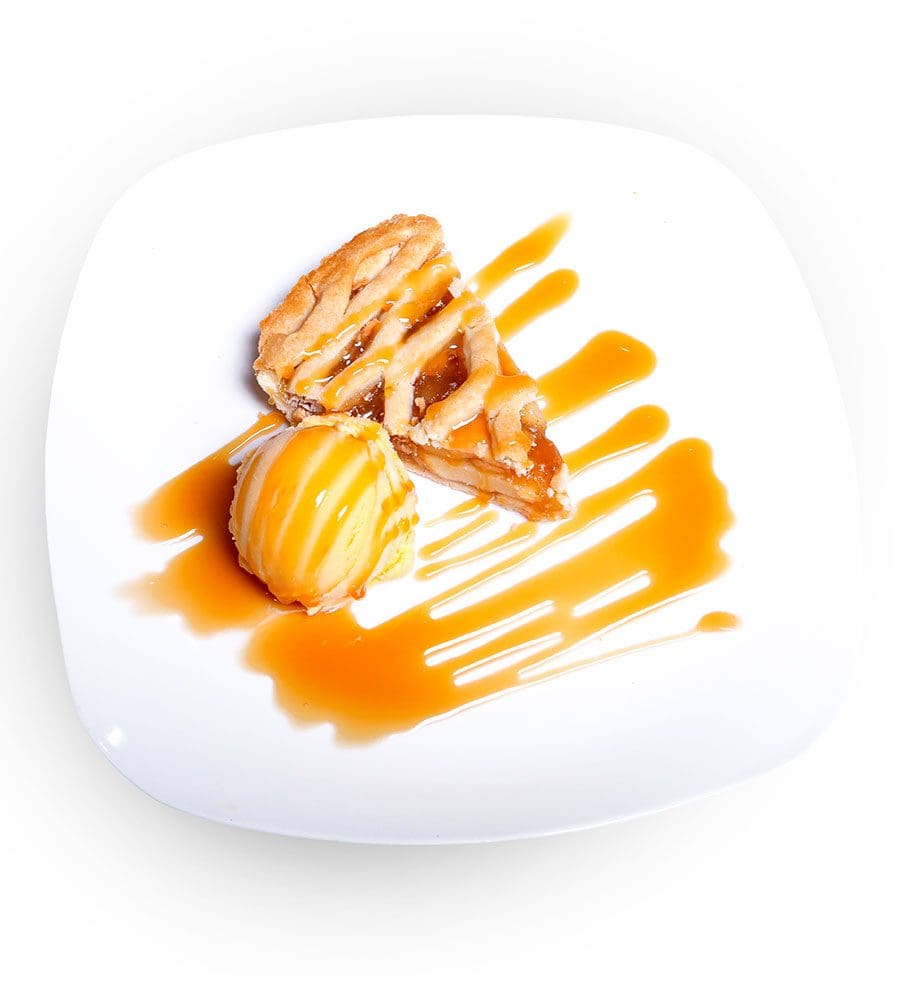 An old-fashioned diner the locals love.
Plantation Diner is a great place for a truly good breakfast or lunch. The menu is small but varied, and everything is fresh and tasty!
I had a steak salad, and my friend had a cheeseburger with crisp, lightly seasoned french fries. I was thinking lots of salad with bits of chopped steak. Wrong! My salad came out covered with shaved steak and grilled onions and underneath all that was a Greek salad with feta cheese, tomatoes, pepperoncinis, and black olives. I covered it with the orange sesame dressing, and it was delicious. By the way, all the fruits and vegetables are organic.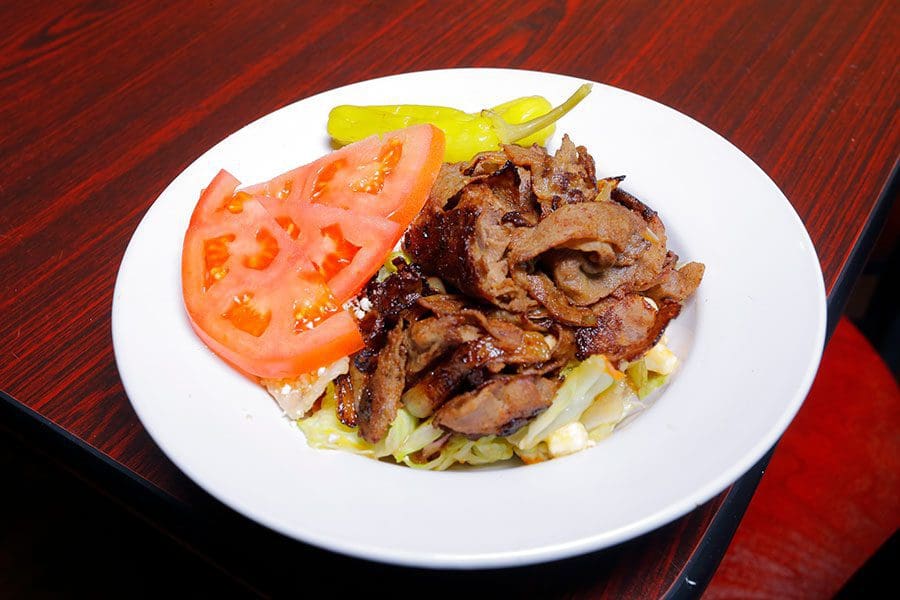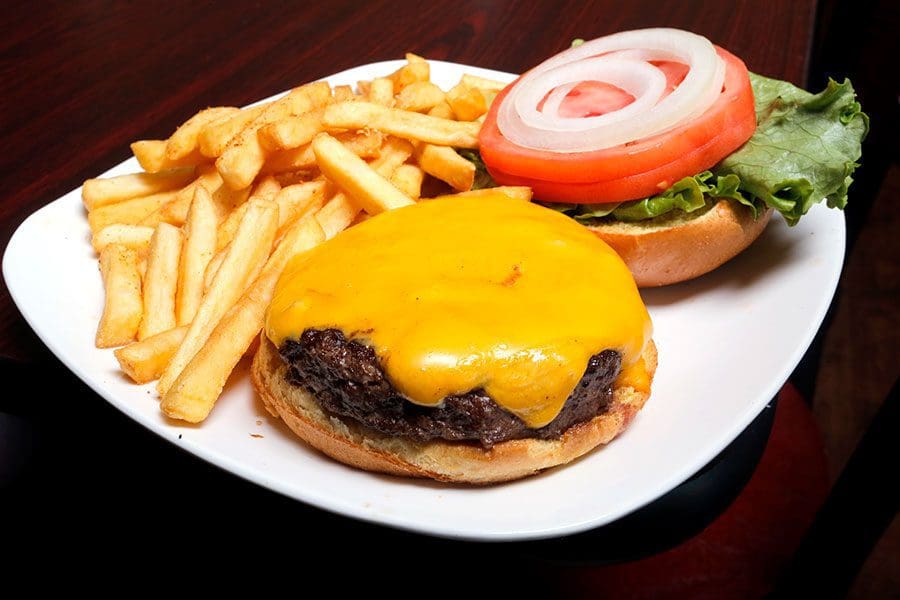 Theresa pronounced the burger one of the best she'd had in a while, and I know the french fries were crisp and hot because I stole a few! We ended our meal with warm apple pie and ice cream and key lime pie, divided equally, which both of us enjoyed immensely.
This is a great place for late breakfast, brunch, or lunch and it's open 7am-3pm daily. On Cruz Night, the restaurant features hamburgers and hot dogs and stays open until 8pm. Call 352.805.4054 for more information.
You'll find casual dining at its finest, with generous portions and you seat yourself. Service is immediate and courteous!
---
4 Forks
(Out of a possible 5)

Plantation Diner
25327 U.S. Highway 27, Suite 201-B
Leesburg, FL
352.805.4054

Hours: 7am-3pm
---
Fork Report:
Casual dining $$
Seated immediately (lunch hour)
Wait for meal: 5 minutes

Specialties: American burgers, sandwiches, wraps. Salad and a daily soup. Variety of breakfast plates. Desserts.

Leigh Neely began her writing career with a weekly newspaper in the Florida panhandle, where she not only did the writing, but delivered the papers to the post office and dispensers. She has been writing ever since for a variety of newspapers and magazines from New Jersey to Leesburg. With her writing partner, Jan Powell, Leigh has published two novels as Neely Powell.
Share This Story!