Fork on the road: Sammy's Italian Restaurant – Meraviglioso—that's Italian for 'wonderful'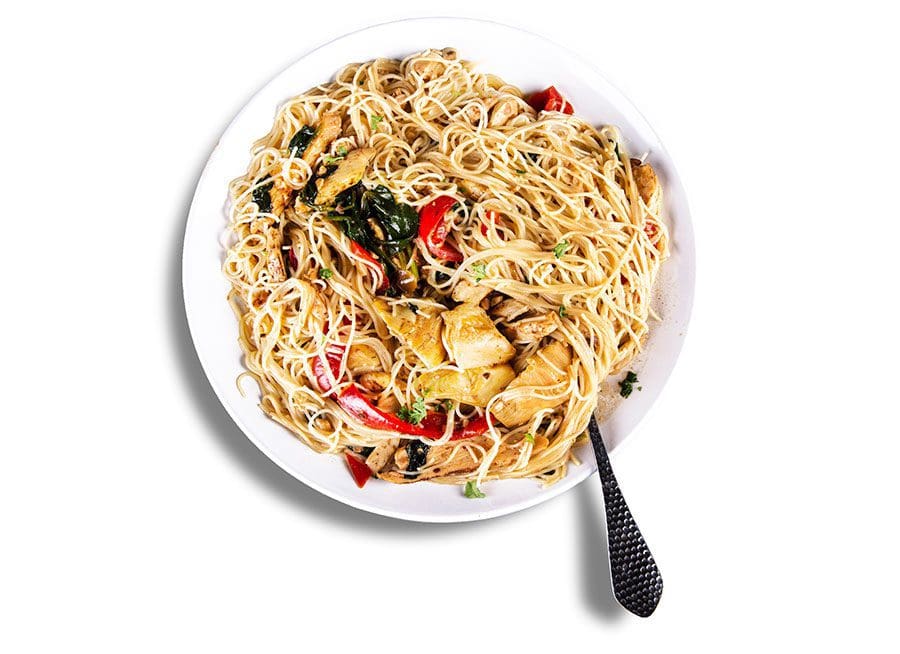 Fork on the road: Sammy's Italian Restaurant – Meraviglioso—that's Italian for 'wonderful'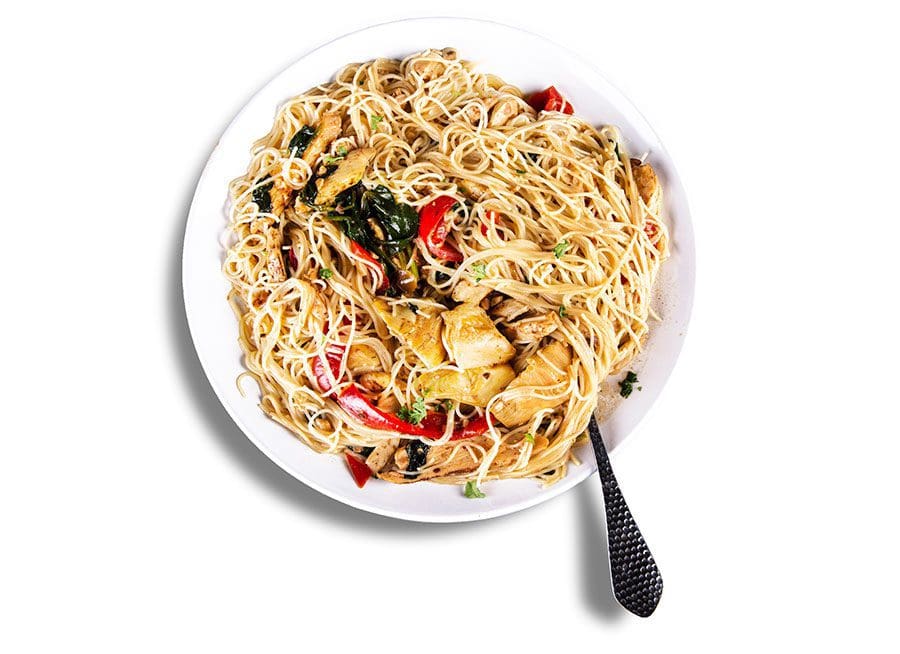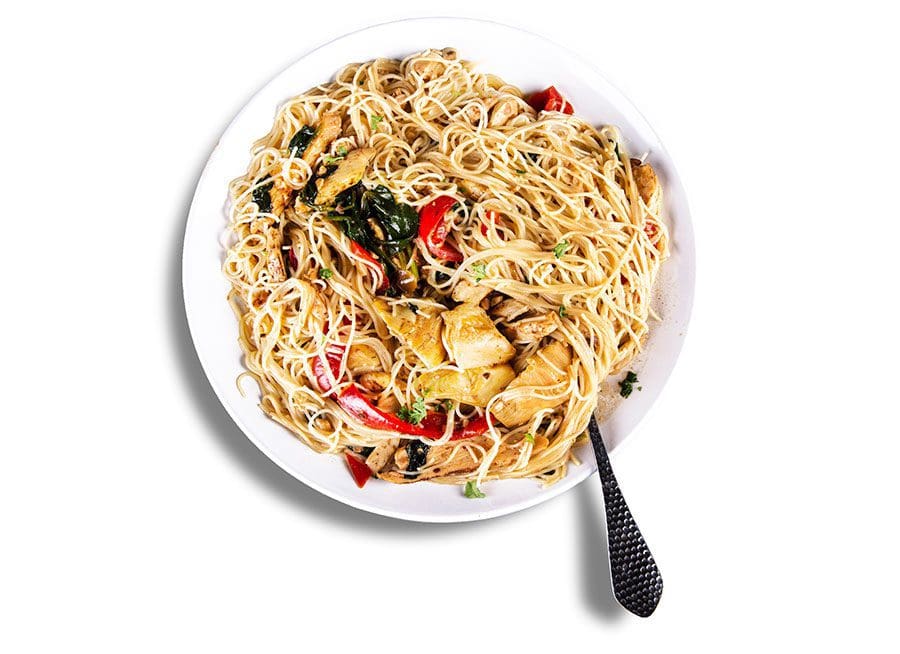 Pasta specialties, stromboli, and cannoli are delicious delights.
When Villages residents pack an Italian restaurant, it's a strong indication the place is a big hit. Sammy's Italian Restaurant in Pepper Tree Plaza on U.S. Highway 301 in Wildwood has become such a popular dining destination that an expansion is in the works.
During a weekday lunch at Sammy's, Leigh Neely and I were joined by Italian colleague Anthony Rao as we enjoyed a wonderful meal that began with six scrumptious, warm garlic knots, followed by our entrées.
Anthony chose calamari fra diavolo, fresh calamari tossed in a spicy tomato sauce served over linguini. He immediately raved over the perfection of his dish's al dente pasta with tasty calamari and "sauce that is flavorful, so good, and spiced perfectly."
Leigh loved the delicate flavors of her pasta, Chicken a la Sam, featuring sautéed chicken strips with spinach, oven-roasted peppers, artichokes, and angel hair pasta tossed in a light garlic butter wine sauce.
My Stromboli was baked to perfection, filled with Italian sausage, pepperoni, red sauce, ricotta, and mozzarella cheese, and served with fresh marinara sauce.
We finished our meal with scrumptious desserts of homemade cannoli and powdered-sugar Zeppolis, and we will definitely return for more of Sammy's tasty Italian specialties.

---
5 Forks
(Out of a possible 5)

Sammy's Italian Restaurant
9668 N. U.S. Highway 301, Suite 800, Wildwood
352.748.1293

Hours: 11am-9pm Monday-Thursday; 11am-10pm Friday-Saturday; closed Sundays
---
Fork Report:
Casual dining $$ // Seated immediately (lunch hour)

Specialties: Chicken marsala, veal Francese, variety of pasta dishes, pizzas, calzones.


Originally from Anderson, Ind., Theresa worked for The Herald-Bulletin for many years. After experiencing a winter with 53 inches of snow, her late husband asked her to get a job in Florida, and they headed south. Well known in the area, Theresa worked with The Daily Sun and The Daily Commercial prior to joining Akers.
Share This Story!