Fred Wurgler | Zoom Drain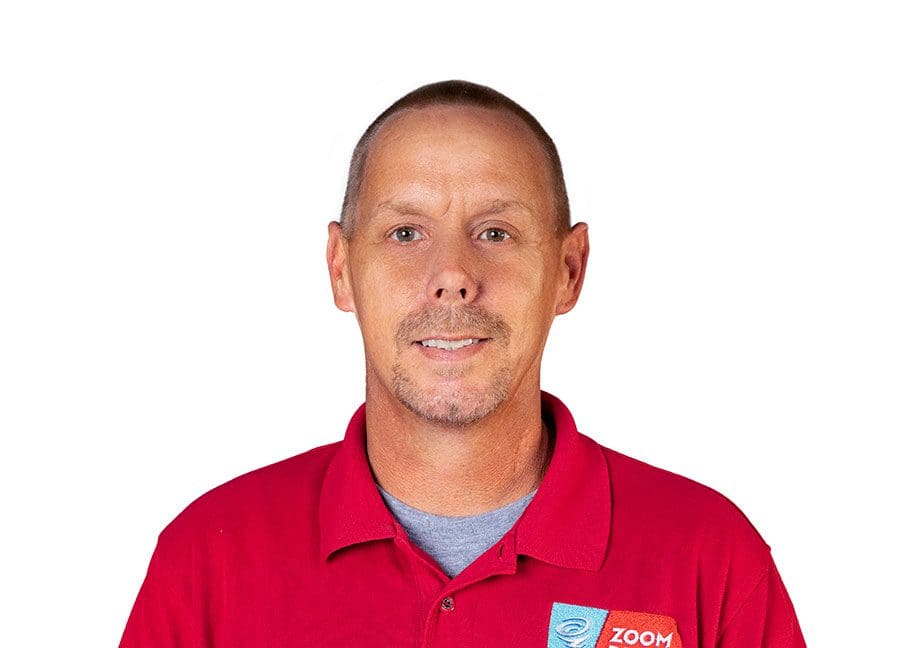 Q. What advice would you give someone looking to hire a drain and sewer cleaning service?
A. Unexpected drain and sewer problems can come at the worst time. When you experience a time-sensitive emergency and in need of prompt service, you can count on Zoom Drain® to be your drain and sewer experts here in Central Florida. We are available 24/7, including holidays, ready to resolve the toughest of issues with a skilled team of expertly trained technicians. Zoom Drain® provides drain and sewer services to both residential and commercial establishments. From drain and sewer cleaning to preventative maintenance, including video inspections and fast emergency service with state-of-the-art technology, we are here to help.
Zoom Drain® handles a number of issues servicing anything that carries water in your home or business. We resolve issues with sinks, toilets, and tubs as well as larger problems with main drains, roof drains and storm drains. Our technicians promptly respond and arrive on site with a fully stocked "super truck" equipped with all the tools necessary to handle any problem. When you have a drain emergency, you don't want to wait until the next business day to get it taken care of. Our drain experts are at-the-ready with flexible schedules and can resolve most problems and cleanings all in one visit. Known for our quick response time, we aim to get to you as soon as possible, whether it's Sunday at 3 a.m. or right after you take the Thanksgiving turkey out of the oven. Zoom Drain® customers are able to get back to normal in less time than you would expect from other drain and sewer companies, any time, day or night.
Zoom Drain® backs their work with their "Satisfaction Guarantee", confident that their work is done right the first time, and to exceed customer expectations. In the unlikely event that you are unsatisfied with your service, we will go above and beyond to make it right immediately.
Zoom Drain® is proud to be a sister company to Munn's Air Conditioning, a name that is well known and trusted throughout the Central Florida community, and has been for decades.
---
A Division of Munn's Sales & Service, Inc.
352.805.4775
zoomdrain.com/central-florida