Fresh, classic cuisine: Root & Branch Bistro and Bar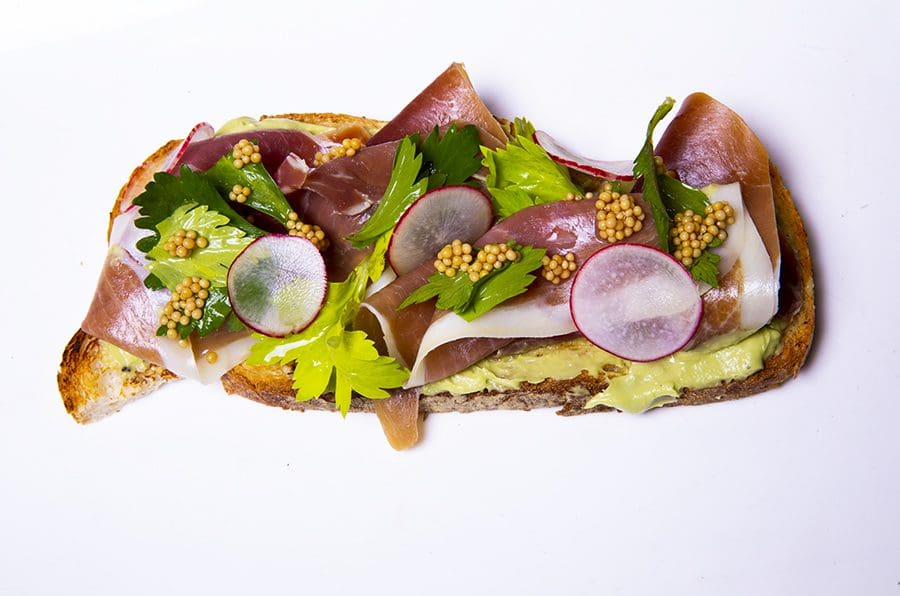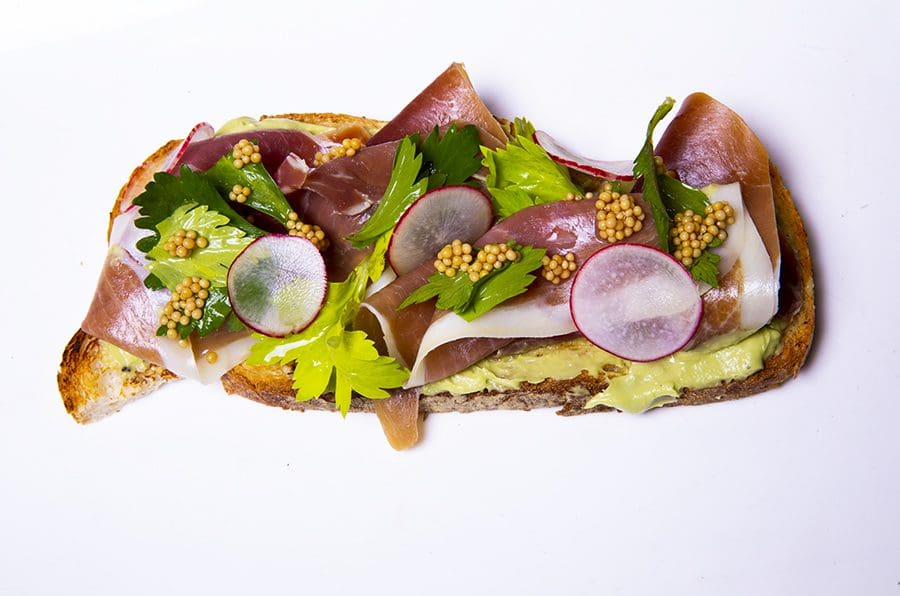 Chefs' ingredients are fresh from farms within a 200-mile radius.
A bit of rustic décor and tables set with linen and brown paper provide a warm welcome at Root & Branch Bistro, where guests are treated to a delightful dining experience.
The menu reportedly changes with the seasons; the bistro relies on locally sourced produce, meats, and fish caught in the local waters.
Even the eggs in my delicious light and airy omelet were billed as "Clermont eggs" filled with a delicate layer of Boursin cheese. It was served with a crisp, fresh house salad of local greens, seasonal vegetables, including thin slices of raw beets, and a perfectly seasoned herb vinaigrette.
My colleague, Paula Howard, and I began our lunch savoring avocado toast where the creamy, mashed avocado was topped with prosciutto, celery hearts, and radishes, which provided a nice variety of texture and taste.
Paula chose the day's lunch special, a crab cake sandwich on a hoagie roll, which was served with fries. She noted the thick crab patties were "flavorful, delighting the palette with a balance of delicious crab and perfectly blended spices."
We finished our meal with a seasonal dessert whipped up by the chefs: sweet potato beignets, featuring deep-fried dough filled with creamy sweet potatoes, and it was the perfect finish to a nice lunch.