Genealogy experts to speak about family photos at Pastfinders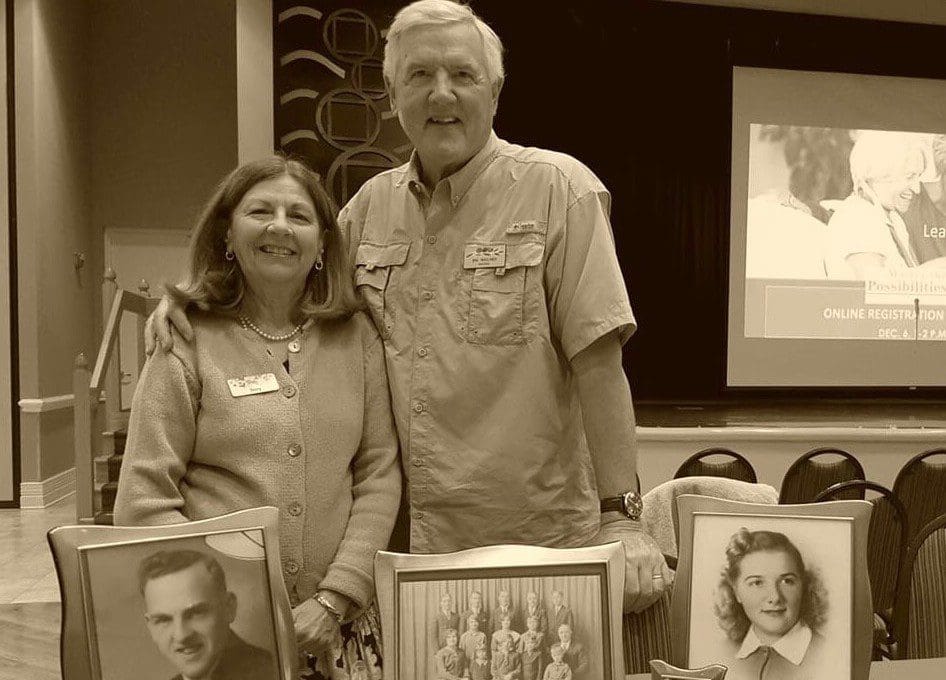 Do you have a lot of old family photos? Have you always wanted to know how old they are or the stories behind the pictures?
The genealogy expert couple of Terry and Jim Willard will help you find clues in your family photos during a presentation at 6pm Thursday, March 12, in Room 108 at Cooper Memorial Library, 2525 Oakley Seaver Drive, Clermont. The free event will be hosted by Pastfinders of South Lake County Genealogical Society, according to a news release. From 1995-2000, Terry and Jim served as co-hosts for the PBS television series "Ancestors" and they co-authored (with Jane Wilson) the book "Ancestors: A Beginner's Guide to Family History and Genealogy" that accompanied the PBS series. Learn more at pastfindersslc.org.