Get moving with free, virtual 10-week program Let's Walk Florida!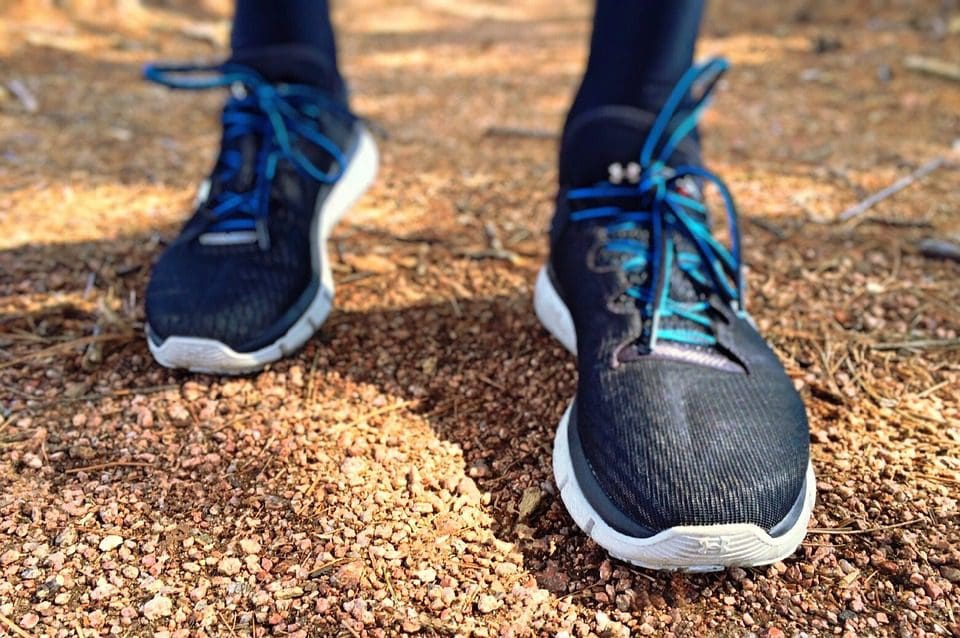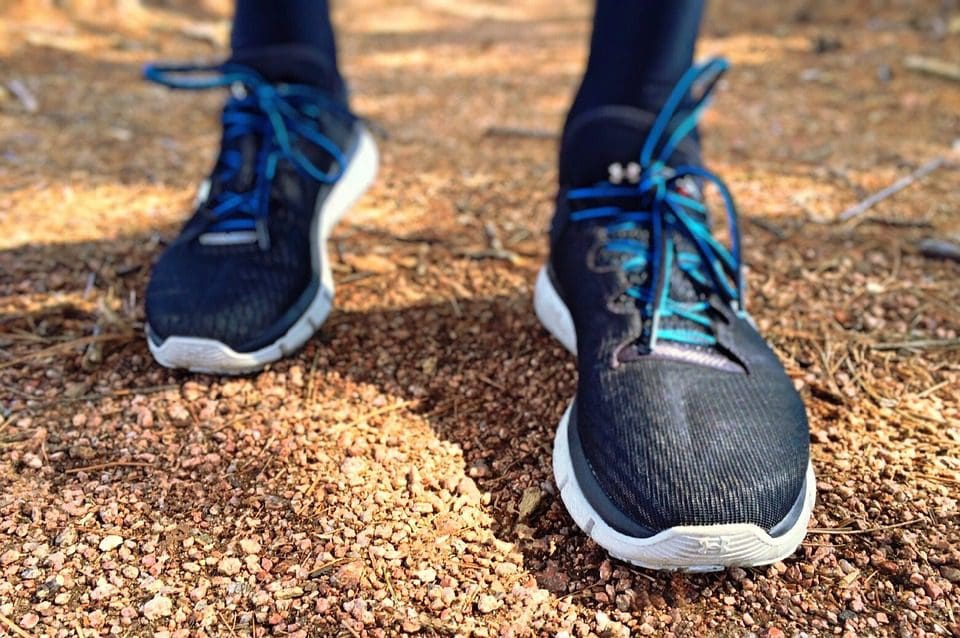 Fifty Lake County residents have already signed up for Let's Walk Florida, and more people are invited to participate in the free virtual program sponsored by the University of Florida IFAS Extension.
UF/IFAS Extension Lake County Family and Consumer Science Agent Lori Johnson says Let's Walk Florida! is her first community project to coordinate as Lake County's new agent. The 10-week program is geared to help Floridians of all ages and activity levels to achieve and maintain health while remaining socially distant during the COVID-19 pandemic.
Educational material on physical activity strategies for improving your mental and physical well-being, weight management and tips on reducing the risk of chronic disease will be emailed to participants.
"I am excited to provide a program that can help improve personal nutrition, physical activity ideas and overall well-being health," says Lori, who feels the timing for this event is ideal.
"Due to the pandemic, many of our daily routines have been altered or put on hold. Now more than ever, taking every effort to stay on top of your health and wellness is key. No matter where you are in your fitness level, this is a great program to put focus on fitness and nutrition goals to help in chronic disease prevention and management," Lori says. "In addition, these have been challenging times, which may cause additional stress. This program will also have a focus on metal wellness to help you be your best self."
She hopes the program also makes people become more aware of the wide array of UF/IFAS Extension's services.
"We are here to provide you the tools and knowledge to help in achieving your health and fitness goals," says Lori. "Everyone may be at stages and have different goals, but we can come together as a community to support each other and improve quality of life here in Lake County."
To get started in the program, residents may pre-registration at tinyurl.com/letswalkFlorida. Walkers are invited to join in Friday (May 1) for a virtual for kick-off event, via phone or video through Zoom. The presentation will also be recorded for viewing for those who can't participate in the virtual kick-off.
The tracking for Let's Walk Florida! begins May 4 and ends July 12.For more information, email Lori at Lorijohnson@ufl.edu.
Originally from Anderson, Ind., Theresa worked for The Herald-Bulletin for many years. After experiencing a winter with 53 inches of snow, her late husband asked her to get a job in Florida, and they headed south. Well known in the area, Theresa worked with The Daily Sun and The Daily Commercial prior to joining Akers.
Share This Story!