Grand opening of AdventHealth Medical Plaza draws crowd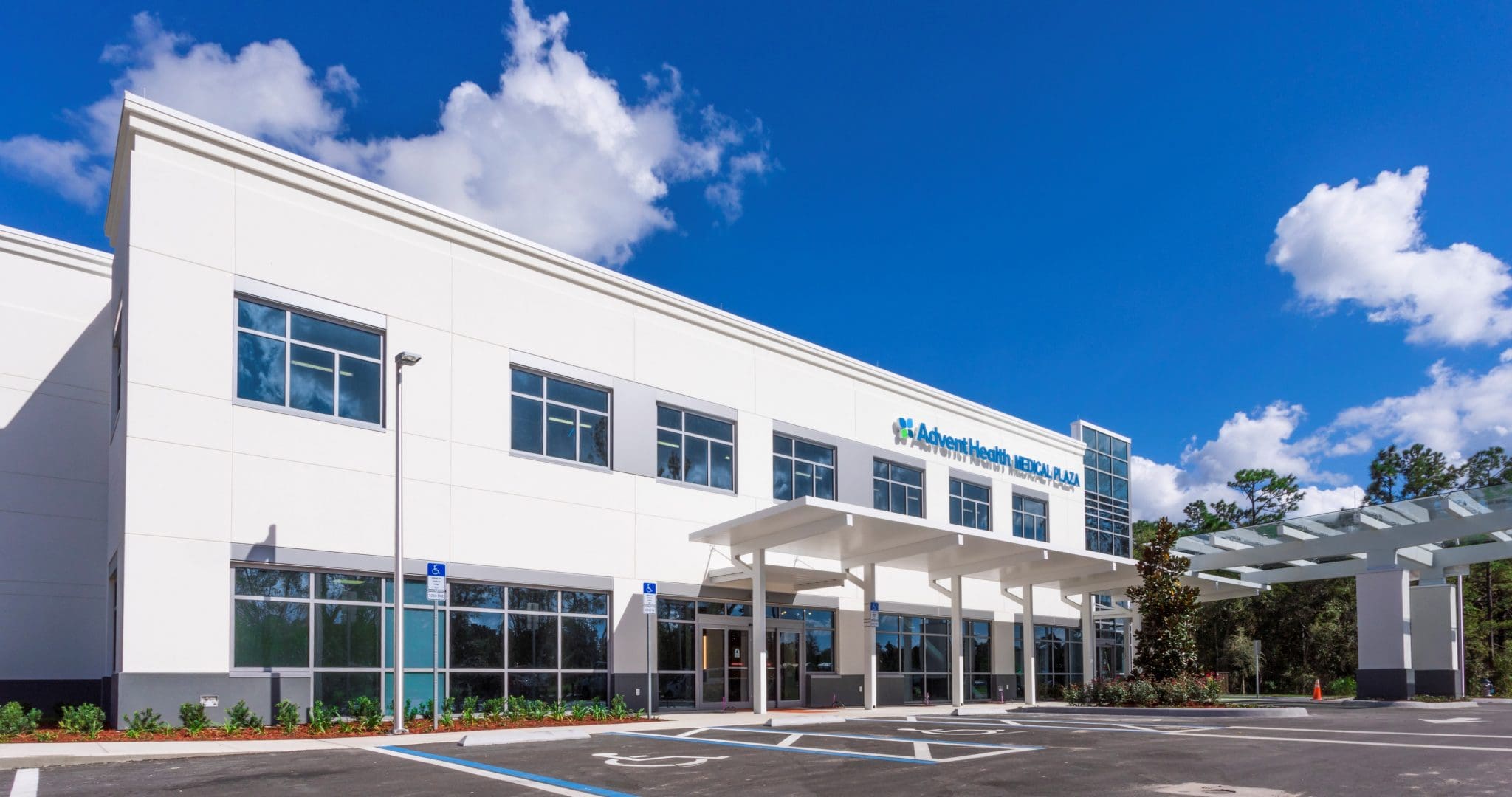 More than 400 community members joined AdventHealth Waterman Wednesday, Jan. 22, to celebrate the opening of the AdventHealth Medical Plaza in Mount Dora.
"When a lot people show up to an event, you've done well. When it is 50 degrees at night and you are in Florida, you've done really, really well!" Abel Biri, AdventHealth Waterman CEO, said to the crowd, according to a news release.
Located between Country Club Boulevard and Wolf Branch Road at 19735 U.S. Highway 441, the two-story, 22,260-square-foot facility is the first of its kind in northern Lake County and opened to patients on Jan. 6.
"We are so thankful for what AdventHealth Waterman has done to provide this facility," Mount Dora Mayor Cathy Hoechst says. "They've been a tremendous part of our community for a long time and this is their newest part of their journey. I'm especially spoiled because now I only have to come less than half a mile to see my doctor."
The first floor is home to AdventHealth Medical Group family medicine physicians Dr. Veronica Chastain, Dr. Devlin O'Connor, Dr. Anielka Rodriguez and Dr. Kurt Wagner, as well as Estrellita Lu, an advanced practice registered nurse.
"We are not just opening a primary care access space," Abel says. "We are addressing the needs of the community (and) the busy, working families that may not be able to interrupt their day to access medical care. At this facility, we will offer longer hours and earlier hours, as well as self-scheduling and some same-day appointments."
The second floor will open by the end of the year and will be home to AdventHealth Medical Group specialists and pediatric care.
The new AdventHealth Medical Plaza in Mount Dora has a sleek, bright, modern design to go with the modern-day approach to patient care. The spacious facility features locally inspired artwork and includes 21 examination rooms, procedure and consultation rooms, an interior reception area and a large, glass-enclosed lobby.
"It is a beautiful building, but it is just brick and mortar," Abel says. "It comes alive while our caregivers walk into it and open themselves up, not just their expertise, but their hearts. That becomes the true pulse of what we get to do here."
To make an appointment, visit adventhealthmedicalgroup.com or call 352.735.5700.
AdventHealth Waterman in Tavares has 299 beds and is one of the six hospitals in Lake, Flagler and Volusia counties comprising the AdventHealth Central Florida Division – North Region.