Groveland closes city facilities as precautionary measure for COVID-19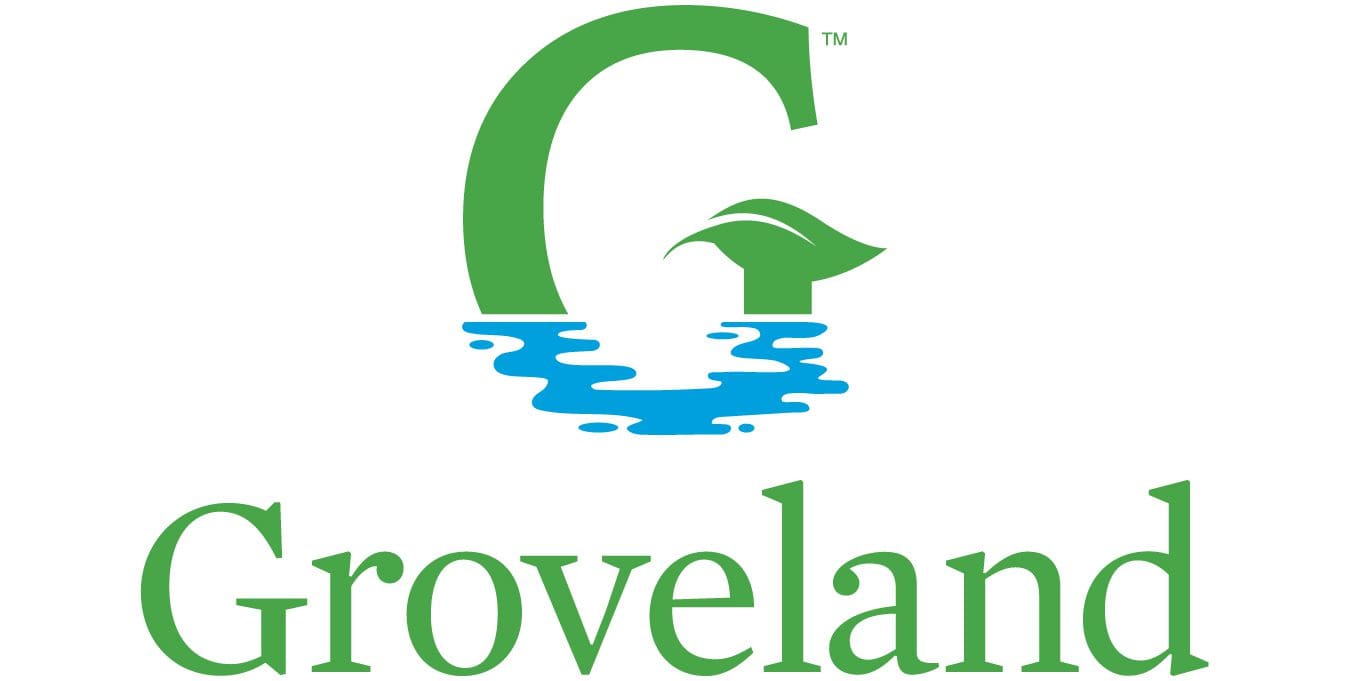 Groveland closes city facilities as precautionary measure for COVID-19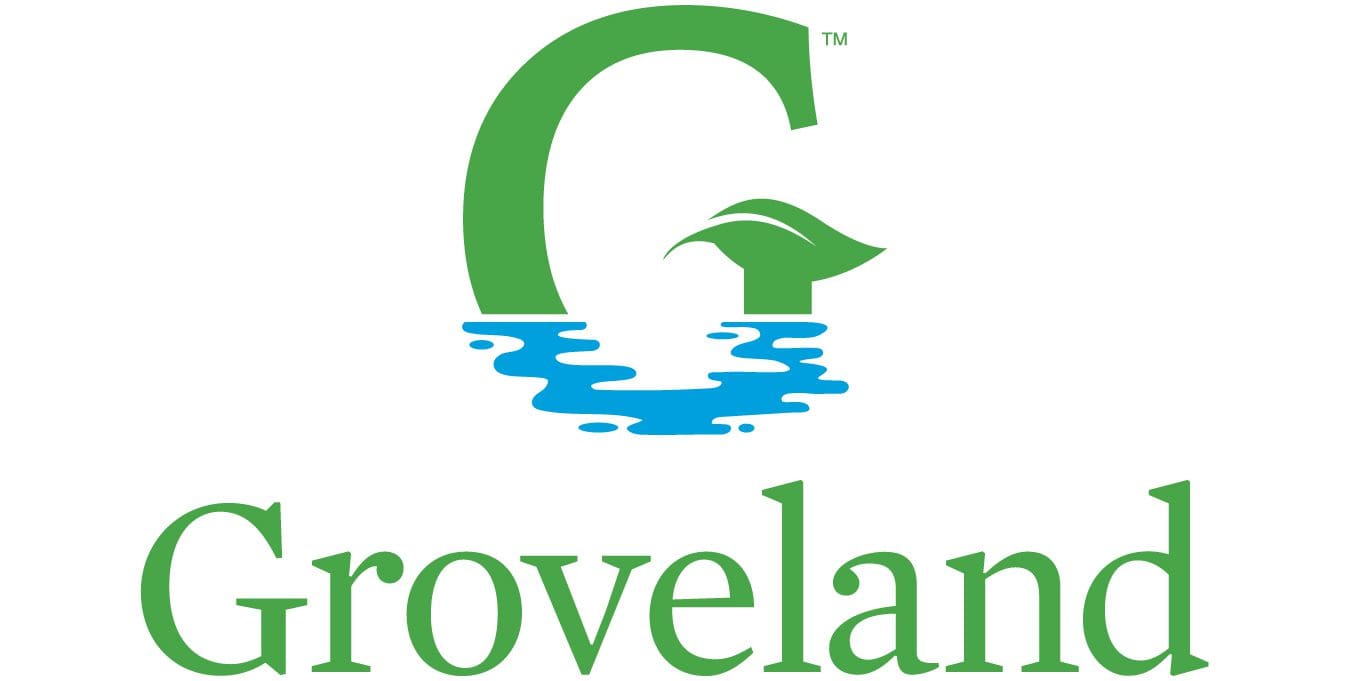 In an effort to help stop the spread of coronavirus disease (COVID-19), the city of Groveland will close all of its non-public safety facilities effective Monday, March 23.
Residents are directed to utilize mail-in checks, the outside drop box or online payment features to complete billing statements, a news release states. Waste collections are expected to continue as normal until further notice. For the waste pickup schedule, related questions and more information, call Waste Connections offices directly at 407.261.5000.
The city has also decided to close its recreational facilities and local park restrooms until further notice. City parks will remain open for the convenience of community families, however, all Youth League games previous scheduled at the parks are canceled. These service adjustments have been implemented to reflect the city's support of public health guidelines.
All park playgrounds, including the city's Skate Park, remain open, but visitors are urged to continue exercising social distancing precautions. The use of portable hand sanitizers is recommended when visiting playgrounds and the Skate Park.
As the city continues to adjust precautions, residents are encouraged to keep up to date via the city's Facebook page and http://groveland-fl.gov/.
For the most accurate and latest information on COVID-19, visit cdc.gov/coronavirus.