Habitat for Humanity builds 5 homes for female-led households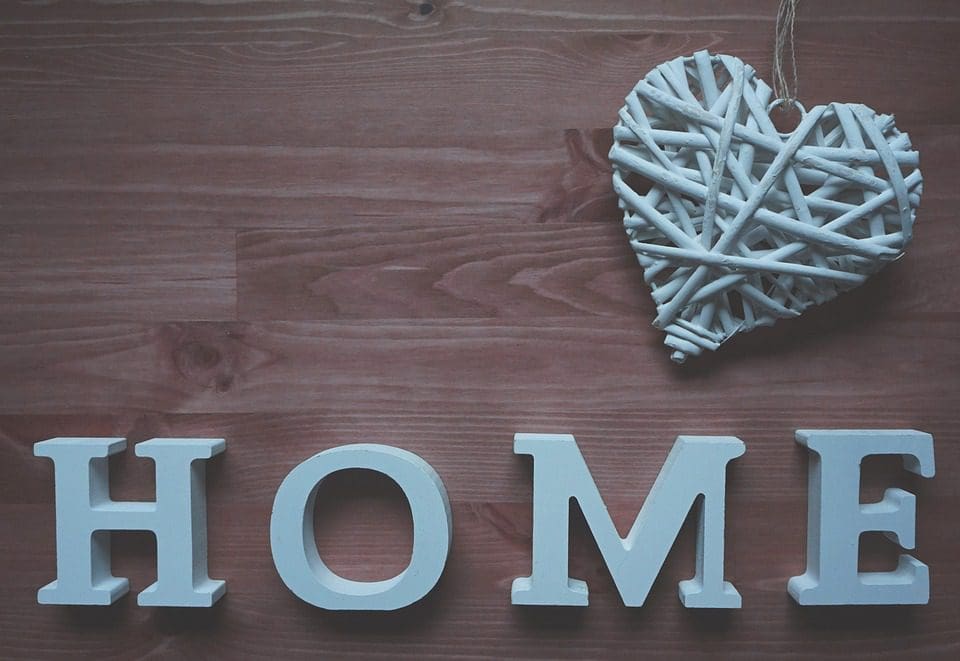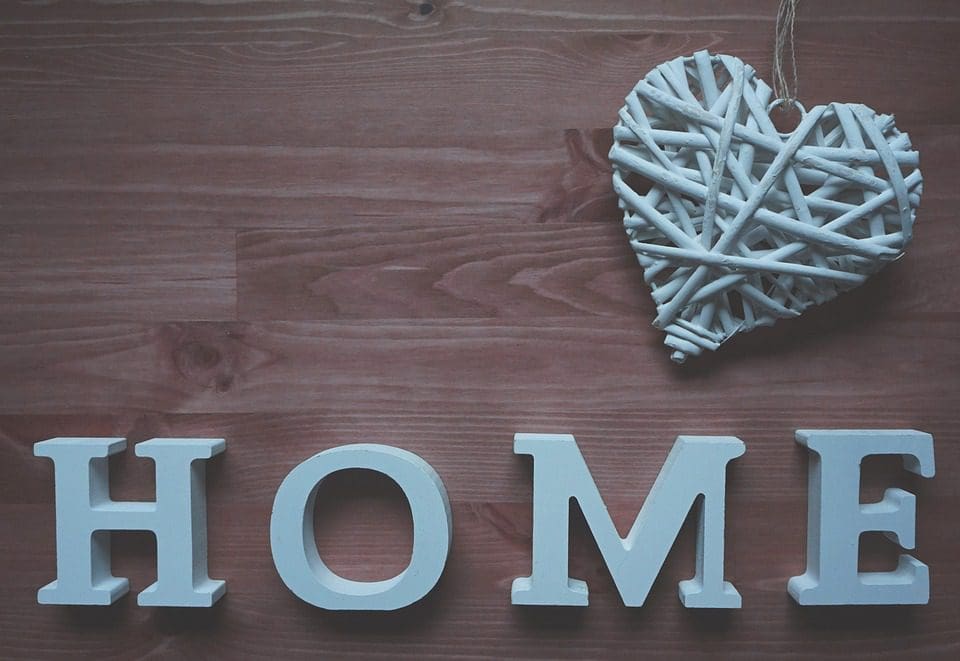 COVID-19 caused Habitat for Humanity of Lake-Sumter to refigure some of its house-building procedures in March and April in order to stay on course in constructing five decent, affordable houses in Lady Lake, Leesburg, Eustis, and two homes in Lake Panasoffkee.
The homes will be owned by female-led households.
Single mom Rachel Storey and her son Jackson, who turns 6 on May 14, are eager for the July 1 (or sooner) closing on their future home in Eustis. Rachel says Habitat is waiting on some back-ordered cabinets to arrive for the house and once they're installed and she's given the house keys, the mother and son will move into the West St. Louis Avenue neighborhood.
"I'm looking forward to just being with my son and having our own house to call home," says Rachel. The pair has been living at her parents' Grand Island home, which they moved into when Rachel was going through a divorce.
"My parents helped me with my son, too, because he was younger at the time," she says. "I started going back to church and it was like God was putting me back piece by piece. I'm just so thankful for everything. God led me to the right people at the right time and Habitat couldn't have been better to work with. I am beyond grateful."
Rachel says Habitat is a great program for those who qualify. "They help so many people out and they have their heart in it as well. All the people who work at Habitat love their job, love what they do, and they love helping people."
Danielle Stroud, senior director of program and partnership for Habitat, says COVID-19 curtailed community volunteers being able to work on the houses.
"We worked with subcontractors a little bit more than normally," Danielle says. "With limited opportunities, and of course for safety purposes, we really restricted who was allowed on-site. We increased the use of sub-contractors, we reallocated some job duties, and we also had a very small select crew of really skilled volunteers that felt comfortable still coming out to help finish the projects."
She says construction on each house was deemed essential. "We had suppliers, contractors, inspectors to line up. There are so many facets that go into construction, and thankfully we were able to make all of those pieces aligned to be able to finish the homes."
Habitat homeowners typically do sweat equity on their homes, yet the coronavirus pandemic prevented from them being able to be at the construction sites. "So, we provided a lot of virtual engagements that they could do to still earn their equity like promote us or engage with us on social media," adds Danielle.
Habitat isn't stopping because of the pandemic. The organization is forging ahead and plans to build 10 homes over the course of the year throughout Lake and Sumter counties. They will begin taking applications for the homes May 8-15. To learn more about Habitat's home ownership program and how to apply, visit HabitatLS.org.
"We will also be putting out a few short videos to really describe what the program is all about for folks to understand whether or not it's a good fit for them," says Danielle, adding people may also ask for an application by calling Veronica at 352.483.0424, extension 124.
Because of COVID-19, Habitat will host virtual dedications for all five of the female-led households that have just been built. For dedication details or ways to partner with future Habitat families, contact Lacie Himes, assistant development director for Habitat, at Lacie@HabitatLS.org.
Habitat for Humanity of Lake-Sumter has been serving individuals in Lake and Sumter counties with access to affordable housing since 1989. The organization is an affiliate of Habitat International.
Originally from Anderson, Ind., Theresa worked for The Herald-Bulletin for many years. After experiencing a winter with 53 inches of snow, her late husband asked her to get a job in Florida, and they headed south. Well known in the area, Theresa worked with The Daily Sun and The Daily Commercial prior to joining Akers.
Share This Story!