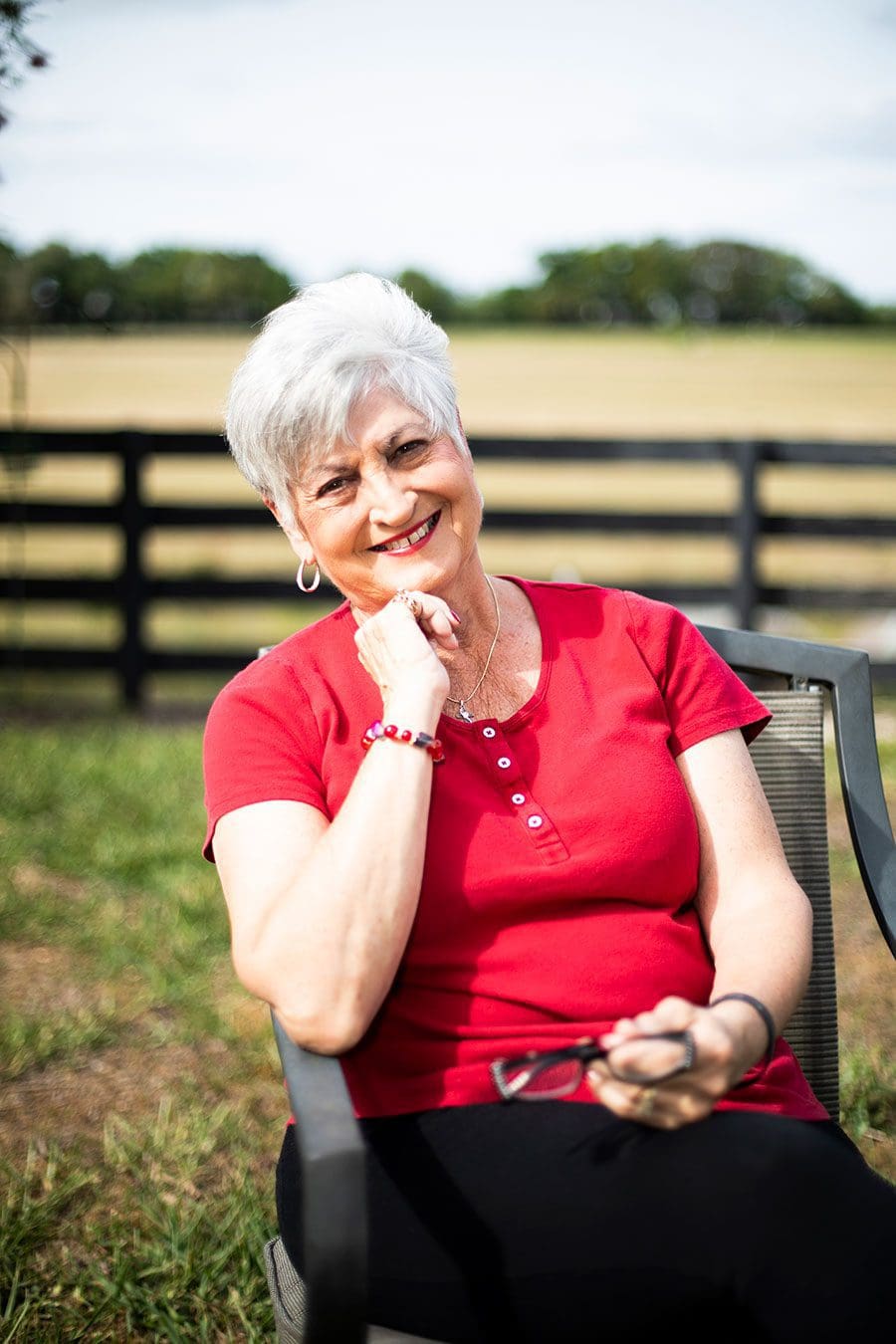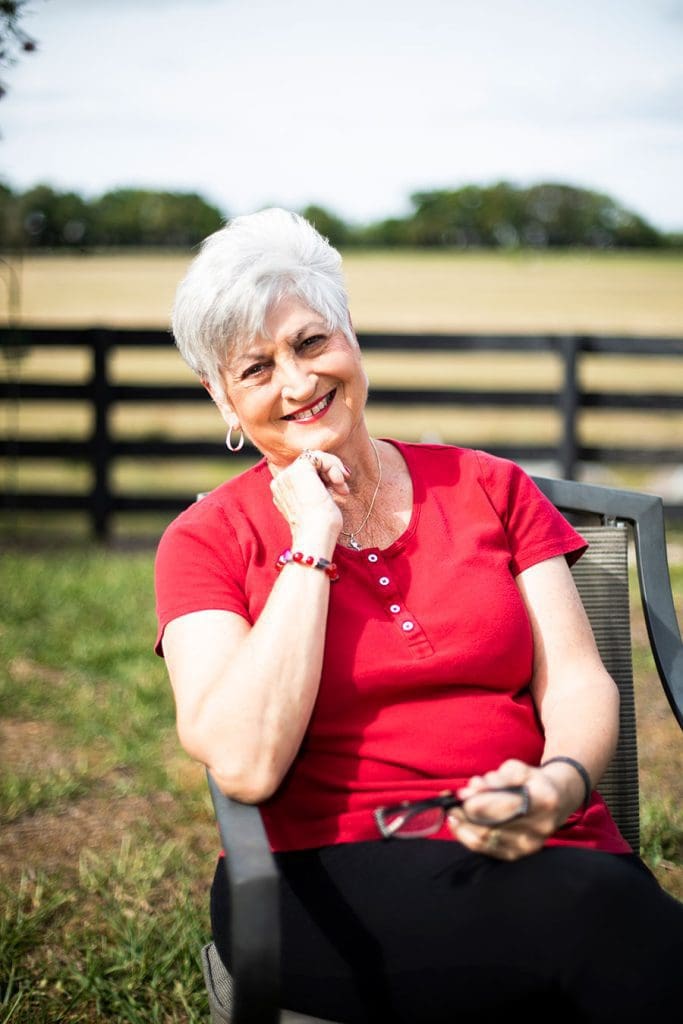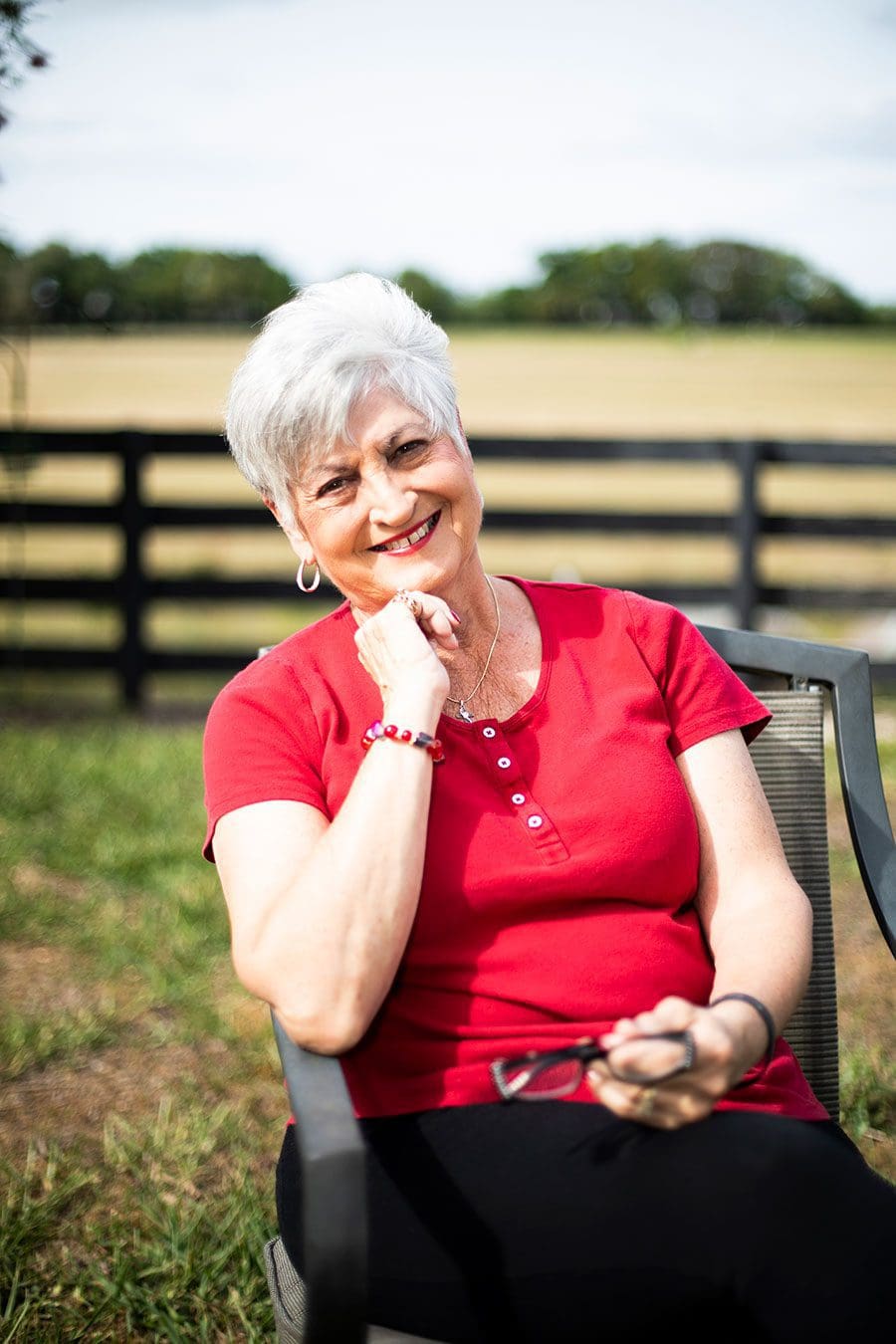 Forensic psychologist teaches balanced living and stress relief.
As a forensic psychologist, Dr. Phyllis Walters determined whether someone was mentally fit to stand trial. Her specialty was women who were charged with murder. It was stressful for 30 years and through hundreds of cases. Now, her practice with two partners and 15 therapists is part of her past.
Today, a resident of the Village of Springhill, she is a life coach and teaches people how to balance life and relieve stress, something she learned in her old job.
"Ultimately, prosecutors wanted findings to be that the accused understood what they were doing at the time of the alleged crime," Phyllis says. "Defense attorneys, on the other hand, want you to present evidence that supports either they were not able to comprehend their alleged crime or are unable to assist in their own defense because of mental illness or some other incapacity."
As part of her preparation, she reviewed all materials available in what's called "discovery." It includes witness statements, arrest reports, school and medical records, including mental health reports, and criminal records.
"I would talk to collateral witnesses, and intensely interview the defendant for several hours. At times, formal testing was in order," she says.
While most of her cases were in family court rather than criminal or civil court, the lessons she learned were the same: "All we have is our sense of integrity. So, release any guilt about your past, whether you did something or it was done to you. Forgive yourself and others, and move forward," Phyllis says. "Try creating balance and purpose in your life and find joy in the moment."
She teaches at the Enrichment Academy in The Villages and Casa Hope for former prisoners and has several books on amazon.com.