Health Pros: Frank B. Pellegrino, M.D.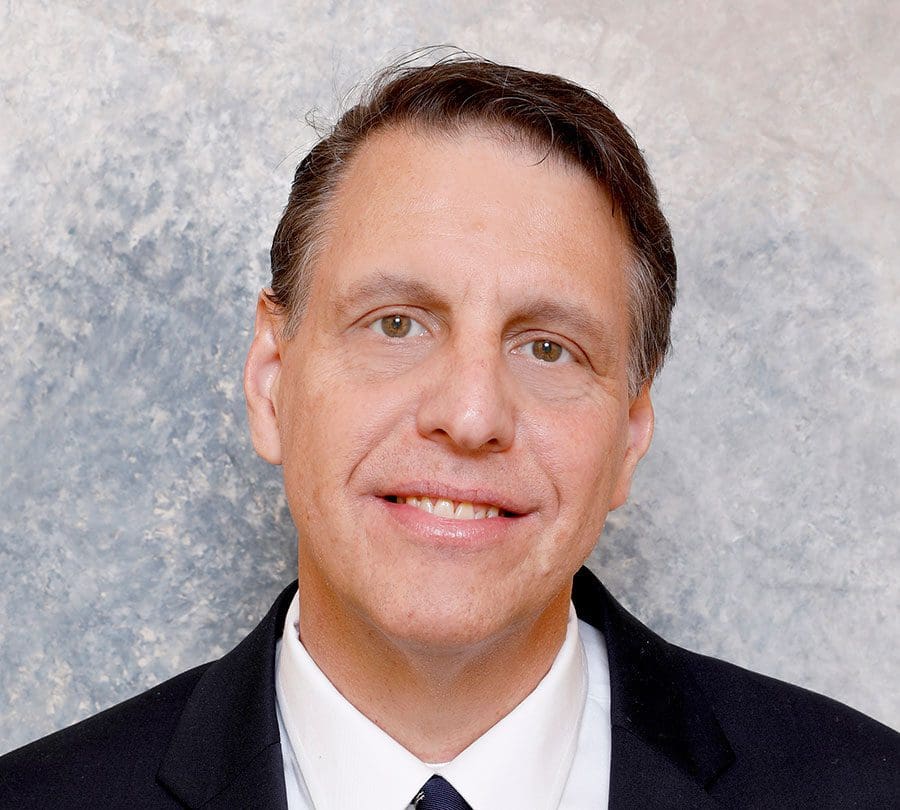 Patients are well-acquainted with Dr. Pellegrino, who started practicing in the area in 1991.
Dr. Pellegrino's wide range of experience makes him well-qualified to handle everything from heart attacks to joint complaints to diabetes, as well as pediatrics and women's care.
"Family physicians are in a good position to give comprehensive care to all members of the family," he says.
Dr. Pellegrino enjoys the bond he has developed with patients in Lake County.
"Having that long-term doctor-patient relationship really allows you to know what patients' wants and dislikes are, how they want their health care delivered, and to work better in conjunction with them to make that happen," he says.