Health Pros: Seeing eye to eye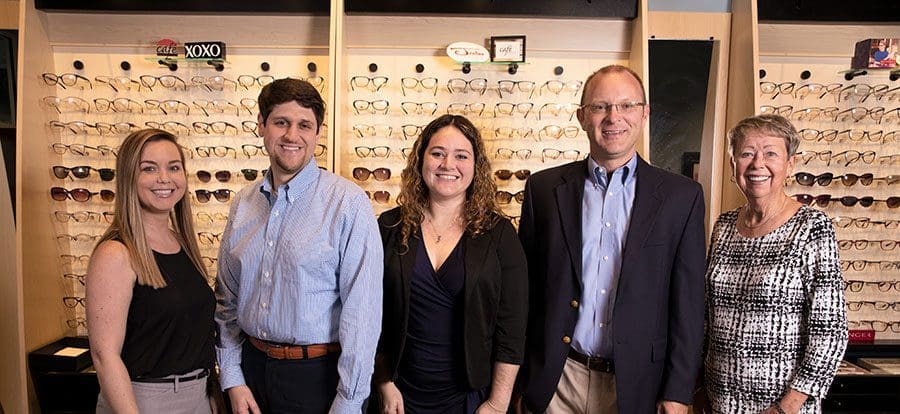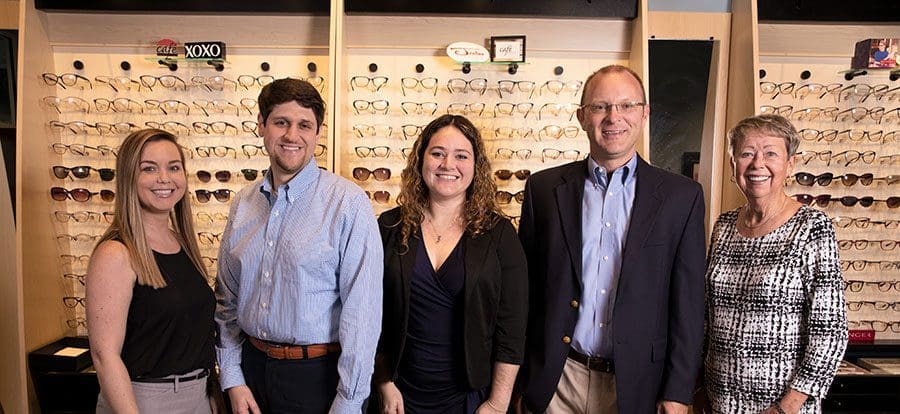 EyeSite, of The Villages® community, provides patients with one-on-one care and high-tech diagnostics.

As an optometrist, Dr. Paul E. Collins is a visionary.
Thanks to the state-of-the-art technology he utilizes at EyeSite, Dr. Collins and Dr. John Chiaramonti can see into the future of his patients' eye care. For example, an optical coherence tomographer enables the doctors at EyeSite to see detail 10 times better than their own eyes can.
"It allows us to see disease processes that may happen in the future that we can't even see yet with traditional and/or contemporary examination techniques," Dr. Collins says. "We have many different high-tech devices that help us give the best possible care to our patients."
Dr. Collins combines new-age equipment with good, old-fashioned personalized care that patients seldom find elsewhere in The Villages® or surrounding areas. EyeSite provides comprehensive medical eye exams which are performed one-on-one by Dr. Collins or his colleague, Dr. Chiaramonti. This hands-on approach extends to the management of any eye disease or future surgery a patient may need.
"We sit with each patient from start to finish, go over all their problems and concerns and questions, and make sure they're answered by the end of the examination," Dr. Collins says. "The buck starts and stops with us."
EyeSite also limits eye appointments to about 15 a day, allowing the doctors and staff to spend more time with their patients.
"I'm very fortunate when it comes to having a staff that's well-trained, licensed, and certified, and just all-around quality individuals who have a great work ethic and really care about people," Dr. Collins says.
Dr. Collins earned degrees from the University of Kentucky and Southern College of Optometry in Memphis, Tennessee, and has completed two residencies, the last being at Bascom Palmer Eye Institute in Miami. He is trained in ocular diseases such as glaucoma, macular degeneration, diabetic retinal disease, and genetic retinal disease, as well as cataract and Lasik surgery co-management. For the past 13 years in The Villages area, he has found a clientele in need of those services, along with eyeglasses, contact lenses, polarized sunglasses, and unique designer eyewear from all around the globe.
Dr. Chiaramonti graduated from Elon University in North Carolina and Nova Southeastern University in Fort Lauderdale, and completed his optometry training at the VA Outpatient Center in The Villages. He also shares Dr. Collins' enthusiasm for personalized service.
"It's great when I get to provide my patients with the level of care that I would like to receive from my own health-care providers," he says.
With one-on-one care, high-tech diagnostics, and an established presence in the community, EyeSite can see continued success in its foreseeable future.
---
2909 Traverse Trail, The Villages
352.674.EYES (3937)
eyesite-thevillages.com