Hollywood comes to Lake County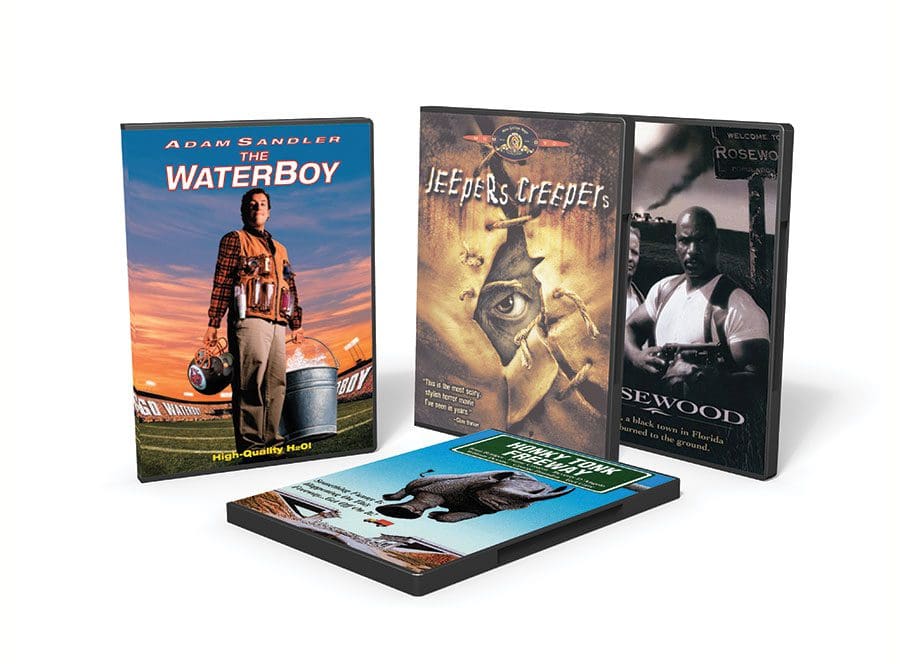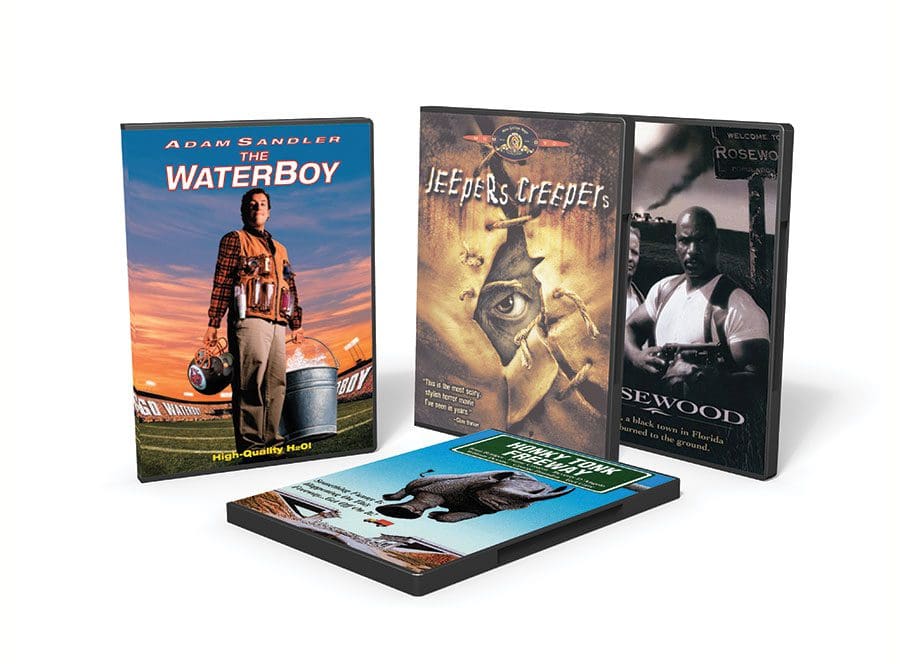 Lake County's natural beauty and charming small towns caught the eye of Hollywood location scouts throughout the years. Here are some of the more popular movies filmed here:
Honky Tonk Freeway (1981). Every building in downtown Mount Dora was painted pink during the filming, which featured notable Hollywood stars such as Beau Bridges, Beverly D'Angelo and Teri Garr.
Rosewood (1997). Scenes in this movie about a racially motivated massacre were filmed in east Lake County towns, including Cassia and Mount Plymouth. The movie starred Jon Voight, Ving Rhames and Esther Rolle.
The Waterboy (1998). The scenes of the cabin where Bobby Boucher (Adam Sandler) and his mother (Kathy Bates) live were filmed along the Palatlakaha River in Clermont.
Jeepers Creepers (2001). While most of this horror movie was filmed in Ocala, the scenes of the elderly "cat woman" were filmed in Lake County. The movie starred Justin Long and Gina Phillips.