How the homeless community is dealing with COVID-19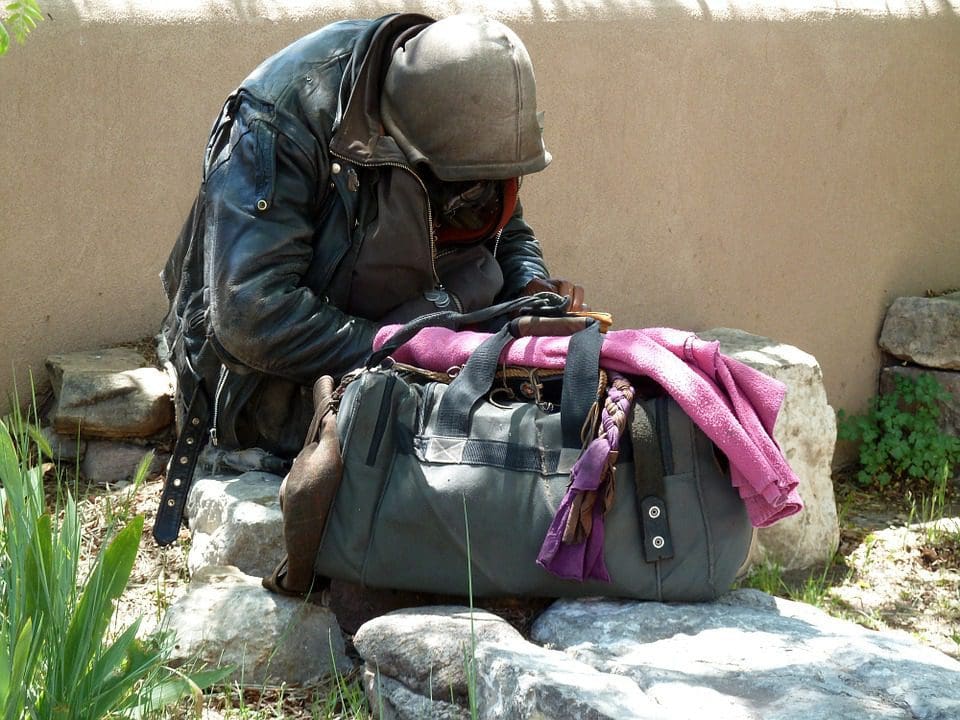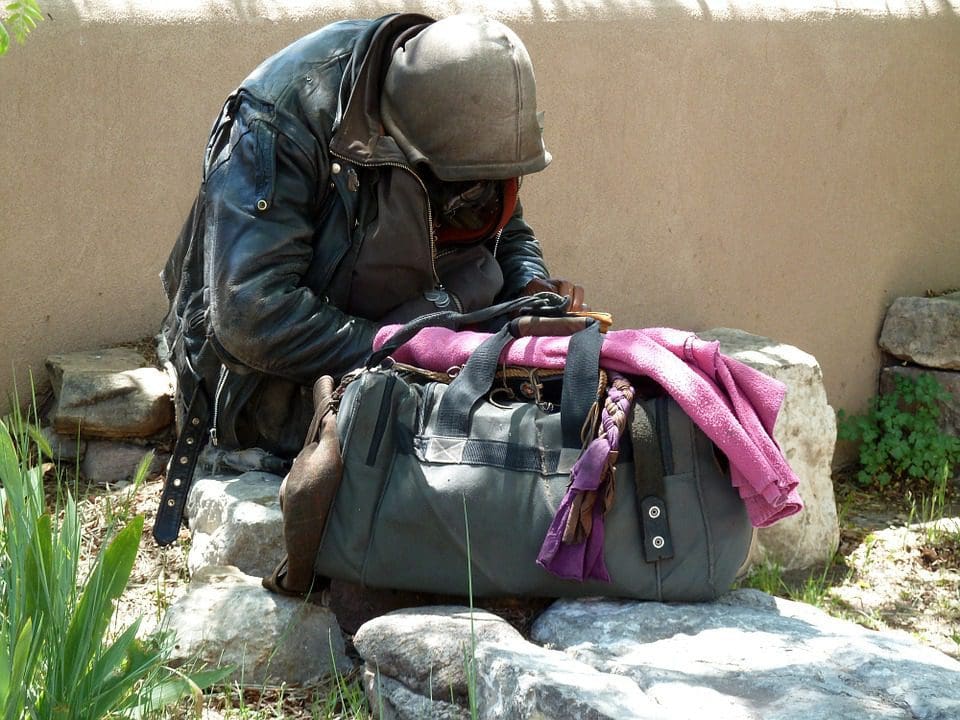 While most people are following CDC guidelines and quarantining themselves at home during the coronavirus outbreak, some people in the community don't have that luxury. Homeless shelters and other social services organizations must adapt to dealing with COVID-19 while helping their clients.
Bill Jones, director of Christian Care Center in Leesburg, says that three of its four residential shelters are on lockdown, so they are the safest place to be right now, and clients are not at a higher risk of spreading the virus.
As for the fourth shelter, which houses families with children, many parents initially continued going to work, but now about half of them have lost their jobs.
"The other half do have jobs. So, we take lots of precautions so they can function appropriately," Bill says.
Christian Care Center is not an emergency shelter but is a longer-term—about 8-12 months—residential shelter.
"So we are, under council from the CDC and other government officials, not receiving any new clients that live with us," Bill says.
"While we're not taking any new residents right now, we are supporting basic physical needs of food, clothing, medical, jobs, counseling, supplies, all that sort of things," he adds. "We have the largest food pantry in Lake County, we have a whole dental clinic, we have a pregnancy and family center."
Come As You Are Ministry in Leesburg is not a long-term shelter, but more of an emergency drop-in facility.
"Everyone here is following the 6-feet apart guidelines and being really good about that," says Joanne Knight, director of the facility.
While the facility is sticking to CDC regulations and keeping all of its visitors safe, "those who are homeless and on the streets probably do pose a higher risk of getting the virus, especially if they have nowhere to wash up," Joanne says.
For anyone who wants to help, Bill says that financial donations are the No. 1 necessity right now for his facility and other similar organizations. Funds are needed to help them continue to provide services to homeless people.
"Funding is down. A lot of folks aren't thinking about funding nonprofits during this time. They're kind of taking care of their own situations," he says.
To donate to the Christian Care Center, visit christiancarecenter.org or call 352.314.8733 from 8am-5pm Monday-Thursday. To make donations to Come As You Are Ministry, visit comeasyouareministry.org or call 352.396.3570.
Originally from Buffalo, NY, Victoria graduated from Canisius College in 2018 with a bachelor's degree in English and Writing. In August of 2019, she relocated to Eustis, Florida, and soon began at Akers Media Group assisting with social media projects. Later that year, she was promoted to a full-time writing position at the company and has since found her niche telling the stories of so many of Lake and Sumter County's awesome people.
Share This Story!