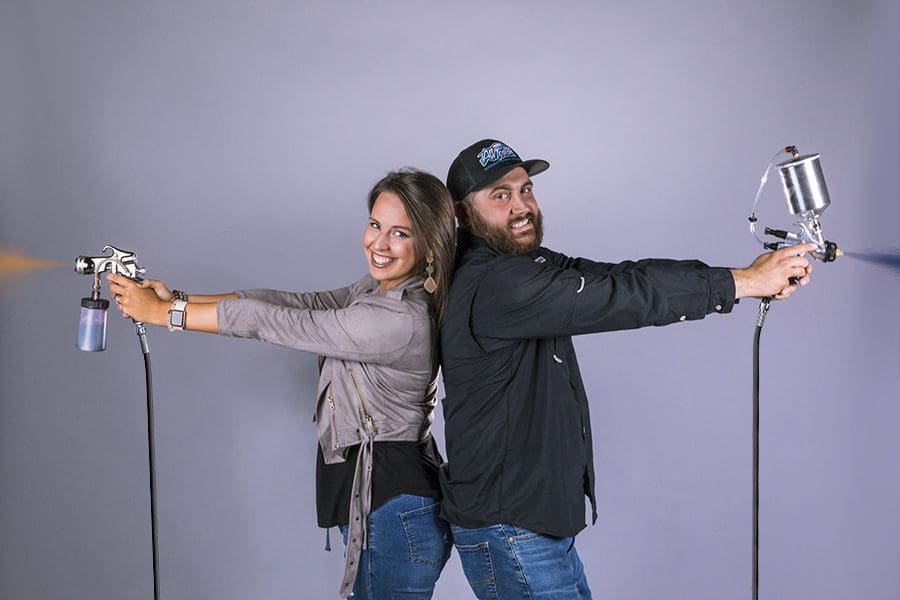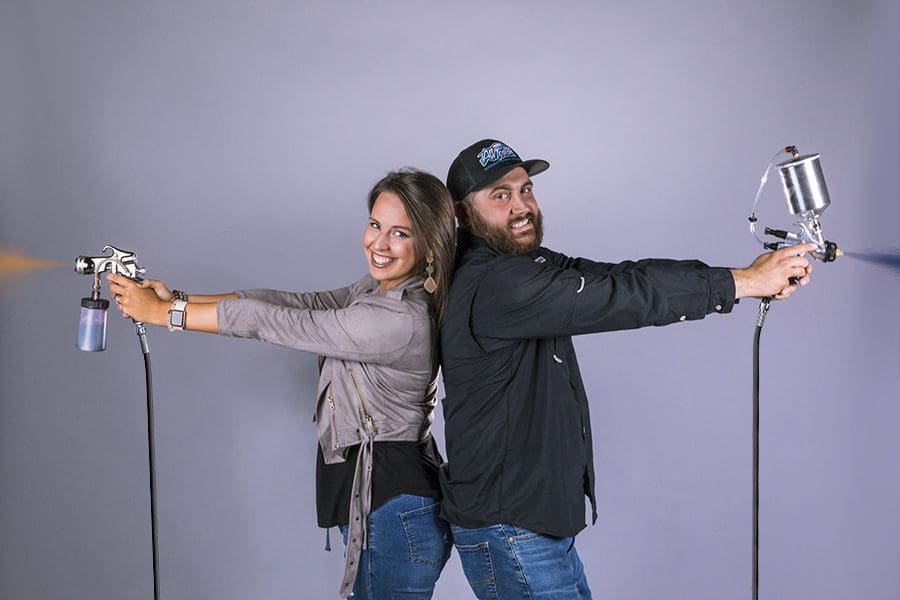 Current hometown: Umatilla.
Occupation: Mobile automotive painter/All Touch Inc.
My first job: Gator Harley-Davidson.
Greatest career accomplishment: Starting All Touch Inc.
Business philosophy: Quality over quantity.
Leader I admire: My dad.
Away from the job, I enjoy: Spending time with my wife and three kids, saltwater fishing, racing dirt go-karts.
Hidden talent: I like to think I have a lot; my wife says I'm the jack-of-all-trades.
Pet peeve: Unorganized work area.