Ian Stiver | Munn's Sales & Service, Inc.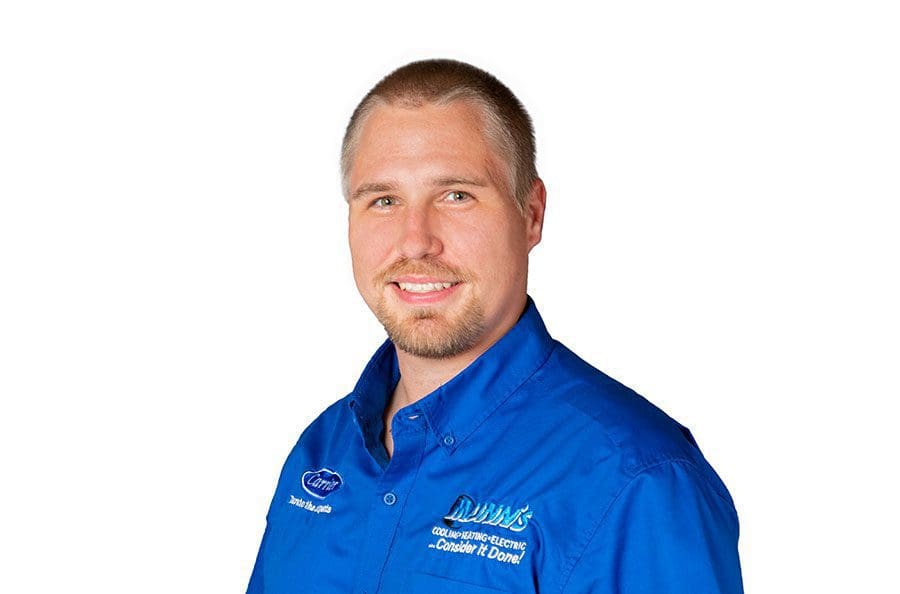 Q. How do I know my air conditioner is working for me and not against me?
A. The older a system gets, the more energy it's going to use for the same amount of cooling. Although it may last a few more years, it may be in your best interest to purchase a newer system, as it will save you money and conserve energy in the long run, and our team at Munn's Sales & Service can help you determine if these issues are occurring and if they can be fixed.
Whether or not you're comfortable in your home can be a sure sign of if your system is or is not doing its job, and whether it needs to be replaced. Another clue that your system isn't working as efficiently as it should is if your energy bill is continually getting higher each year. That typically means your system is running longer and using more energy to do the same amount of cooling as it did a few years ago.
AC units, like cars, need tune-ups each year. There are always newer, more efficient models coming out, and our team at Munn's Sales & Service will come to you and give free quotes, so you can decide whether to have your current system repaired or to purchase a new one. We realize that the decision to replace your system is a big one, so we want you to know what to consider and expect. You can also take Munn's Installed-Right Home Survey on our website to help you quickly identify the requirements for your system and home.
Properly timing and correctly deciding whether to repair or replace your system can save you money. Making the decision to replace an old or inefficient system involves a lot of consideration including, the cost of the current repair, the price of a replacement, the ongoing cost to maintain your old equipment, and whether there is a need to make the system match current home use, make your home more sellable, or for financing to match your monthly budget.
Munn's Sales & Service can help you find the right financial timing to either repair or to replace. It is our job to keep your home cool and comfortable in the summer and warm and cozy in the winter while saving you money along the way.
---
352.787.7741
munnair.com
2135 US HWY 441/27, PO BOX 430, Fruitland Park