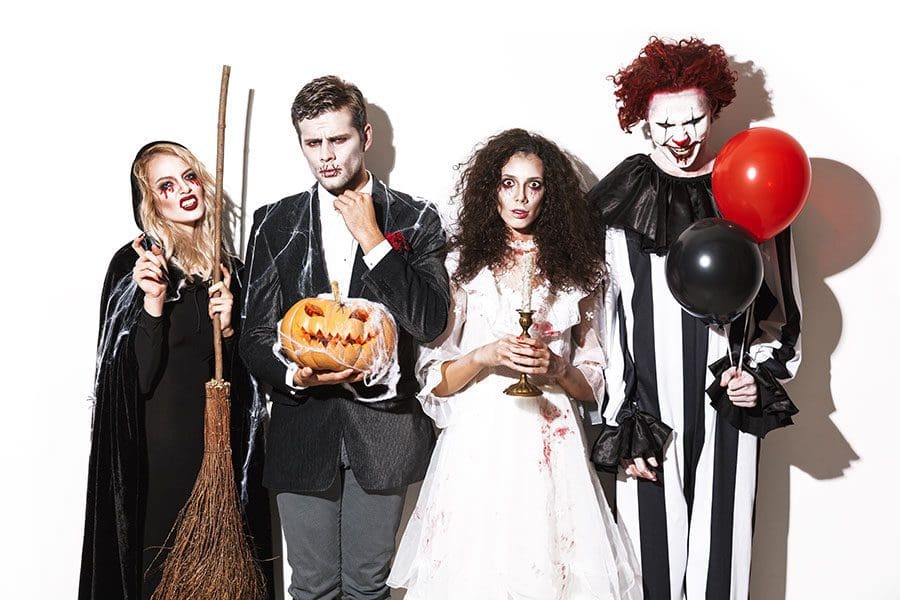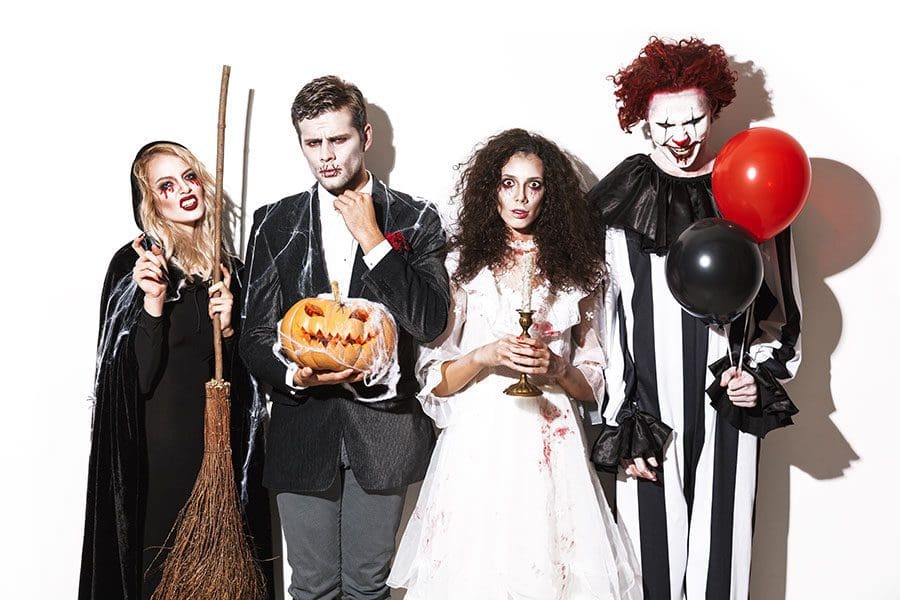 Halloween is around the corner, though the coronavirus has stolen some of its thunder now that face masks are an everyday part of life in most places in an effort to slow the spread of COVID-19.
Still, dressing up as someone completely different appeals to adults as much as children, especially this year. The excitement surrounding the holiday is due to October 31 falling on a Saturday for the first time since 2010, and that for the first time in 18-19 years, Halloween will be accentuated by a full moon.
According to almanac.com, "we will see two full moons this October: the first occurs on Thursday, October 1, and the second occurs on Saturday, October 31. Halloween's full moon will be extra special, since it will be the second of the month and, therefore, a 'Blue Moon.'"
Not sure what to wear on this special Halloween? Here are some ideas from a stylecaster.com article that predicts the most popular adult costume trends for 2020:
Any character from Hamilton, Tiger King or Little Women, Rosa from TikTok, cheerleaders from Cheer and the 3 BFF's from Netflix original Never Have I Ever.
Costumes of celebrities like Megan Fox and Machine Gun Kelly, Ariana Grande and Lady Gaga from the "Rain on Me" music video, or a Folklore-era Taylor Swift.
A 2000's girl, a classic E-girl, or the costume that would have to take the prize for the most 'sign-of-the-times' related choice – a quarantine couch potato.
The bottom line, however, is that whatever persona one ultimately chooses to embody this Halloween; have fun with it and stay safe.
Experts say social distancing and caution should be practiced if trick-or-treating. And this year people may want to consider the layering of a preventative face mask or shield on top of one's chosen holiday mask for added protection.
Could be an interesting look.
To find costumes locally, visit Spirit Halloween, a seasonal Halloween costume store that pops up at various locations throughout Central Florida every year. As of August, Spirit Halloween opened its Lake County doors in Clermont, at 4425 S. Highway 27, across from the Marathon Gas Station, and in Leesburg at 10401 U.S. Highway 441, Suite 2002 in the former Sears building. For hours, phone numbers and additional information visit spirithalloween.com and click on "find a store."