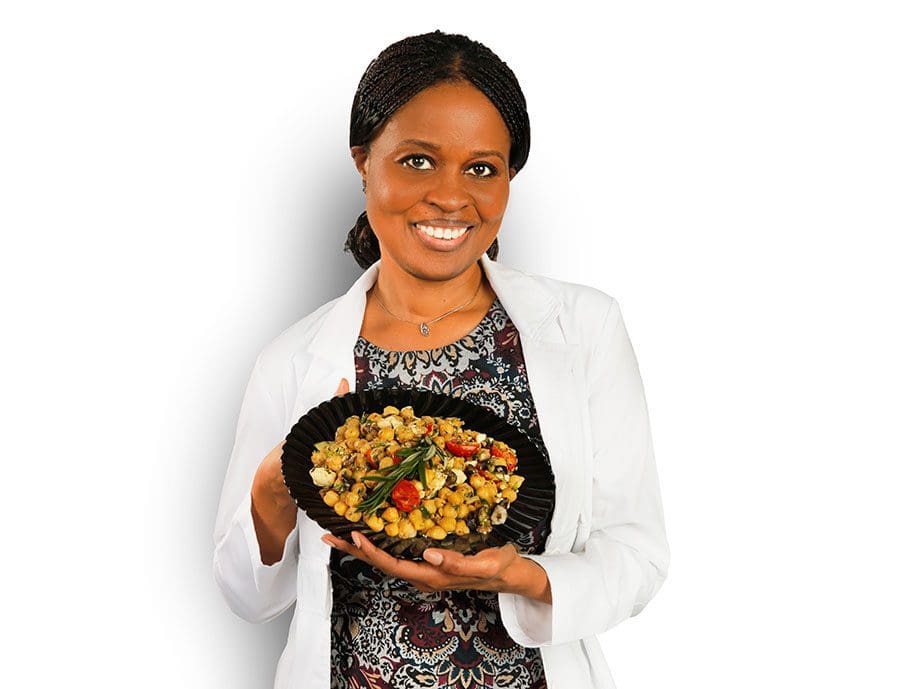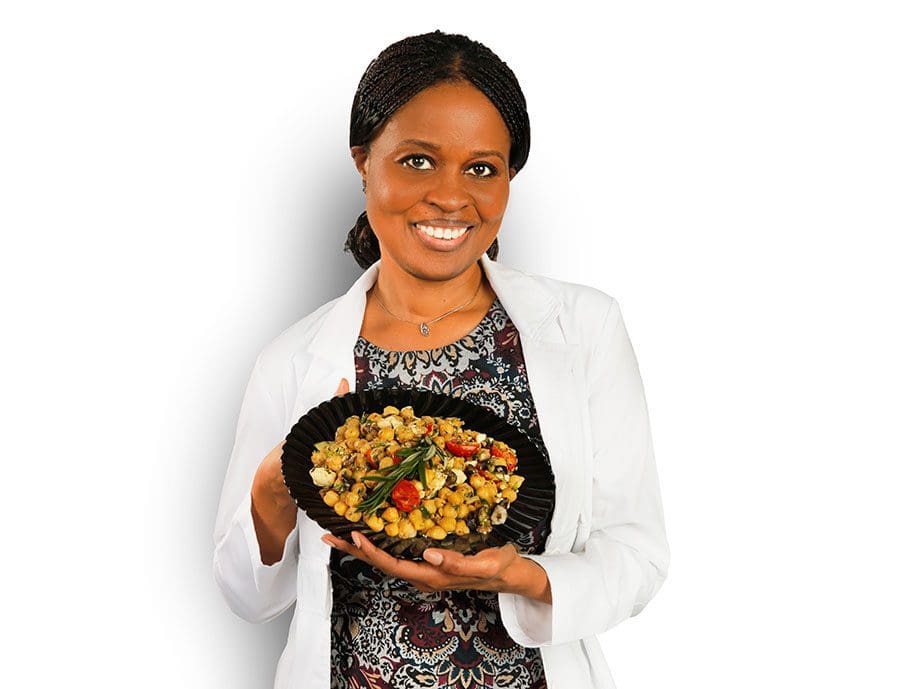 Diabetes Alert Day is March 26, and dietitian Jacqueline Griffiths offers Eating Well with Diabetes classes at South Lake Hospital.

Being diagnosed as diabetic or prediabetic often comes as an unexpected surprise to people who are unware that their blood-sugar levels are higher than normal.
"Many are in shock and some in disbelief because they thought they were eating healthfully," says Jacqueline Griffiths, outpatient dietitian at South Lake Hospital, based in Clermont. She understands patients' concerns, yet she notes diabetes can be controlled with lifestyle and dietary changes.
"One of the biggest misconceptions people have about diabetes is that they have lost control," she says. "They truly believe the condition has taken over and they will have to take medication and stick their fingers for the rest of their life."
However, Jacqueline says diabetes can be managed in a holistic manner, which includes a balanced diet of nutrient-dense food items, typically high in fiber and low in fat.
In her Eating Well with Diabetes class, offered monthly as a free, community education program, Jacqueline leads discussions about healthy eating options, portion control, and meal planning tips. A large segment of the presentation is focused on the varied forms of carbohydrates: complex carbohydrates, found naturally in vegetables, fruits, and some starches, versus simple carbohydrates, which are found in milk, fruit, and a variety of processed products.
More than 2.3 million Floridians have been diagnosed with diabetes, while many others may have diabetes and not know it, according to the American Diabetes Association's Orlando-Maitland office, which serves Lake County.
The ADA is committed to educating the public on how to stop diabetes and support those living with it. Residents are encouraged to take the Type 2 Diabetes Risk Test March 26 as part of the American Diabetes Association Alert Day, an annual one-day event hosted the last Tuesday of March.

---
Mediterranean chickpea salad
Provided by South Lake Hospital; created by Jamie Vespa, MS, RD, LD/N
Ingredients
1 (15 ounces) can chickpeas (drained, rinsed, and loose shells removed)
1 pint cherry tomatoes, halved
½ cucumber, finely chopped
¼ cup sliced black olives
¼ cup herbed feta (or plain)
Juice of 1 lemon
2 tablespoons extra virgin olive oil
1 tablespoon red wine vinegar
¼ cup fresh parsley, finely chopped
3 tablespoons fresh basil, finely chopped
¼ teaspoon garlic powder
Pinch of sea salt and pepper
Directions
Combine everything in a large bowl, toss to combine, and serve. The salad is best if it has marinated in the refrigerator for a few hours.

---
Jacqueline's tips for managing diabetes: 
Monitor blood-glucose level daily. Poorly controlled blood-glucose levels can lead to other blood vessel diseases, including neuropathy, heart disease, and retinopathy.
Be active. Staying physically active helps with insulin sensitivity, weight management, muscle strength/tone, and may help reduce cholesterol levels, specifically by contributing to a decrease in LDL (bad) cholesterol.
Maintain healthy weight. Promoting a healthy weight has been shown to directly impact the decrease of A1c, a laboratory value that indicates the average blood sugar over a three-month period.
Take prescribed medications. It is important to note that a few glucose level readings within normal range are not an indication of controlled diabetes. Someone with diabetes should work with their health-care provider to determine the best time to take their medication. Your physician should be the one deciding when you can stop taking it.
Manage stress level. Prolonged physical stress can affect blood-glucose levels. Anyone diagnosed with diabetes is encouraged to manage their stress levels to the best of their ability.
Originally from Anderson, Ind., Theresa worked for The Herald-Bulletin for many years. After experiencing a winter with 53 inches of snow, her late husband asked her to get a job in Florida, and they headed south. Well known in the area, Theresa worked with The Daily Sun and The Daily Commercial prior to joining Akers.
Share This Story!