Outstanding Student: Ivey Young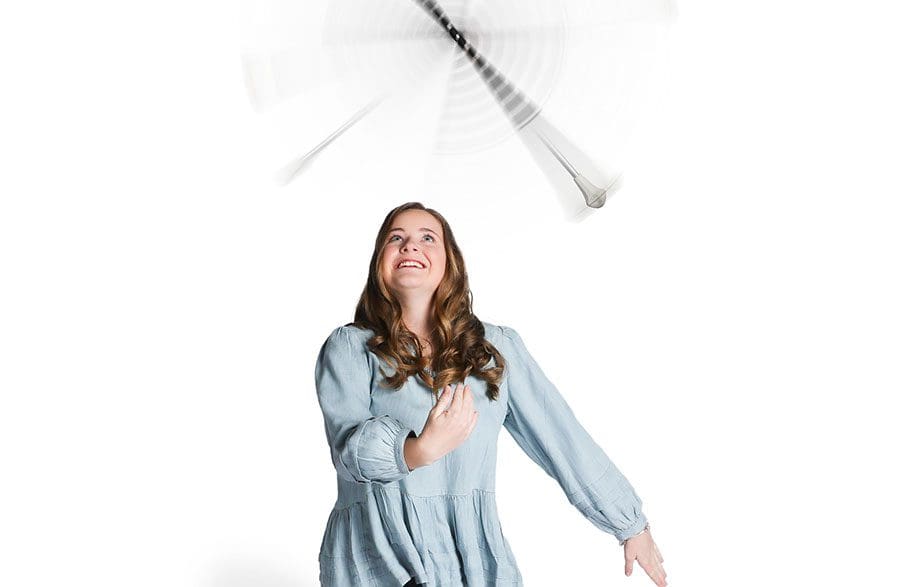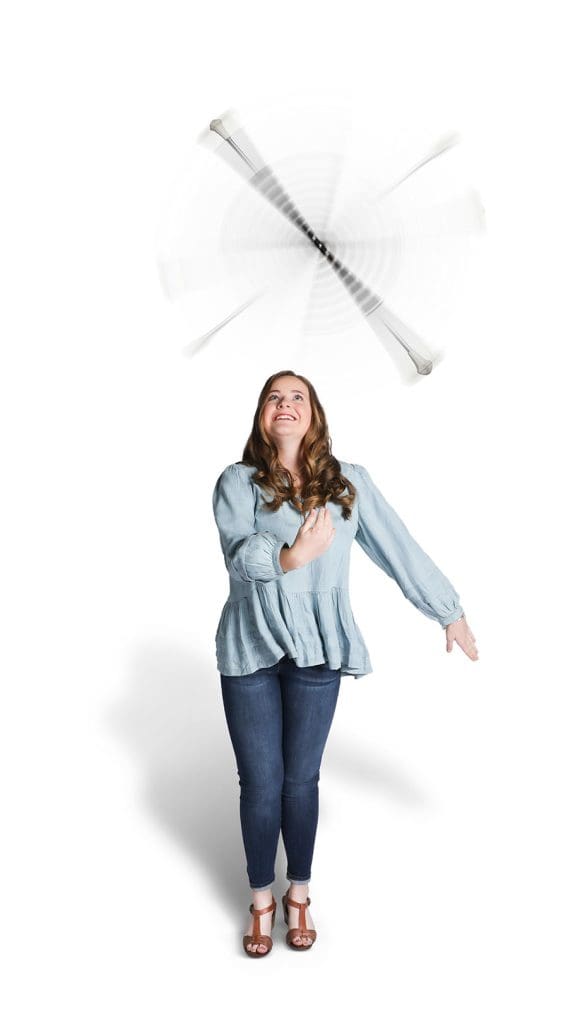 Junior at Leesburg High School
Vital Stats
• Born in Orlando.
• Student Government treasurer; selected to attend Florida Girls State, a government function at the state Capitol.
• Has 4.7 GPA; member of National Honor Society.
• Plays softball and golf for LHS.
• Competes in baton twirling with Epic Twirl in Leesburg.
You belong to the Triad and Beta clubs. Can you explain what they do?: Triad is somewhat similar to a girls' sorority. We each have big and little sisters, and we conduct an "initiation week" each year where new members get to dress up in silly outfits for the week. Beta is a club focused on service. Some of our favorite projects are visiting the Avanté nursing home with crafts and decorated cookies, and attending beach cleanups at a mile in Daytona Beach that was adopted by Science NHS.
Favorite subject in school?: Some of my peers may find English class boring, but I love it because my teacher gives us an opportunity to write about what matters to us and the ability to form our own opinions on various subjects.
Favorite sport?: Although I play three different sports, my favorite is definitely baton twirling. I thank not only my parents, but my coaches for introducing me to this sport eight years ago, when I was in the fourth grade at Fruitland Park Elementary. This sport teaches me to have goals, how to have grit and passion, and how to manage my time with a busy competition schedule. I have gained lifelong sisters throughout my career as a competitive twirler at Epic Twirl.
Favorite athlete?: Tim Tebow! He is a great example of someone who follows God and encourages others to do so as well. I admire his faith, character, and his positive attitude.
Other interests?: I love to do anything if it involves boating! My family and I love to go scalloping every year at Crystal River, and I also go paddleboarding as well. I love watching sports, especially the Atlanta Braves and the Florida Gators. I also love to spend time with my family and friends.
Favorite musician?: I can't just pick one because I love many musical artists. But my top two are Thomas Rhett and Kenny Chesney, because their music is not what a typical country singer would sound like. It was so much fun seeing them both in concert together last year!
Goals?: I would love to attend the University of Florida and major in veterinary science, minoring in political science. One of my dreams since I started baton was to twirl for UF and be part of the Gatorette team as well. I want to follow in my grandfather's footsteps and own my own vet clinic.
True or false: "I can't live a day without social media": False. I love social media like any other teenager, but I prefer speaking with others face to face, not behind a screen. I wish future generations had the same childhood as I did, where they could make real relationships without the use of a phone.
Biggest pet peeve?: People not putting their 100 percent effort into something. Whether it be in school, being in a club, sports, or anything in general, one must put in the hard work necessary for something to get done. If I say that I will do something, I try my hardest to make sure that my full effort is put into it.