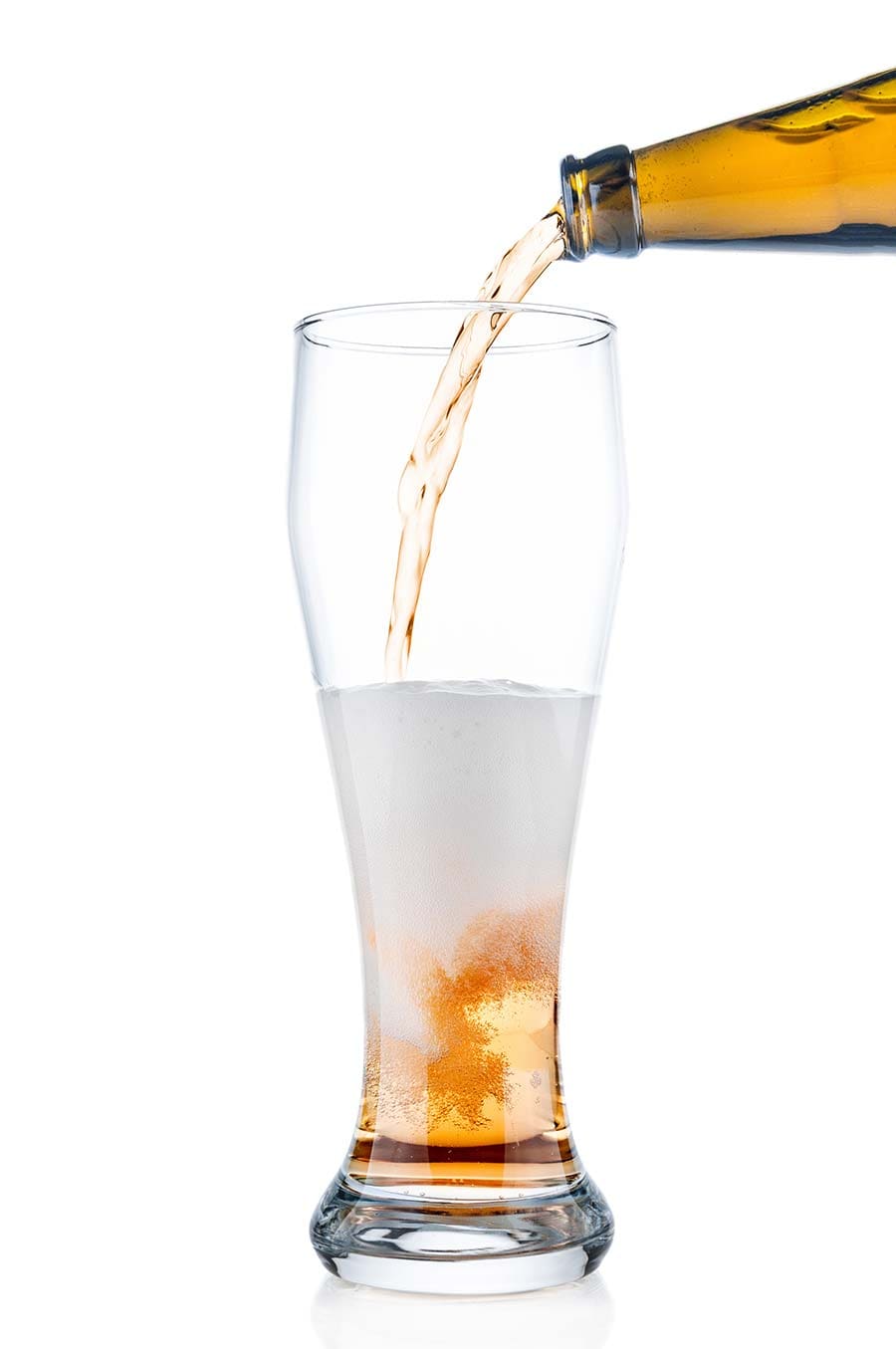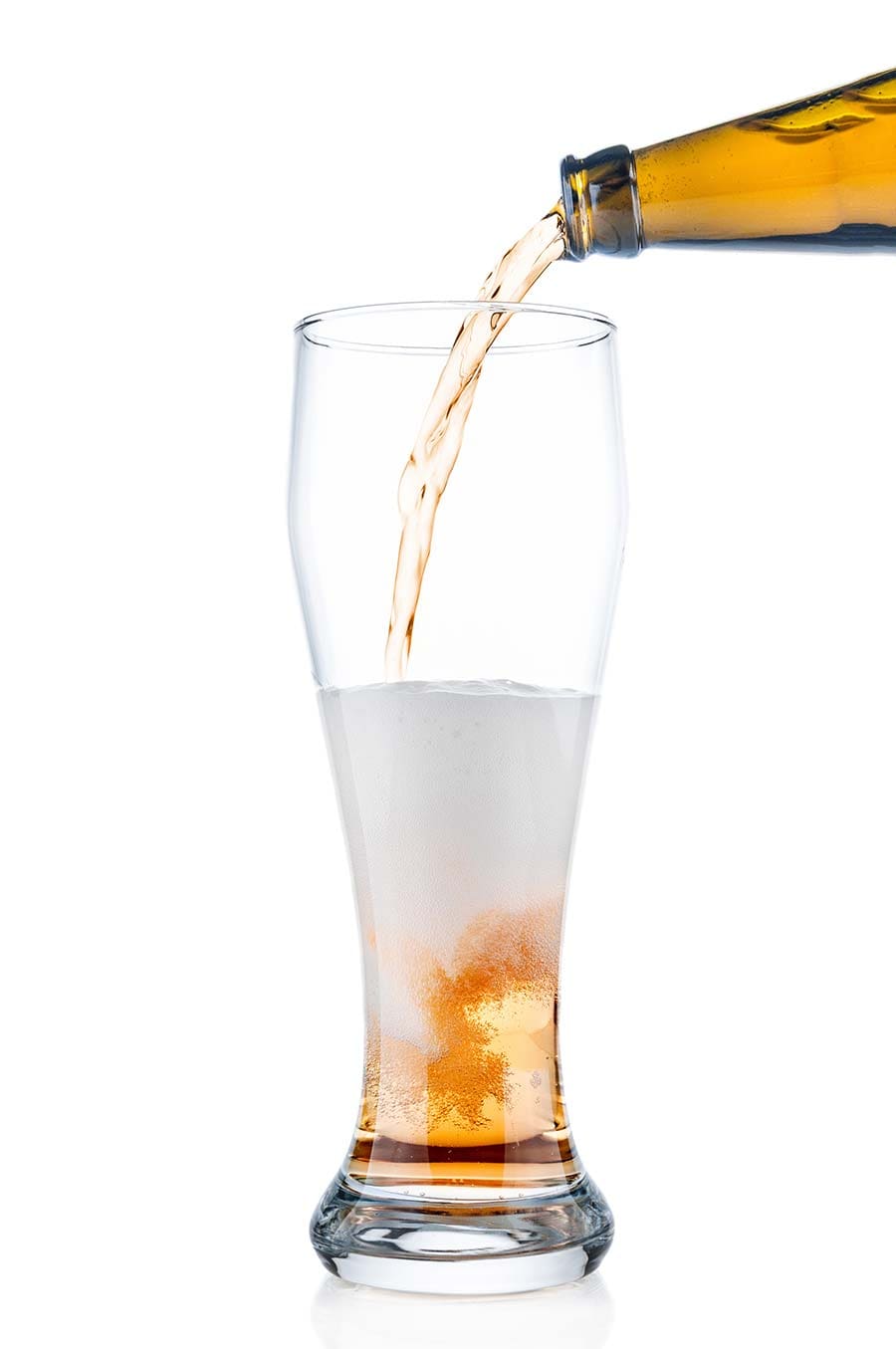 It's official. In a 3-2 vote, the Lake County School Board approved a plan that allows eligible school administrators who volunteer and meet training requirements to carry guns on school campuses. Hopefully, we'll never have to find out whether principals will be able to channel their inner Sylvester Stallone and Bruce Willis.
The Harris Chain of Lakes will host the Bassmaster Team Championship Dec. 5-8. Kudos to our county officials. They continue to cast a wide net and reel in big fishing tournaments.

 

A homeless man and a Leesburg woman were arrested after the man's ex-girlfriend spotted them in her vehicle, which she had reported stolen. The victim can take comfort in one thing. Her ex-boyfriend is no longer homeless.

 

A manager at a Leesburg CVS Pharmacy was arrested after admitting she failed to make 10 bank deposits totaling more than $17,000. Stealing money from the pharmaceutical company that employs you is a prescription for disaster.

 

City officials in Mount Dora are considering controlled, on-street consumption of alcoholic beverages in downtown. This certainly is one way to get a head.