Jan Slimp – Leisure Living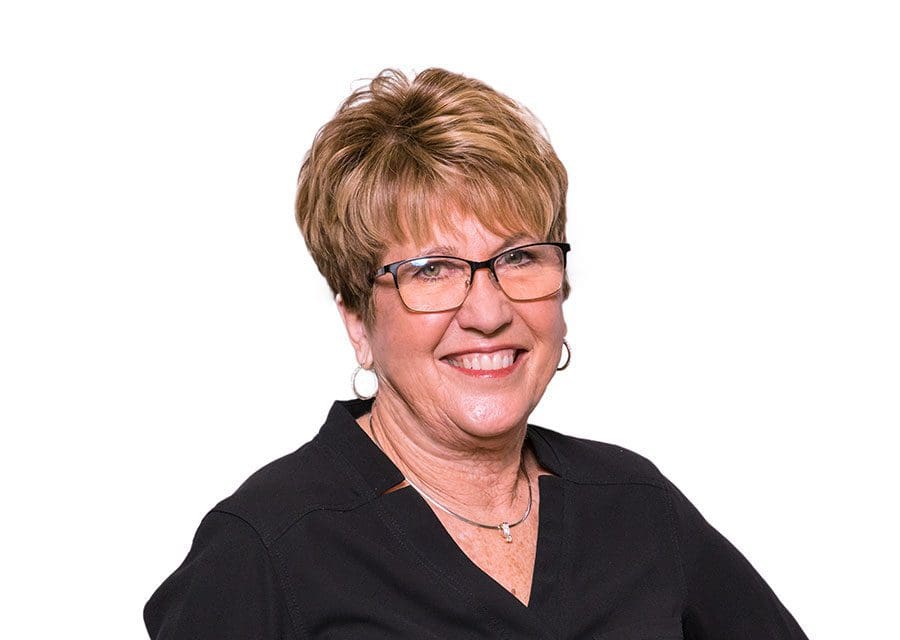 Q: What are some high-quality brands of outdoor furniture?
A: Our goal at Leisure Living is to carry as many American made companies as possible. Those include Lloyd Flanders wicker, which has been in business since 1906, and is based out of Michigan; O.W. Lee, a California based company that produces wrought iron and aluminum furniture and Berlin Gardens, which produces a polywood product. We also carry Tropitone, an aluminum based product, which is produced right here in Florida as well as Woodward, another Michigan based company that produces wrought iron and aluminum furniture. These companies offer warranties from five year for wicker based products up to 20 years for the polywood products. The average warranty of these companies is fifteen years. This furniture is designed to last and we are here to help you select furniture you will love for years to come.
Q: What should customers expect when they decide to buy outdoor furniture?
A: At Leisure Living, we pride ourselves on our customer service. We understand that furniture is a big investment for our customers and we want to help them design their outdoor space to meet their preferences and needs. We can help them select frame finishes and fabrics so that is it is unique to them. Whether they have a small area they want to enjoy, or if they bring their blueprints for a whole patio, we can help find something that fits in the space and meets their personal needs. And even though we are the Sunshine State, we still get those chilly nights. For those days and nights, we have beautiful fire pit tables and fire pit groups.
Q: What accounts for the longevity of Leisure Living?
A: Leisure Living was started in 1974 and is a family run business, operated by Barney, Marcia and Tony Hatchett. They started with their original location in Ocala, which also houses their close out warehouse, and expanded to the Villages area in 2000. They care about their customers and are hands on in the day to day operations of the business.
Our quality of service sets us apart, our staff does not work on commission and therefore our priority is helping the customer. We want to help you make your home the space you are dreaming of and enjoy the process of working with each customer to find the right fit for them. We take great pleasure in assisting our customers from the moment they walk in the door until our delivery staff leaves their home after setting up their new furniture. We want all customers to love the Leisure Living Furniture experience.
---
352.315.8700
LeisureLiving-Furniture.com