Jaxon Buell, the 'miracle child' from Lake County, dies at age 5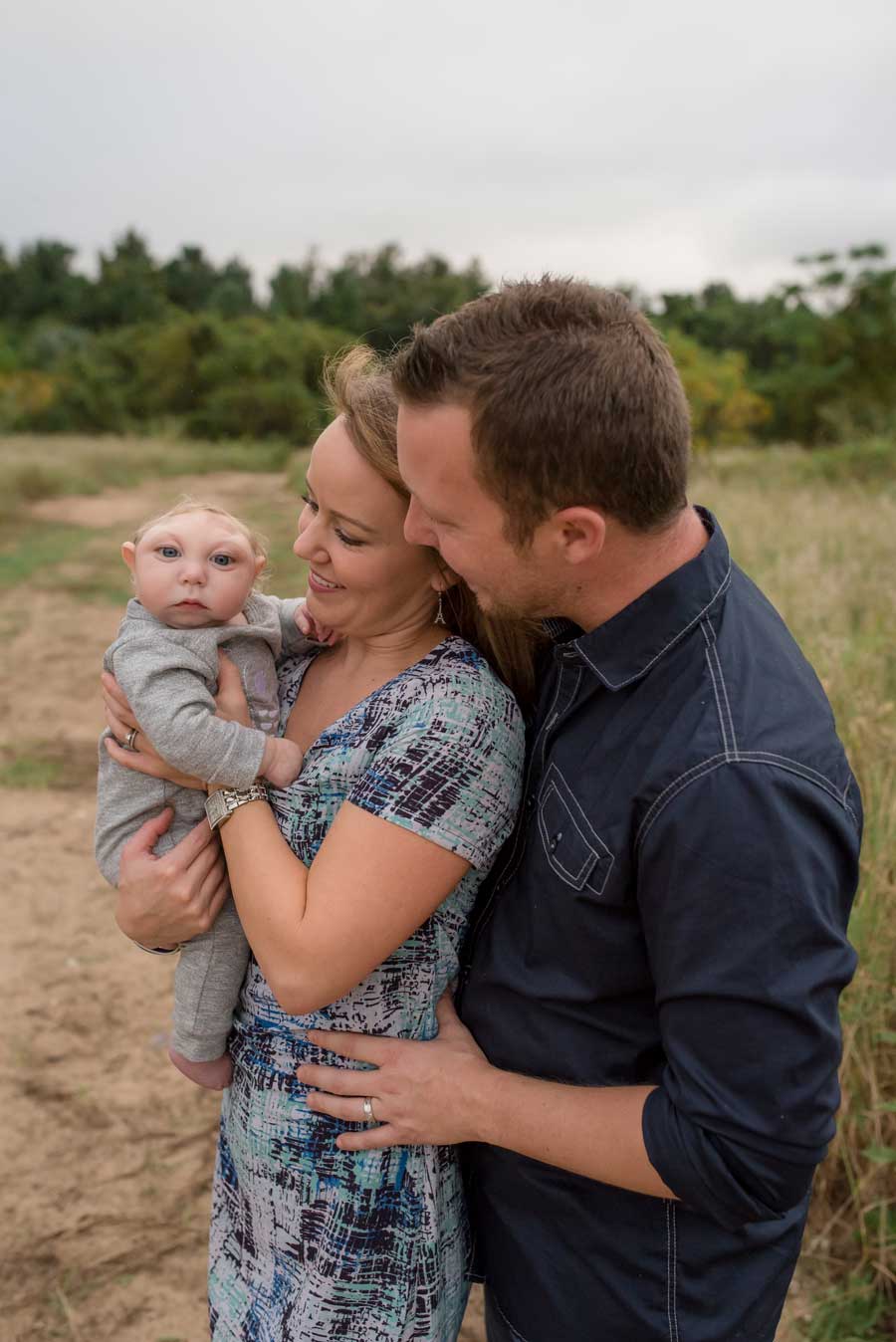 Jaxon Buell, the boy whom doctors predicted would die in his mother's womb in 2014, died Wednesday at age 5.
In a heartfelt Facebook message, his mother, Brittany Lynn, wrote:
"Dear baby Jaxon,
I wasn't ready but Jesus was ready for you in heaven. Selfishly my heart is broken because I want to cuddle you in my arms. However, I am happy you are now healthy, with no pain and enjoying your eternal life without a care in the world … IN FULL FORM! Forever my baby you will be. Please continue to watch over your sister big bro! We love and miss you more than words can express.
Love, Mommy"
Jaxon was born with microhydranencephaly, a rare abnormality of the brain causing severe intellectual disability. The boy suffered from seizures, gastrointestinal problems, respiratory problems and infections. Despite that, he found his way into the hearts of people across the globe by defying both medical science and insurmountable odds.
Jaxon was the son of Brandon Buell and Brittany Lynn. The family resided in Tavares for several years after his birth. They eventually divorced, and Brittany moved out of state with Jaxon.
In a 2015 interview with Healthy Living magazine, Brandon reflected on how being a parent to Jaxon was more of a blessing than a struggle.
"When we started this journey, we were scared and clueless because Jaxon's condition is so rare," Brandon said. "To see all the wonderful things that are happening because of Jaxon is truly amazing. He has only been here a short while, but he has already touched and inspired more people than I ever will in a lifetime. There is definitely a plan and a purpose for his life."