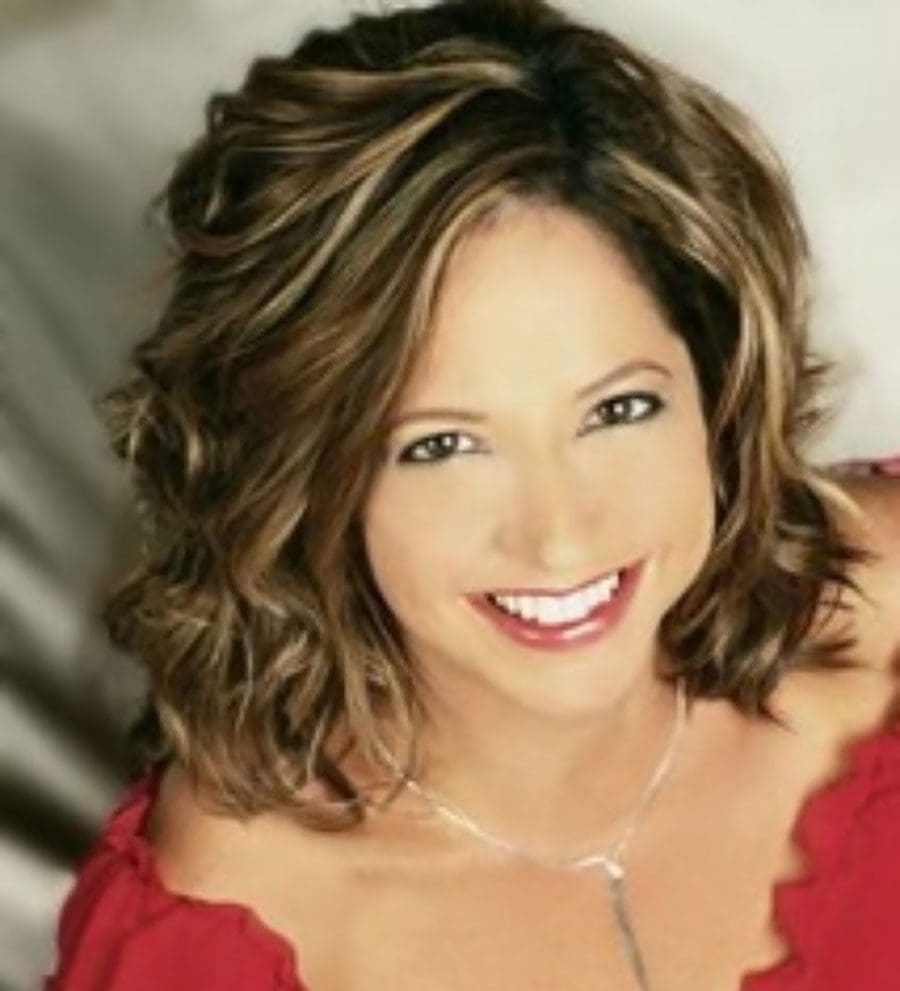 Jazz diva Michelle Amato is slated to sing a combination of classic and holiday jazz tunes at 4 p.m. Dec. 27 on the outdoor terrace and spacious lawn of Howey Mansion, 1001 N. Citrus Ave., Howey-in-the-Hills.
Michelle trained at the University of Miami's School of Music and has toured or recorded with Yanni, Quincy Jones, Jon Secada, Al Green, Donna Summer, Michael McDonald, and Celia Cruz. She also has been a featured soloist with the Memphis Symphony and the South Florida Pops.
Guests will be able to maintain social distancing at the concert, which is the second event of the Howey Mansion Music Series for 2020-'21.
"Scheduling a full season of music during a pandemic has certainly been a new challenge, but we are so fortunate to have a unique outdoor venue that enables us to welcome audiences on the terrace of the mansion to enjoy music in a safer environment," says Arisa Kusumi Sullivan, executive and artistic director for Howey Mansion Music Series.
The December concert will also feature a contest for the best decorated holiday-themed lawn chair, and the winner will receive a prize. Guests may bring a picnic. A cash bar will be available, too.
General admission for the Dec. 27 concert is $23 per person; children 12 and under are free. Visit howeymusicseries.org to purchase tickets. A rain date has been set for Jan. 3.
The Howey Mansion is a 7,188-square-foot Mediterranean Revival Style home of 20 rooms on 15 acres in Howey-in-the-Hills. It was built in 1925 by citrus land baron William J. Howey, who was also the founder of the town.